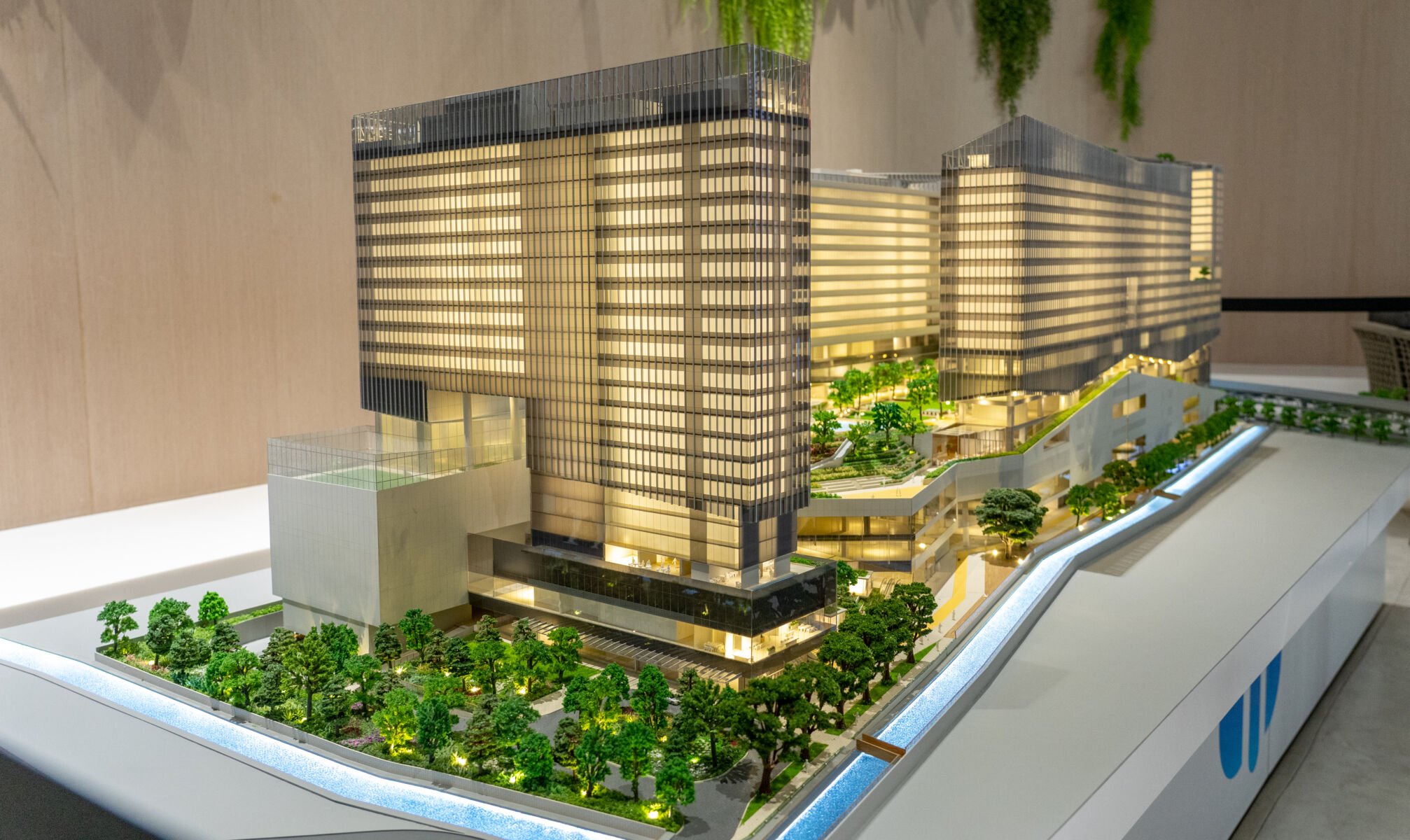 Property
Cloud 11, MQDC's second themed project, aims to become Asia's largest hub for content creators and a pioneering sustainable project, valued at over 40 billion Thai baht in South Sukhumvit, Bangkok. With a gross floor area of 254,000 square metres, Cloud 11 will showcase a...
Property Videos
Phuket Property Scams, what you need to know
Is Bigger Better? Why are people looking for 4 bedroom villas in Phuket?
The Latest Real Estate Market Trends in Phuket | Thaiger Property
5 massive Bangkok condos to buy for cheap and renovate
Looking at Luxury properties for sale in Phuket, Thailand
What $300k buys you for a condo in Bangkok, Pattaya, Chiang Mai and Phuket?
Reviewing 2 Bedroom Condos in Bangkok's Top Neighbourhoods
Best Pattaya condos for rent and sale for July 2021
5 Free Tools to Find Profitable Condos in Thailand
Legal Guidance on acquiring a house in Thailand
3D Virtual Tours & Walkthroughs