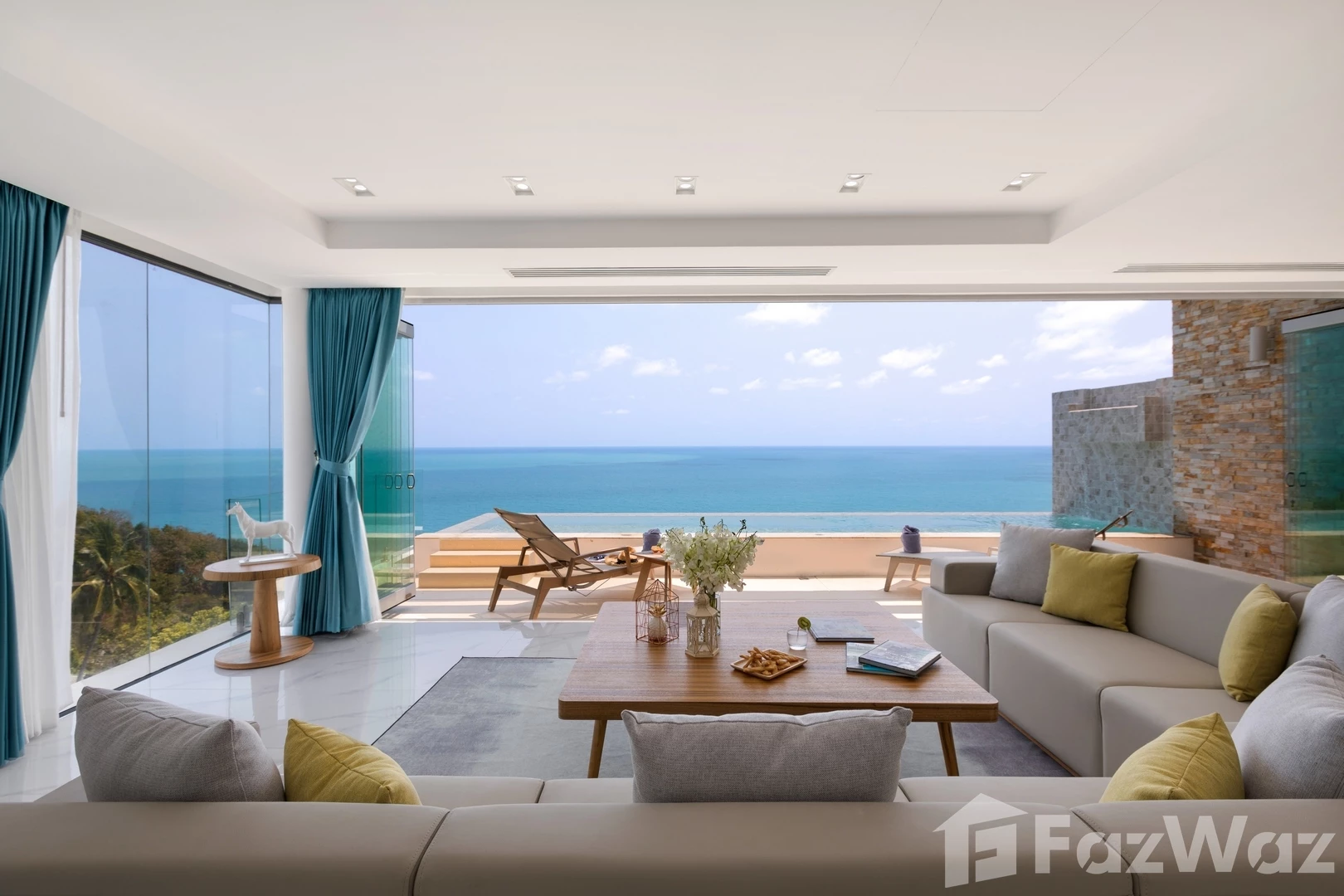 Property
Fancy waking up to the bewitching sea views and enchanting vistas of Koh Samui's lush landscape? Imagine having your brekkie with the refreshing sea breeze and ending the day cuddled up, basking in the amber glow of twilight. Oh, absolutely delightful! Well, it's time to...
Property Videos
Phuket Property Scams, what you need to know
Is Bigger Better? Why are people looking for 4 bedroom villas in Phuket?
The Latest Real Estate Market Trends in Phuket | Thaiger Property
5 massive Bangkok condos to buy for cheap and renovate
Looking at Luxury properties for sale in Phuket, Thailand
What $300k buys you for a condo in Bangkok, Pattaya, Chiang Mai and Phuket?
Reviewing 2 Bedroom Condos in Bangkok's Top Neighbourhoods
Best Pattaya condos for rent and sale for July 2021
5 Free Tools to Find Profitable Condos in Thailand
Legal Guidance on acquiring a house in Thailand
3D Virtual Tours & Walkthroughs