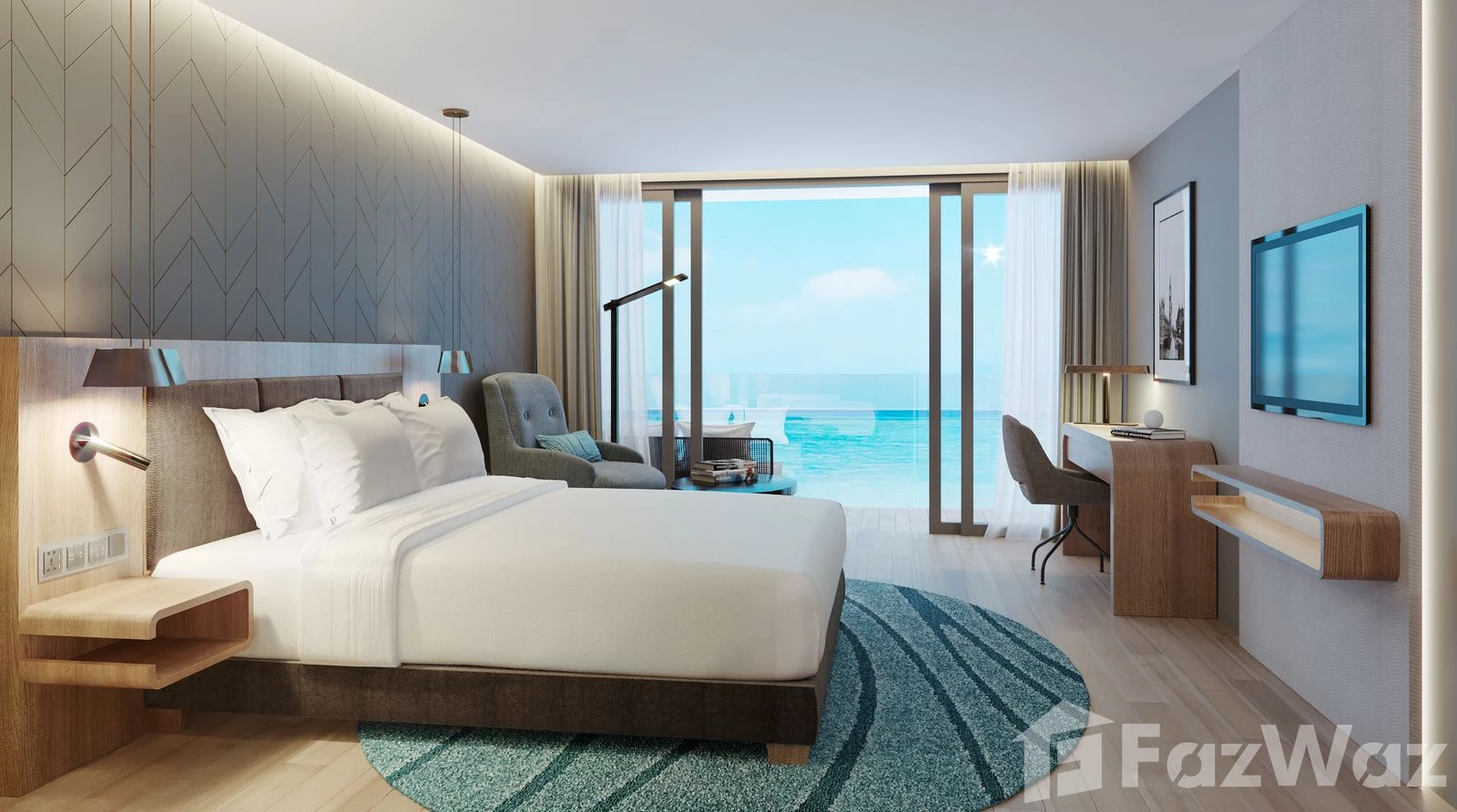 Special Features
If you're looking for a home that combines luxurious living with easy access to travel, then a condo for sale near the airport in Phuket might just be the perfect choice for you. Living near an airport comes with a host of benefits, including the...
Property Videos
Phuket Property Scams, what you need to know
Is Bigger Better? Why are people looking for 4 bedroom villas in Phuket?
The Latest Real Estate Market Trends in Phuket | Thaiger Property
5 massive Bangkok condos to buy for cheap and renovate
Looking at Luxury properties for sale in Phuket, Thailand
What $300k buys you for a condo in Bangkok, Pattaya, Chiang Mai and Phuket?
Reviewing 2 Bedroom Condos in Bangkok's Top Neighbourhoods
Best Pattaya condos for rent and sale for July 2021
5 Free Tools to Find Profitable Condos in Thailand
Legal Guidance on acquiring a house in Thailand
3D Virtual Tours & Walkthroughs