SOURCE: BANK OF THAILAND 06 Feb 2023
A man has been arrested for fraud after allegedly faking the death of his wife to claim 10 million baht from life insurance companies. The man denied the charge and blamed his wife and brother-in-law instead. He did insist on paying back the insurance companies...
Tourists outnumber hotel staff | GMT
Watch on Youtube
Southern Thai man strikes gold with rare and highly venomous cobra encounter
Watch on Youtube
Foreigners must not violate their visa conditions during their stay in Thailand
Watch on Youtube
Thailand plans to extend 45 day visa free stays until year end | Thailand News Today
Watch on Youtube
Tough penalties for Thai nominees | GMT
The Thai Customs Department has officially put an end to the embarrassing and intrusive practice of frisking travellers passing through border control with designer-brand items at airports. The department said the searches were a burden for travellers. According to the deputy director of the Customs...


Government Lottery Results
For the period on 16 February 2023
Check previous government lottery tickets
1st prize 297411
first 3 digits 181 789
last 3 digits 101 664
last 2 digits 92
1st prize 812519
first 3 digits 389 443
last 3 digits 564 849
last 2 digits 47
1st prize 157196
first 3 digits 007 522
last 3 digits 250 425
last 2 digits 58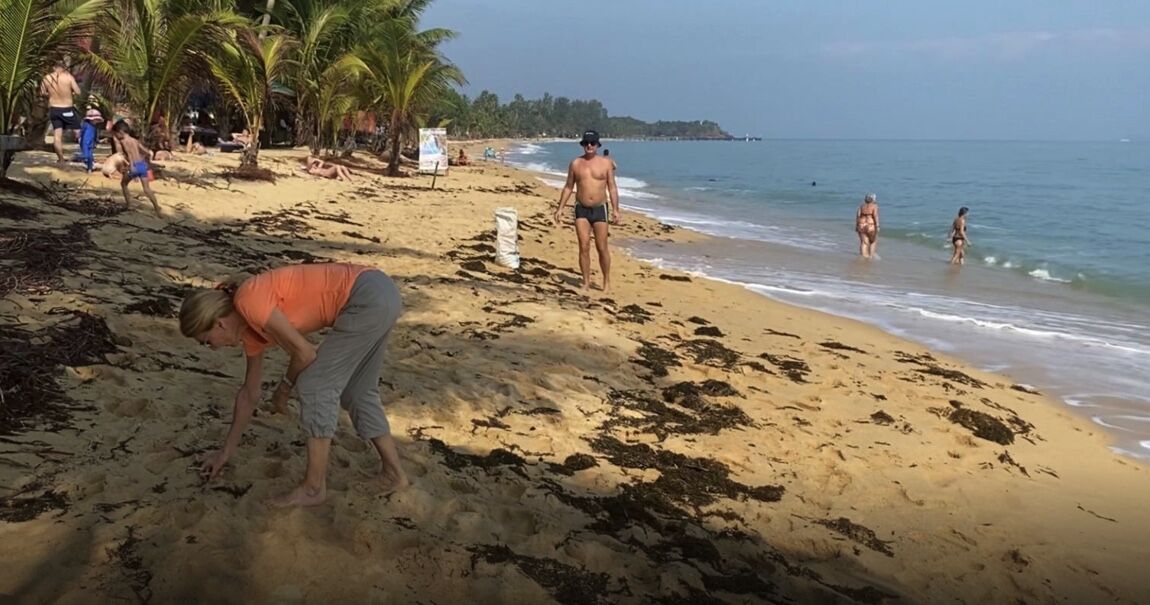 Koh Samui News
A group of Russian tourists demonstrated their environmental responsibility this week by lending a hand to clean up a beach on Koh Samui. On the morning of January 31, a group of Russian tourists helped to collect garbage from Baan Mae Nam Beach before enjoying...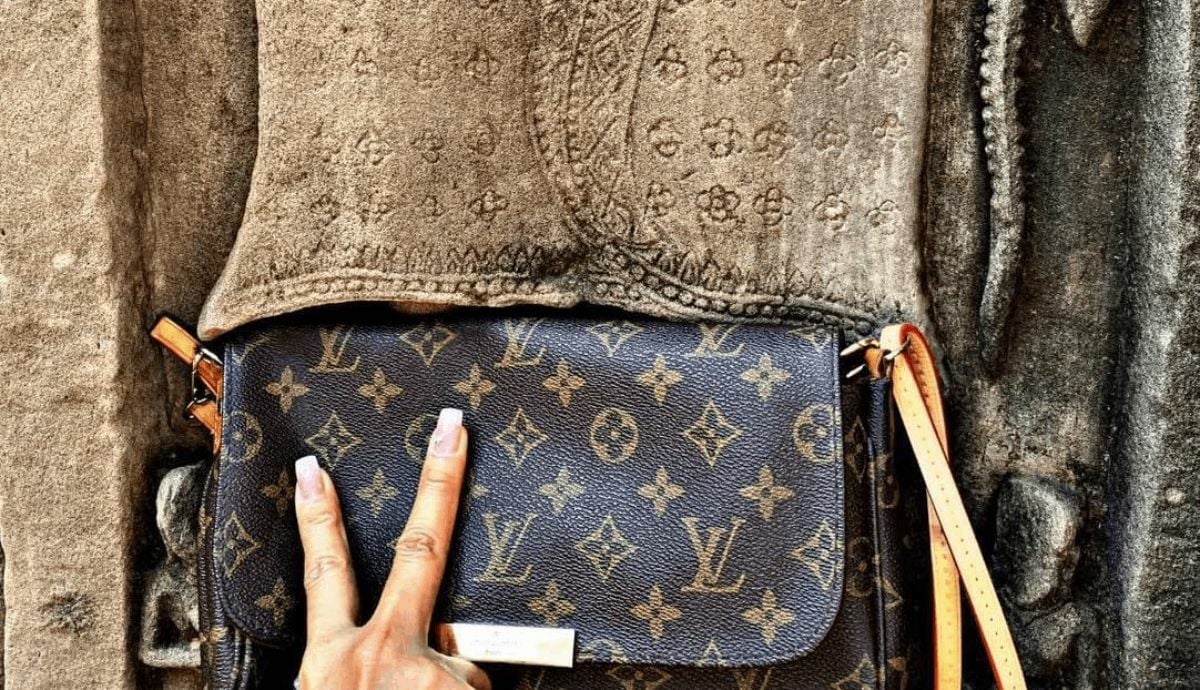 Cambodia News
A media outlet in Cambodia claims that the symbol on the famous Louis Vuitton logo is inspired by ancient Khmer art. Facebook page 'Ebook Cambodia' posted a photo of a classic Louis Vuitton handbag against an ancient Cambodian stone carving of an Apsara, a type...
A Bank of Scotland apology to a Scotsman has come after the bank labelled his Thai wife a "criminal." Ashby McGowan, from Glasgow and Thanaporn Sonkew, received £150 (US$180, 6,000 baht) for the "distress and inconvenience" they had been caused, according to The Nation. McGowan...