SOURCE: BANK OF THAILAND 05 Feb 2023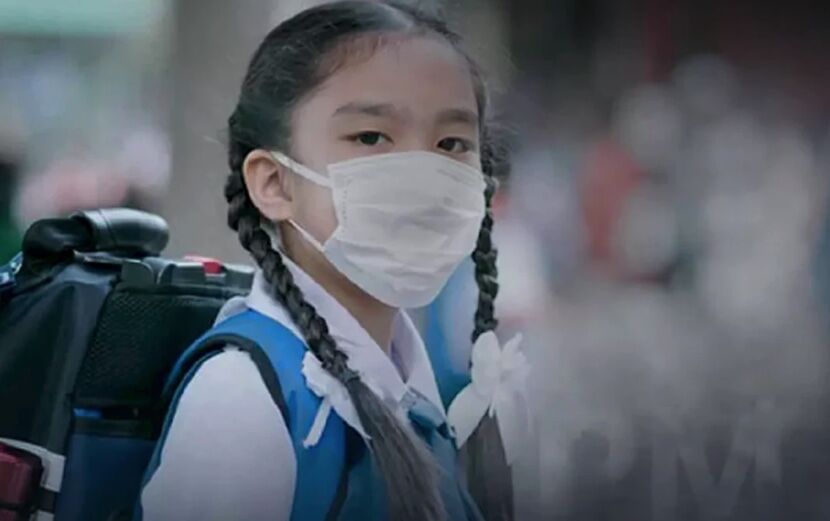 Pollution News
As Thailand continues to grapple with the ongoing air pollution crisis, officials provided guidelines for students and school staff. Yesterday, the Ministry of Education provided school safety guidelines for students and staff to protect themselves from PM2.5. The guidelines include: avoiding outdoor activities for extended...
Tourists outnumber hotel staff | GMT
Watch on Youtube
Southern Thai man strikes gold with rare and highly venomous cobra encounter
Watch on Youtube
Foreigners must not violate their visa conditions during their stay in Thailand
Watch on Youtube
Thailand plans to extend 45 day visa free stays until year end | Thailand News Today
Watch on Youtube
Tough penalties for Thai nominees | GMT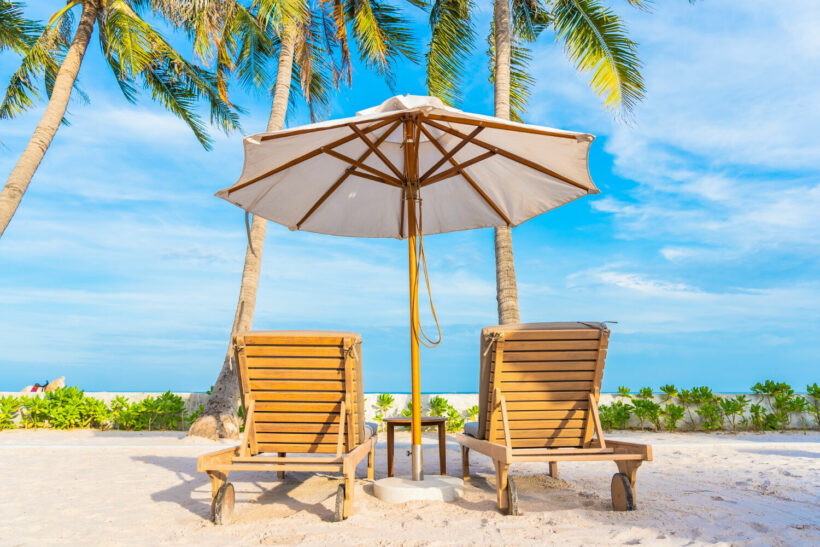 Tourism News
South Thailand is seeing a resurgence in tourism, with room bookings in hotels reaching 85%, according to Sueksit Suwandissakun, the president of the Southern Hotel Association. This is a positive sign for the industry, which has been impacted by the Covid-19 pandemic over the past...


Government Lottery Results
For the period on 01 February 2023
Check previous government lottery tickets
1st prize 812519
first 3 digits 389 443
last 3 digits 564 849
last 2 digits 47
1st prize 157196
first 3 digits 007 522
last 3 digits 250 425
last 2 digits 58
1st prize 845093
first 3 digits 411 912
last 3 digits 593 855
last 2 digits 14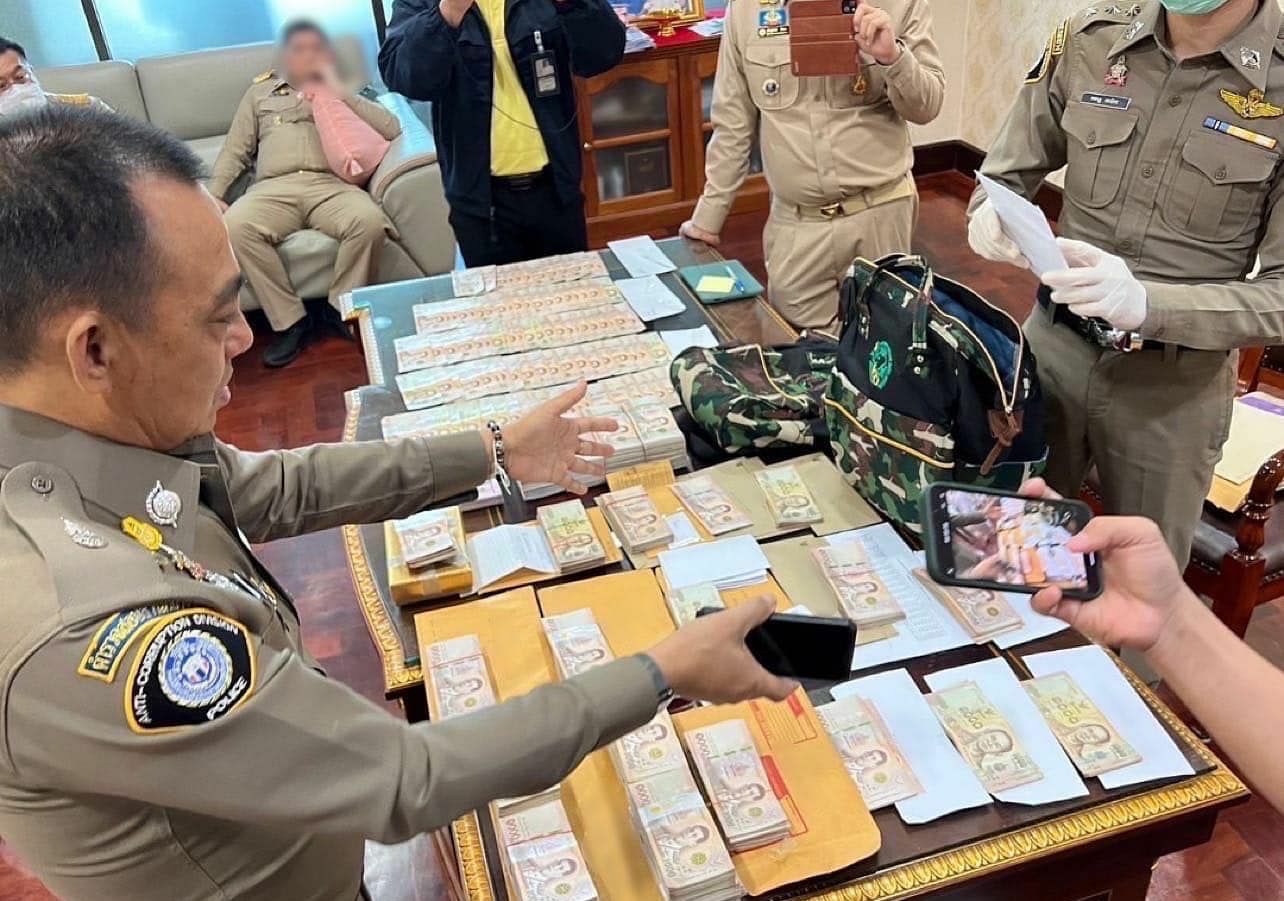 Thailand News
The head of Thailand's national parks was sacked on Friday as an investigation into a cash-for-placement scandal engulfs the environmental body. Thai parks boss Rutchada Suriyakul Na Ayutya has been removed from his post to "pave the way for a transparent investigation" into corruption, at...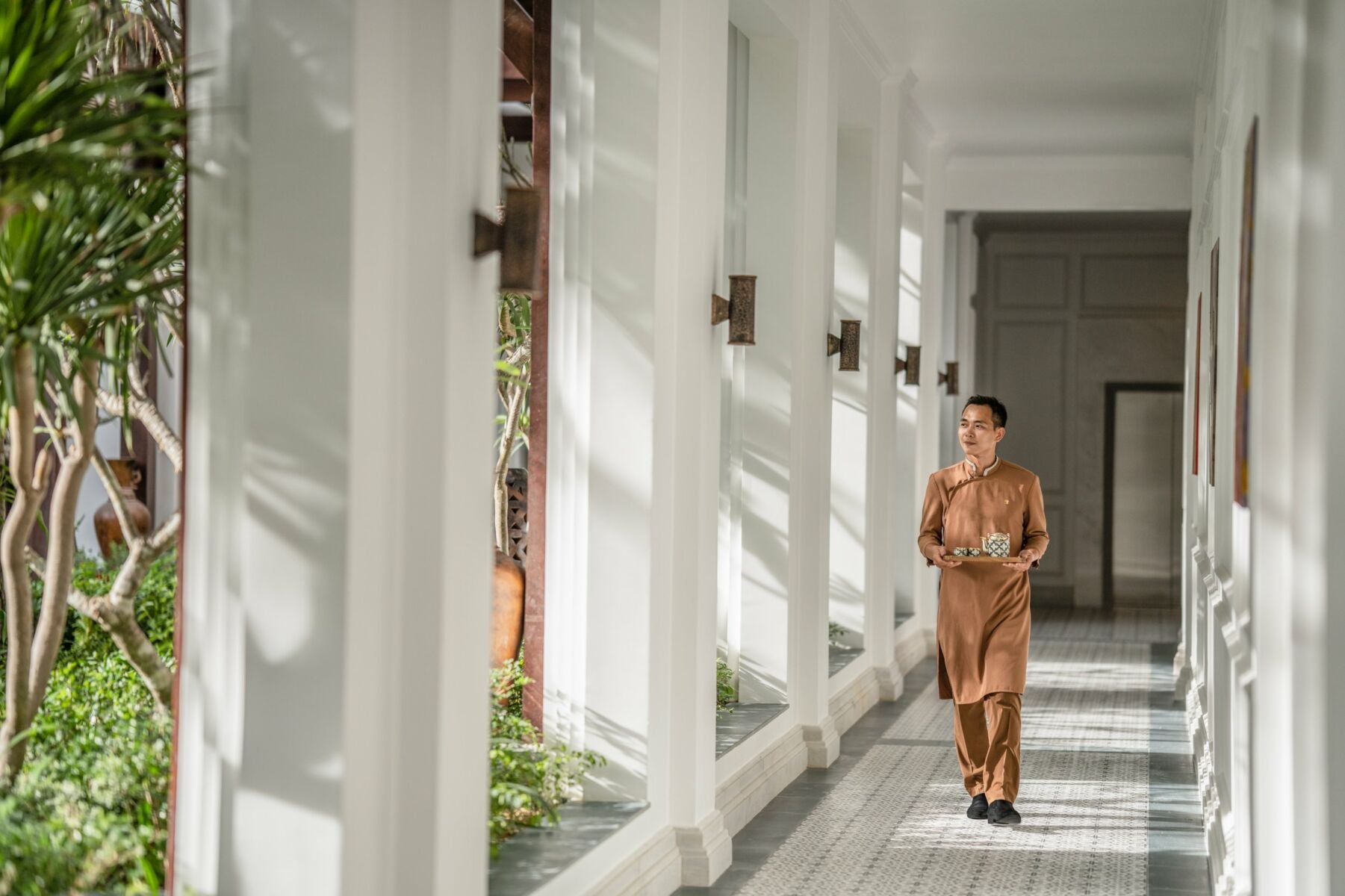 Travel Guide News
Southeast Asia's most luxurious new beach hotels will be at the forefront of the region's big tourism comeback promised for 2023. Thailand expects to receive as many as 10 million visitors from China alone this year. In the Philippines - "the worst place to spend...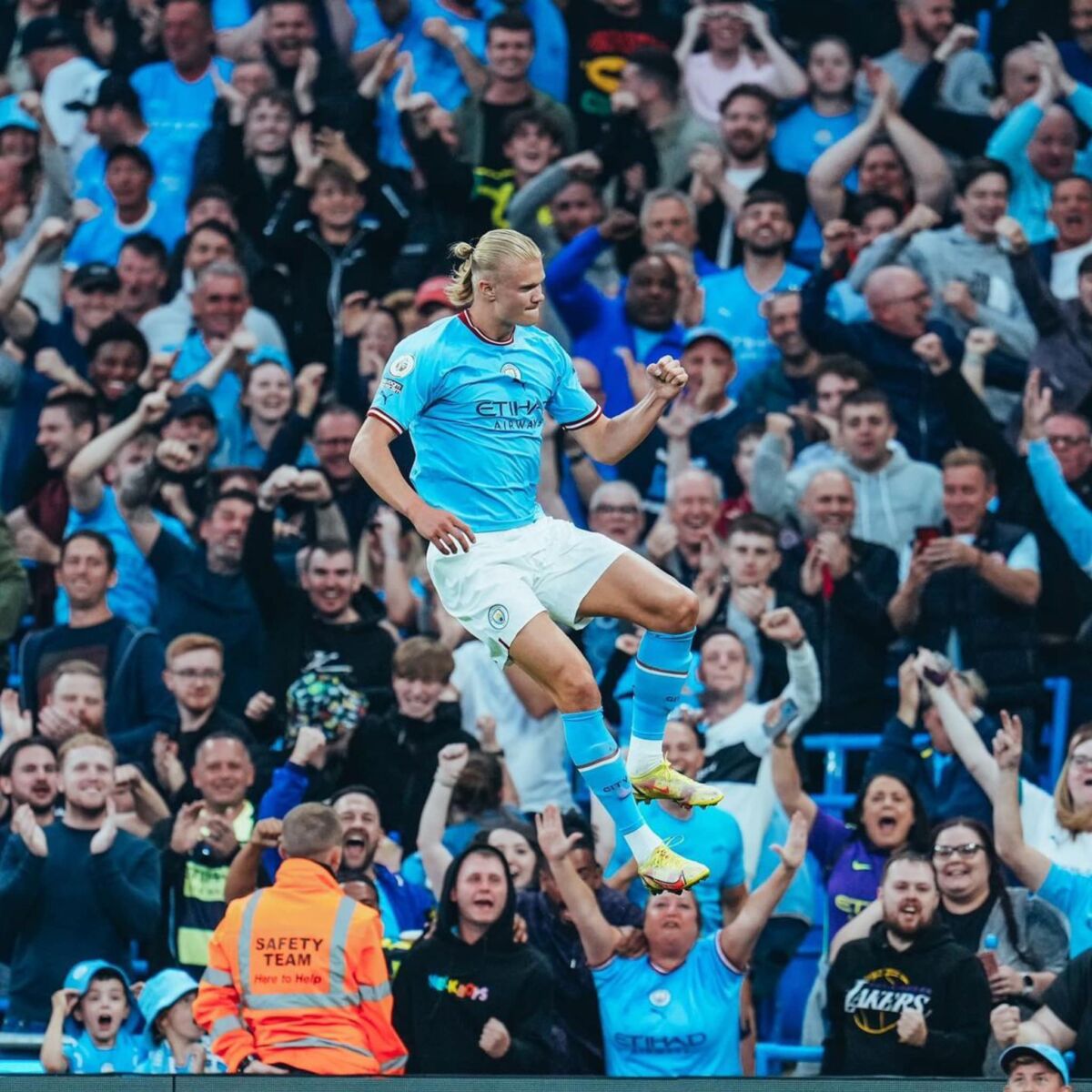 News News
The superlatives for Manchester City striker Erling Haaland are endless. He's been called a "Phenomenon," "Freak of nature," Robot" and Beast," to name just a few. But will he be talked about in the same breath as another legend of the game who was liked...