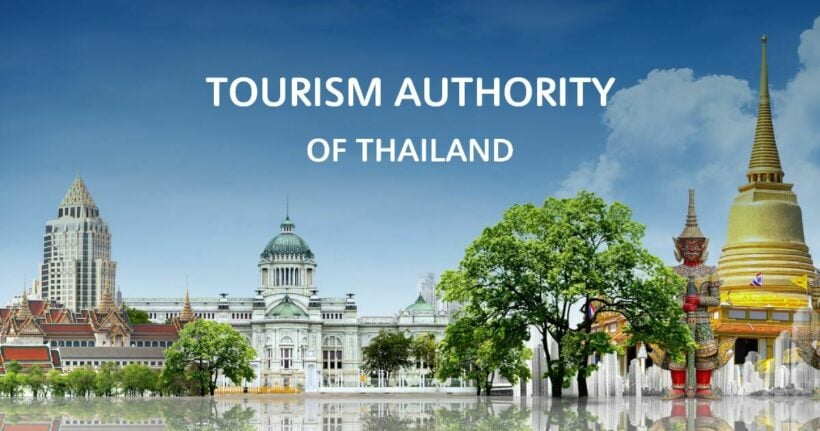 The Tourism Authority of Thailand (TAT) is using momentum from last year's 'Visit Thailand Year 2022' campaign to direct this year toward a "meaningful travel direction."
According to The Pattaya News, the press release by the TAT details new concepts and enhanced efforts to continue the milestone achievement of last year's campaign. The ongoing "Visit Thailand Year: Amazing New Chapters" is being touted by the TAT. It says the key strategies include elevating supply and sustainable standards and raising awareness among stakeholders about the importance of being hospitable hosts to all visitors.
The campaign last year was viewed as successful, as post-Covid-19 tourism saw 11.8 million international tourists and 189 million domestic trips. Now, the TAT expects to welcome 25 million international tourists this year and 250 million domestic tourists. The government is aiming for 2.38 trillion baht in tourism revenue for 2023, which represents 80% of the return to pre-pandemic revenues last seen in 2019.
The TAT says it is emphasizing high-value and sustainable tourism, experience-based tourism and the kingdom's 5F soft-power foundations of food, film, festival, fight and fashion.
It says it will continue to strengthen the long-standing "Amazing Thailand" branding in its global campaign which will be accentuated by the "Amazing New Chapters" concept to promote soft-power cultural values and further reaffirm the country's status as one of the world's most popular holiday spots.
For domestic travel, it is introducing the "Create Your Right Moment" campaign to inspire more domestic travellers.
A list of events for 2023 includes:
January: Chinese New Year
February: Amazing Muay Thai Festival, Valentine Fashion TV Beach Award Festival
March and June 2023: Amazing Thai Tastes
April: Songkran Thai New Year
June 2023: Bangkok International Food Festival
November: Loi Krathong
Other events are planned for 2023 to increase domestic travel. Such events include Travel 365 days in Amazing Thailand, Amazing Thailand Festival Experience 2023, and Vijit Thailand 2023.