Education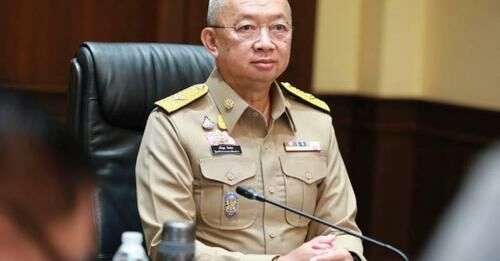 Thailand News
In a bold move against corruption, Police General Permpoon Chidchob, Thailand's Education Minister, issued directives to all education officials, mandating the avoidance of potential conflicts of interest. This action aims to eradicate graft, corruption, and fraud which can stem from such conflicts. Concerning this, Pol....
FEATURED SCHOOLS
RIS Swiss Section
International school in Bangkok providing German and Swiss curricula.
Ascot International School Bangkok
An IB World School offering IB PYP and IB Diploma.
Brighton College Bangkok
England's Independent School of the Decade in Bangkok
British International School, Phuket
Prestigious private school on the stunning island of Phuket
Verso International School
Thailand's first truly innovative American future-ready school.