Education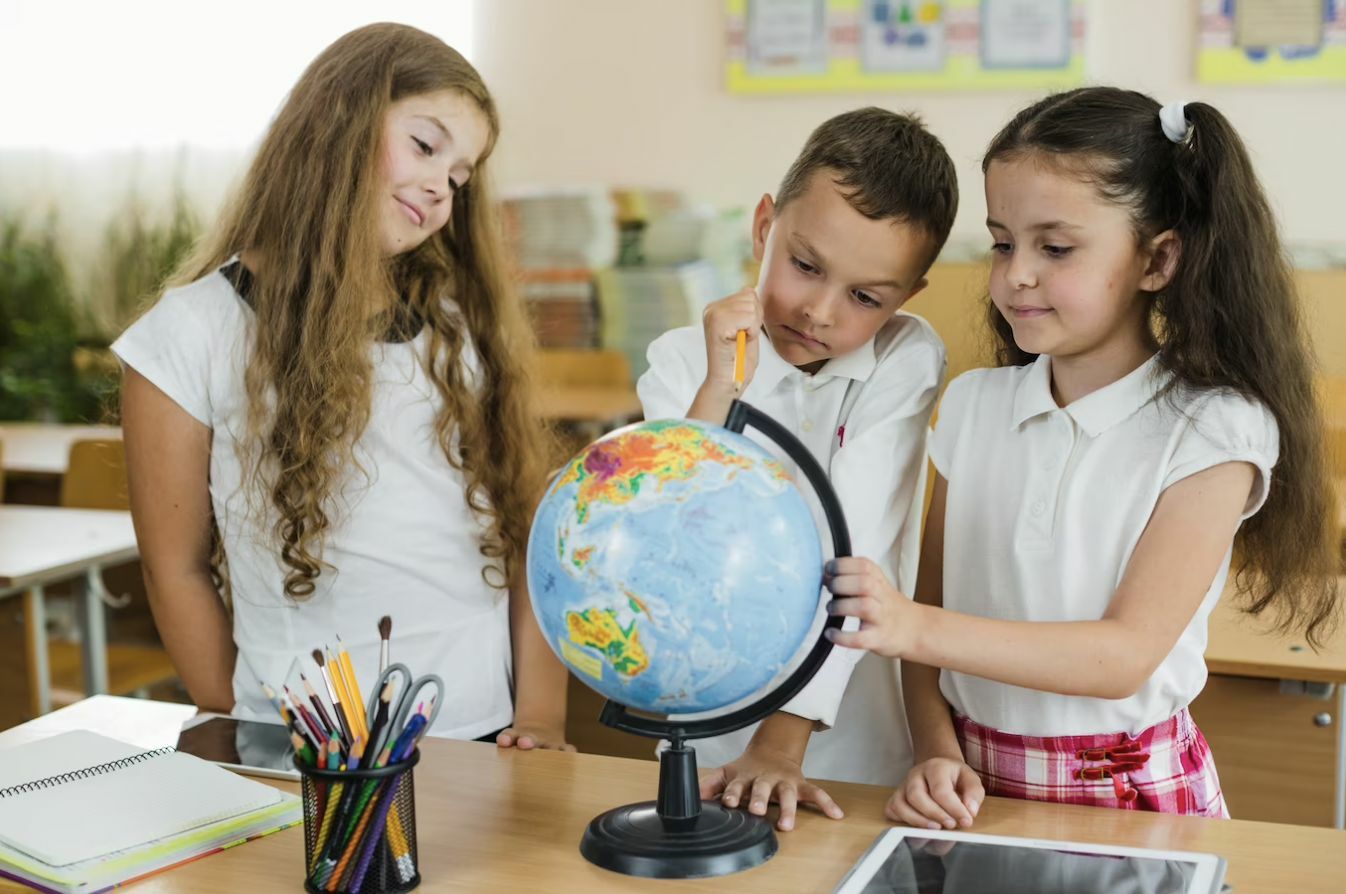 International Education
Moving to another country with your family is exciting, but can be stressful and full of worries. One of those worries could be the very real dilemma of trying to find an international school that fits your children's needs. Such things as the quality and...
FEATURED SCHOOLS
RIS Swiss Section
International school in Bangkok providing German and Swiss curricula.
Ascot International School Bangkok
An IB World School offering IB PYP and IB Diploma.
Brighton College Bangkok
England's Independent School of the Decade in Bangkok
British International School, Phuket
Prestigious private school on the stunning island of Phuket
Verso International School
Thailand's first truly innovative American future-ready school.