5 top-rated medical cannabis clinics in Bangkok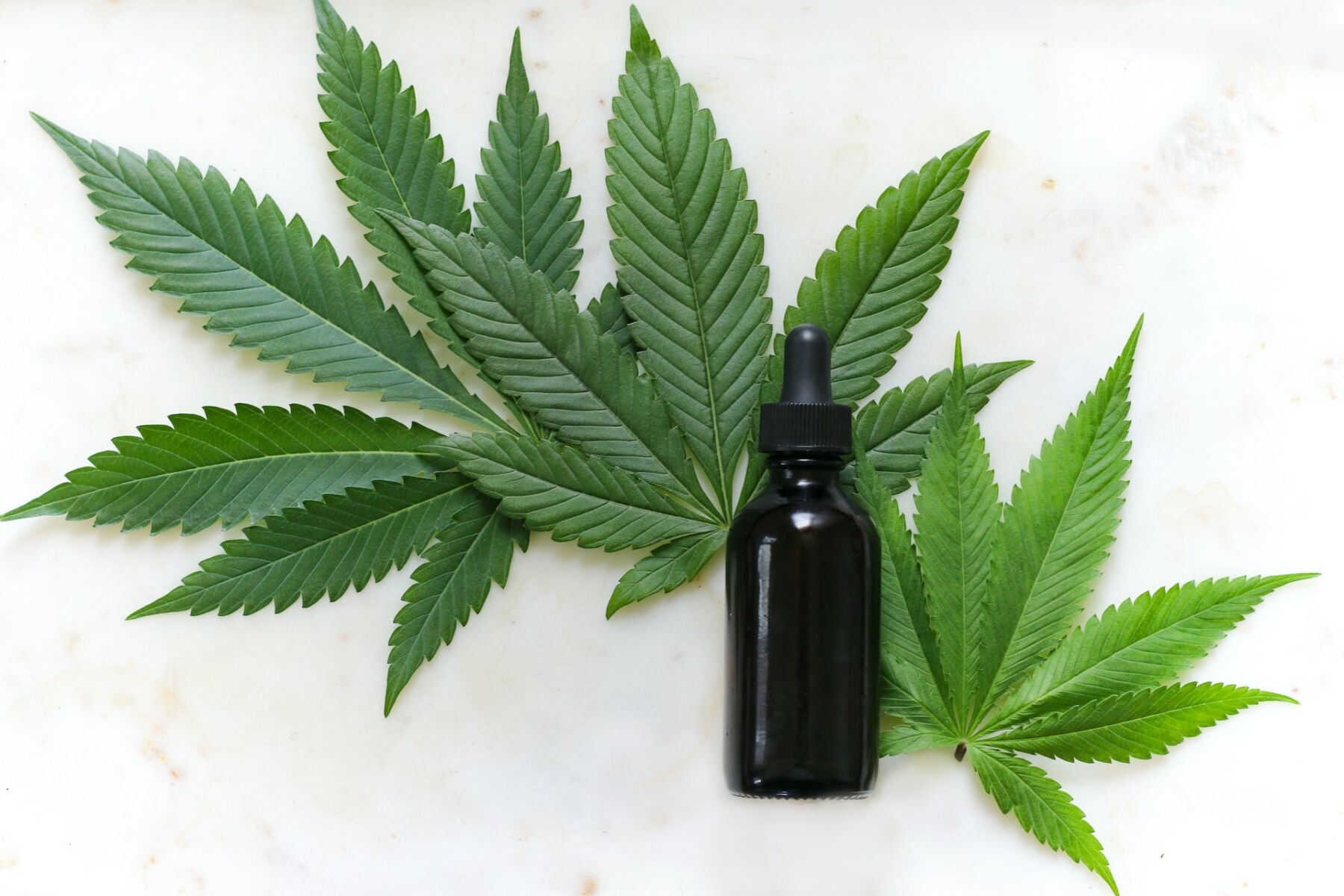 As medical cannabis gains recognition worldwide, Bangkok is becoming a hub for top-notch clinics catering to those seeking alternative forms of treatment. With the legalization of cannabis in Thailand, medical cannabis clinics have become more prevalent, and we have rounded up the top eight in Bangkok for your consideration. Whether you're looking for relief from chronic pain, anxiety, or depression, these cannabis clinics offer a range of products and services to help you achieve your health goals.
BNH Hospital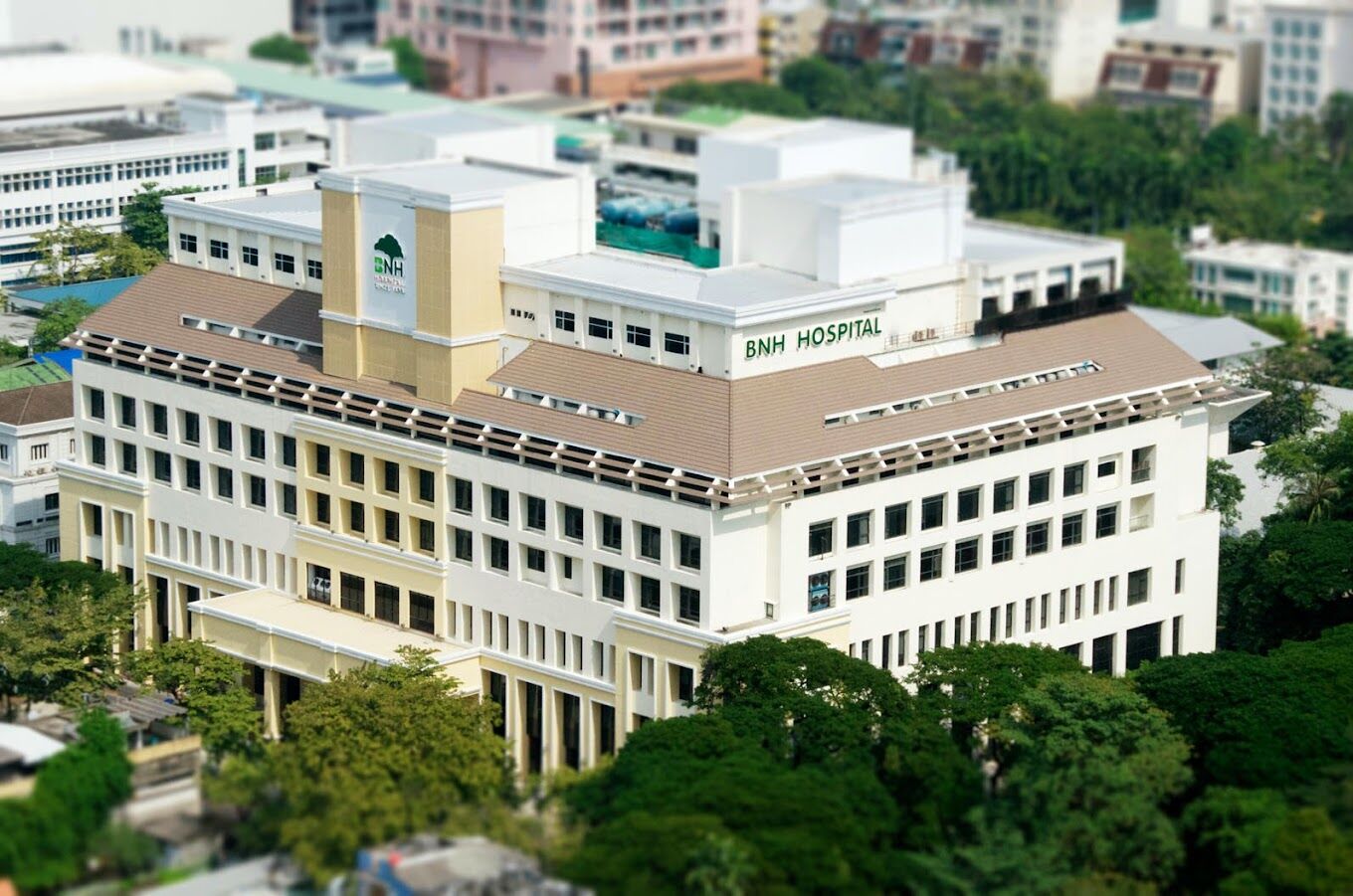 Address:9/1 Convent Rd, Silom, Bang Rak, Bangkok 10500, Thailand
BNH Hospital is a medical institution that has been serving the community for over 124 years. And they continue to offer world-class medical services. Today, they're also popular for their top-notch medical cannabis clinic, known as BLOOM UP by BNH. The medical cannabis clinic is managed by a team of doctors and pharmacists who have certifications and training to use medicinal cannabis extracts.
The clinic combines modern medicine, traditional Thai medicine, and Chinese medicine to develop treatment plans, monitor symptoms, and control the use of cannabis extracts under the guidance of medical professionals. Their aim is to improve the chances of curing severe, chronic, or unresponsive diseases and help patients alleviate their pain and suffering. Among the many treatments they offer in their medical cannabis clinic include Alzheimer's Disease and Parkinson's Disease. They also offer treatments for Multiple Sclerosis, chemotherapy-induced nausea and vomiting, sleep disorders or insomnia, epilepsy, dyshidrosis, and dermatitis.
Sawasdee Clinic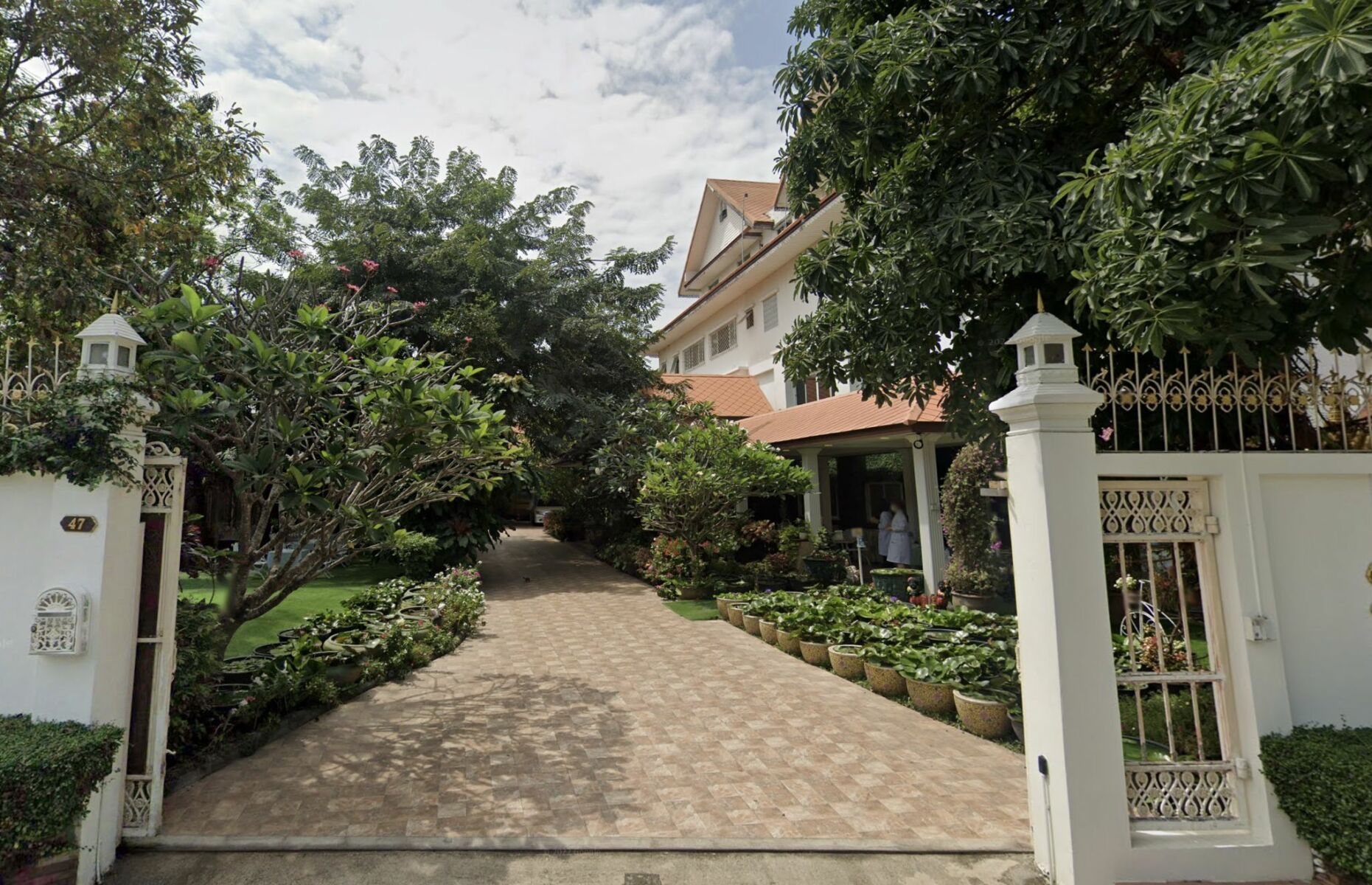 Address:47 Phahon Yothin 63 Alley, Anusawari, Bang Khen, Bangkok 10220, Thailand.
Sawasdee Clinic is one of the top medical cannabis clinics in Thailand. It's leading the way in providing innovative treatments for a range of conditions using the medicinal properties of cannabis. With the legalization of cannabis in Thailand, the clinic has been able to offer a wider range of services. These include treatments for epilepsy, severe nausea and vomiting, muscle spasms, nerve pain, and more.
Their team of experienced doctors has helped many patients with conditions. For example, Dravet Syndrome, Lennox-Gastaut Syndrome, and other forms of severe epilepsy have proven difficult to treat with traditional medicine. They have also provided relief for patients with multiple sclerosis, anxiety disorders, and terminal illnesses. Moreover, they offer care for those in palliative care or at the end of their life.
The use of cannabis has shown promising results in alleviating symptoms of Parkinson's disease, Alzheimer's disease, and even PTSD. At Sawasdee Clinic, patients can receive personalized treatment plans that incorporate the benefits of cannabis while also utilizing traditional Thai and western medicine.
Navaminthra (Navamin 9) Hospital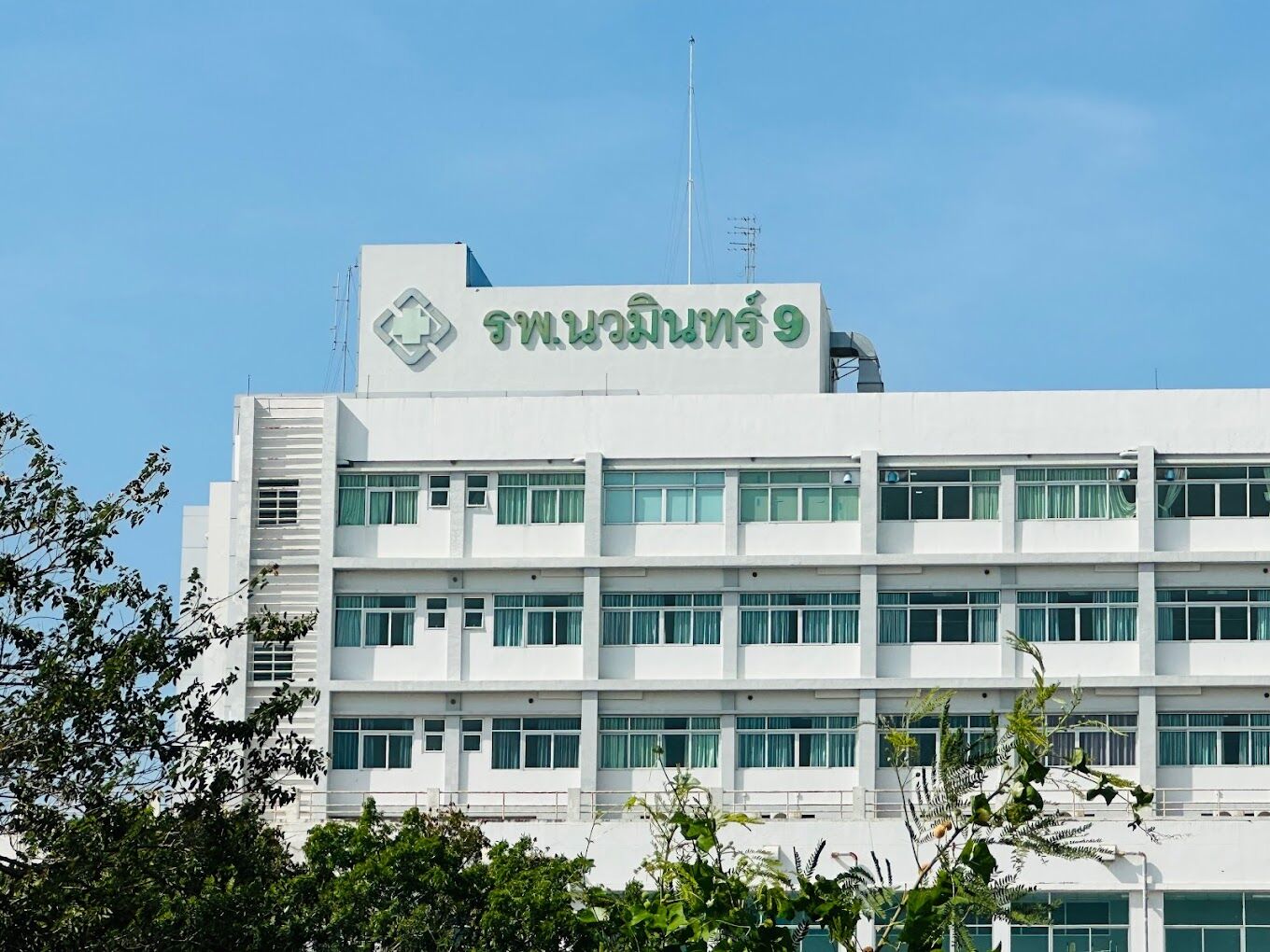 Address:96 Sihaburanukit Rd, Khwaeng Min Buri, Min Buri, Bangkok 10510, Thailand
Nestled in the bustling heart of the Thai capital, Bangkok lies the Navamin 9 Hospital. This esteemed medical institution has added another feather to its cap – the highly-anticipated 'Doctor Gan' medical cannabis clinic. It offers a wide range of services to patients looking to benefit from the therapeutic properties of cannabis.
The 'Doctor Gan' clinic offers consultations for treatments like stress, migraines, muscle pain, and more. Plus, they also provide other herbal medicines and traditional Thai therapies. Dr Wichares Bunjitpimol, Vice President, the second-generation successor of Navamin Hospital Group, and owner of the 'Doctor Gan' medical centre, said that the clinic's goal is to provide patients with holistic and comprehensive medical care by incorporating traditional Thai remedies and cannabis-based treatments.
With a team of highly skilled medical professionals and state-of-the-art equipment, Navamin 9 Hospital's 'Doctor Gan' clinic is set to become a leader in the field of medical cannabis in Thailand.
Galya Rajanagarindra Institute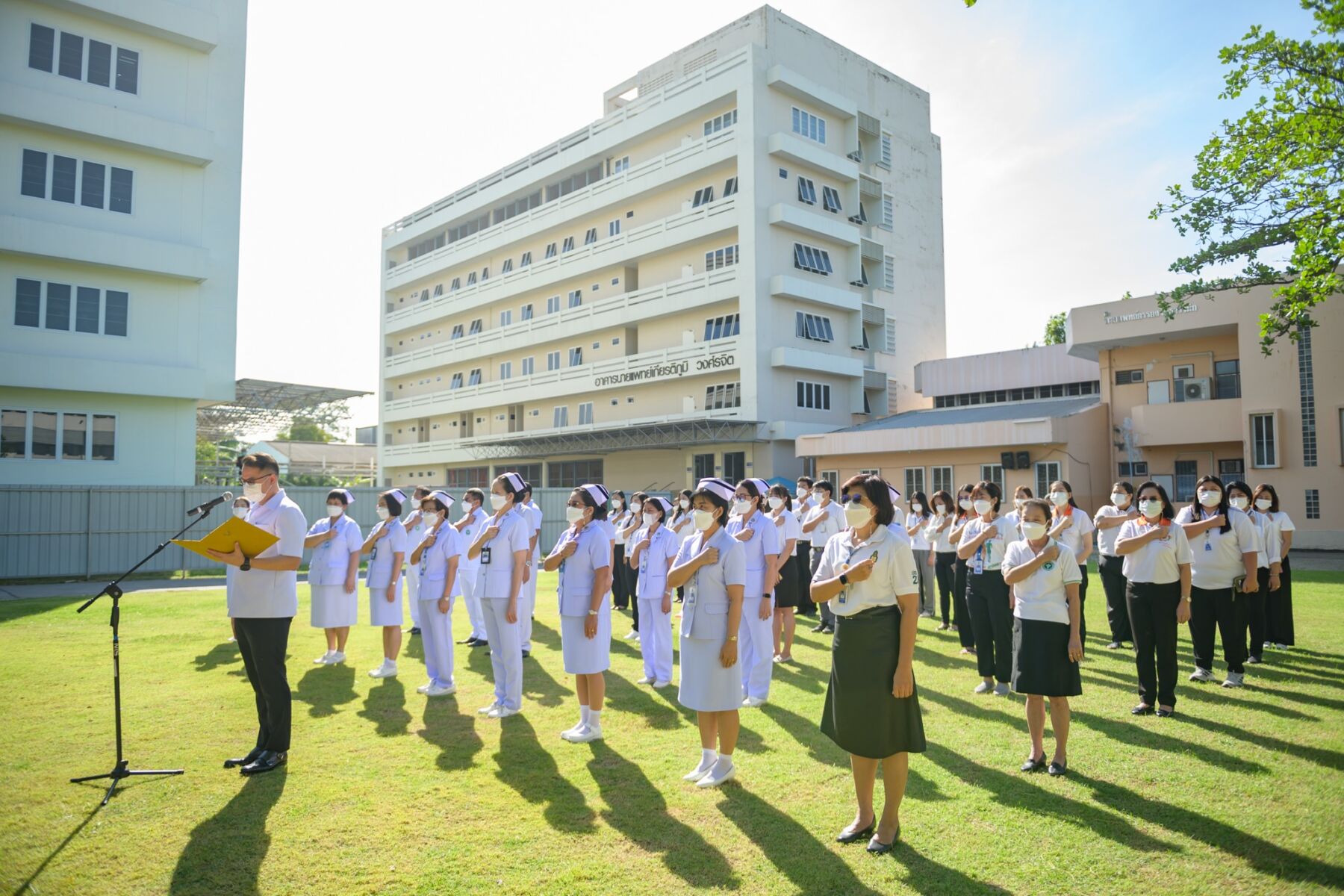 Address: 23 Phutthamonthon Sai 4 Rd, Thawi Watthana, Bangkok 10170, Thailand
The Galya Rajanagarindra Institute is a premier psychiatric hospital with a unique approach to treatment. They have gained popularity among patients for their alternative therapies that harness the therapeutic power of medical marijuana. Patients with mental health conditions who are seeking relief from their symptoms can find solace in the hospital's innovative approach to healthcare.
By offering treatments using medical cannabis, Galya Rajanagarindra Institute has distinguished itself as a top contender in the medical cannabis clinic industry in Thailand. They are at the forefront of the movement to change the way mental health is approached. Moreover, the hospital has state-of-the-art facilities and knowledgeable professionals who dedicate themselves to providing top-notch care to their patients.
At Galya Rajanagarindra Institute, patients can expect to receive compassionate care that is tailored to their individual needs. The hospital's use of medical marijuana in their treatments is just one example of how they prioritize patient care. It also shows how they seek to find innovative ways to help their patients. They have a commitment to excellence and a patient-centric approach. Thus, Galya Rajanagarindra Institute is undoubtedly one of the top medical cannabis clinics in Thailand.
Thai Traditional and Integrated Medicine Hospital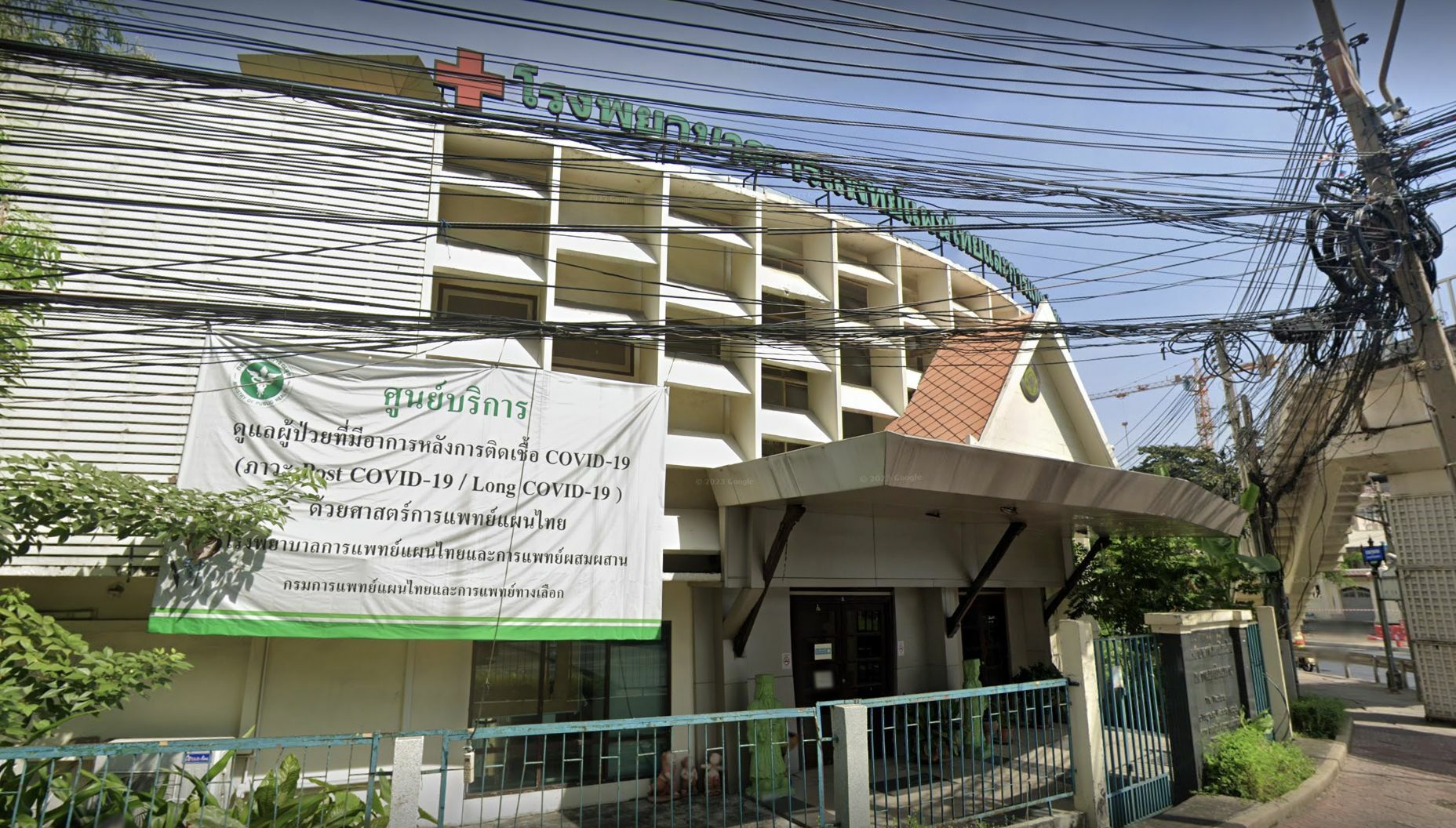 Address: 693 Bamrung Mueang Rd, Khlong Maha Nak, Pom Prap Sattru Phai, Bangkok 10100, Thailand
Next one on our list is Bangkok Integrative Medicine's medical cannabis. Their team has attended a number of Medical Cannabis conferences. They have even organized a mobile clinic to provide guidance on the safe and effective use of cannabis oil products at Rangsit University.
They have a deep understanding of the benefits of medical cannabis. Thus, they offer a wide range of services to cater to different needs. Moreover, they also delve into traditional Thai medicine. They use a medicinal recipe recorded in the Thai scripture that contains marijuana and other herbs.
Dr P. Warsming Wema, an expert in the field, is available to consult patients on the safe and proper use of cannabis/hemp for the treatment of various ailments. The clinic emphasizes the importance of responsible and informed use of medical cannabis. That's why they incorporate applied Thai traditional medicine in their practice.
We hope that our list has been helpful in guiding you towards the best clinics for your medical cannabis needs! With the recent legalization of cannabis in Thailand, we can expect to see more innovative and effective treatments emerging from these clinics in the future.
Health

Join the conversation and have your say on Thailand news published on The Thaiger.
Thaiger Talk is our new Thaiger Community where you can join the discussion on everything happening in Thailand right now.
Please note that articles are not posted to the forum instantly and can take up to 20 min before being visible. Click for more information and the Thaiger Talk Guidelines.