Chiang Mai
Chiang Mai authorities vow to take action on aggressive strays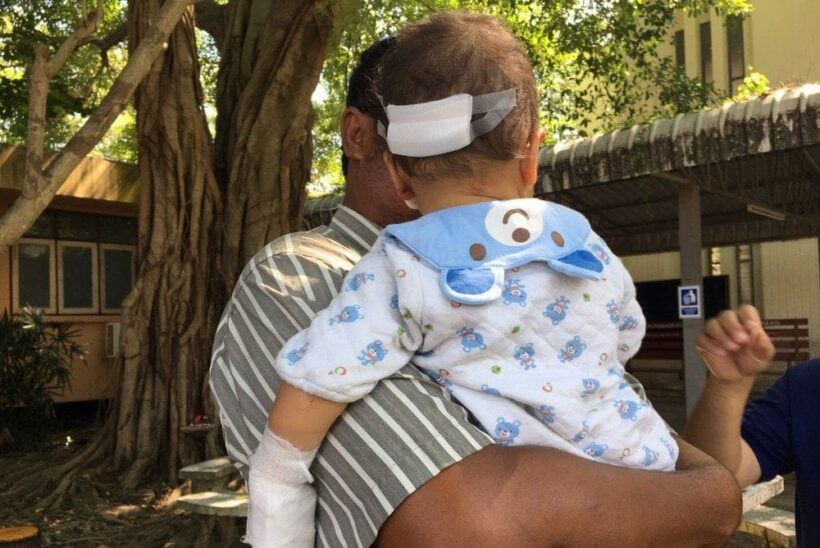 by Nisanart Kangwanwong and Kriankrai Rattana
Aggressive stray dogs are be removed from Chiang Mai's streets in the Doi Saket district after an attack on a 14 month old girl last Sunday. The toddler is now receiving treatment at a local hospital.
She received more than 100 bites after being attacked by strays and is being given antibiotic injections every eight hours to ward off infection.
The attack occurred while she was playing in front of her house. Her injuries could have been fatal had workers nearby not intervened in time, according to The Nation.
The case has shocked people in the neighbourhood, underlining the fact that stray dogs are too serious a problem to continue to be overlooked.
The girl's father, Saengpetch Suwanmanee, reported that more than 30 stray dogs were roaming the streets near his house.
The Doi Saket district chief Atthacha Kampanartsaenyakorn agreed yesterday that urgent action was called for.
"It's necessary that we catch aggressive strays and put them in animal shelters," he said.
He also vowed to make sure that all other strays are sterilised with the help of livestock officials.
He says local residents had also offered to immediately put aggressive stray dogs in cages to prevent them from attacking more people. The parents of the young victim have already agreed to provide a corner of their land for people to place cages.
A pig farm nearby, whose animals are often killed by stray dogs, has also promised to partially pay for the installation of the cages. Workers from local council bodies will also contribute.
"As for the hospitalised girl, we will help to pay for her medical bills as some of her treatment is not covered by the universal healthcare scheme," Atthacha said.
The district chief was speaking after he convened a meeting on how to solve the problem of stray dogs. The meeting had actually been scheduled before the latest attack.
Atthacha said local administrative bodies used to pay for female strays to be sterilised but had stopped the practice after the Office of the Auditor-General said this was not within their jurisdiction.
He also claimed the stray-dog population in the area had risen significantly since the Office of the Auditor-General decided to halt sterilisations.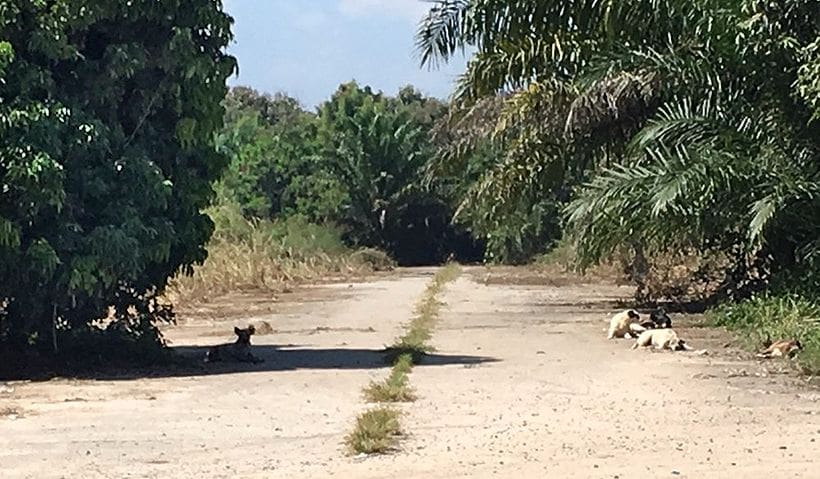 STORY: The Nation