Old "falangs" are Pattaya beach vendors' lifeline in coronavirus downturn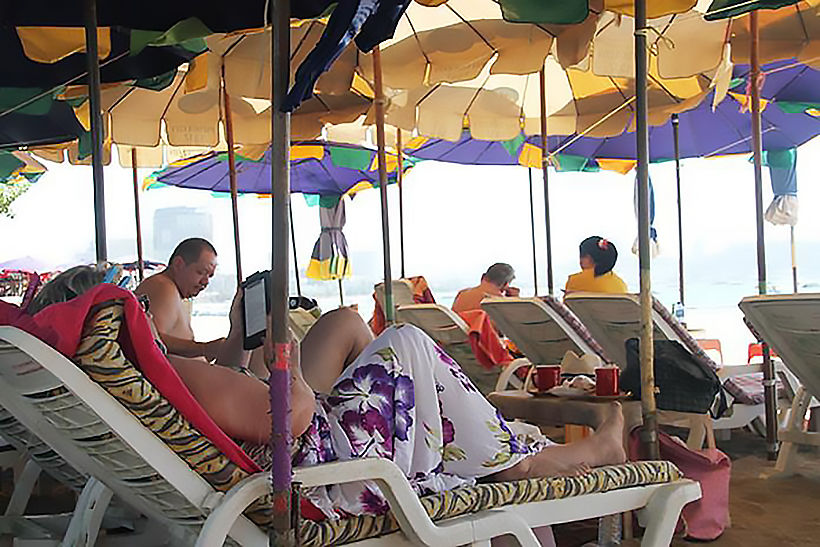 Old expats and Thais are the only thing keeping Pattaya beach vendor in business, through the coronavirus tourism downturn. One vendor, Pha Aree, who has been renting beach chairs and umbrellas for 30 years, says she's survived more than her share of crises, the tourism downturns during the 2004 tsunami, SARS, political strife and numerous military coups.
She'll get through Covid-19, too, she says
Even though the Chinese have disappeared and other tourists canceled plans to visit Pattaya, her regular customers, older Europeans who come to Pattaya for months at a time, remain. Every day day the old "farangs" arrive to sun themselves.
Pha says Pattaya remains a popular destination for Thais from Bangkok and nearby provinces, and she can still depend on families and groups arriving during holidays.
She's happy to point out that her her prices remain reasonable, with a day's chair rental a 100 baht or less and food selling for 80 baht or less per dish.
SOURCE: Pattaya Mail
Keep in contact with The Thaiger by following our
Facebook page
.
Trang province to ban entry, exit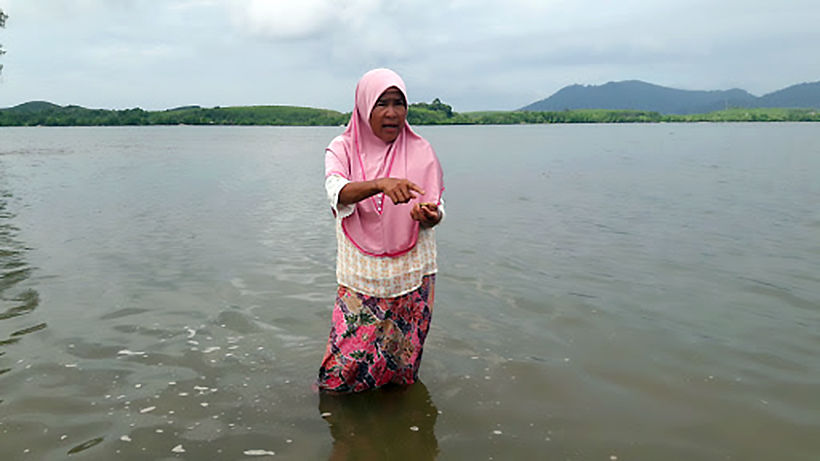 Joining other provinces such as Pattaya and Phuket, the southern province of Trang will ban entry and exit from tomorrow until April 30. The decision was announced by the province' Communicable Disease Committee today.
No one will be allowed to enter or leave the province, except for the transport of medical personnel, goods, fuel, and parcels. It will also close most retail outlets, except supermarkets, pharmacies, banks and telecom shops.
Trang residents who return to the province will be allwed to enter but will be quarantined for 14 days.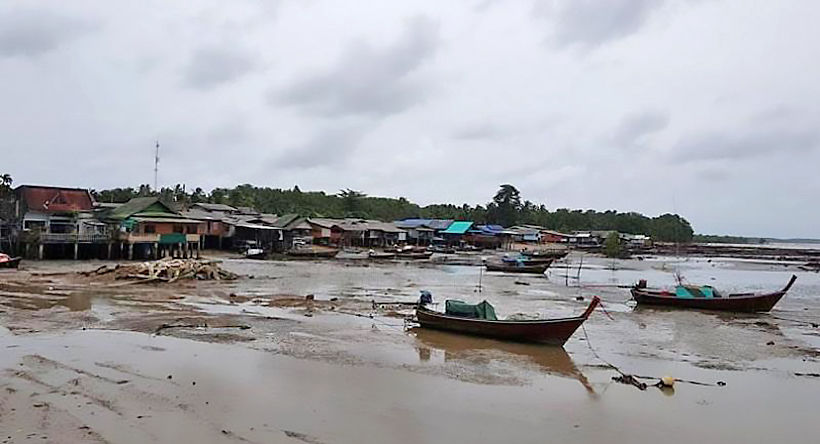 Phuket sealed its land and sea borders two weeks ago and will close its airport tomorrow. Pattaya went under a state of "restricted access" as of this afternoon.
SOURCE: The Nation
Keep in contact with The Thaiger by following our
Facebook page
.
Pattaya issues three month prison sentence to curfew violators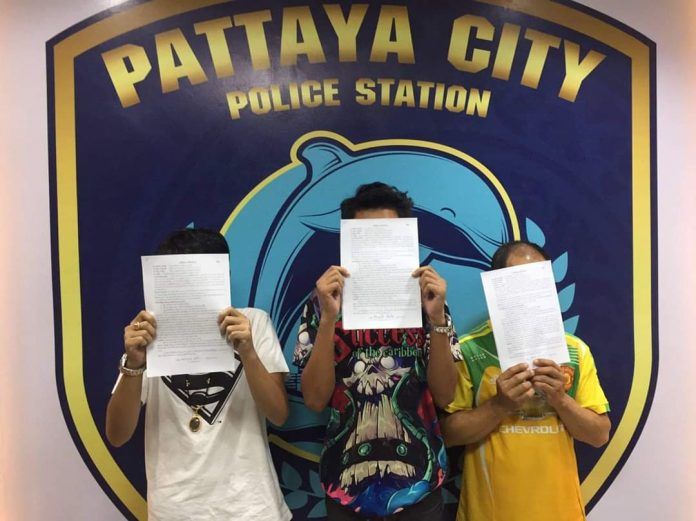 Three Thai men were caught in Pattaya yesterday evening violating the Emergency Decree curfew and sentenced to three months in prison. Pattaya City Police posted on their Thai social media channels and reminded its Thai and English audience not to go out between 10 pm and 4 am without a valid reason or face the consequences. After a rise in curfew violators, this harsh punishment might shake some fear into those who ignore the Emergency Decree.
Pattaya Police sentenced the three men today, whose names were not given to the media, to three months in prison without parole, effective immediately.
The Pattaya Police stated there will be no leniency for curfew violators in Pattaya.
SOURCE: The Pattaya News
Keep in contact with The Thaiger by following our
Facebook page
.
Pattaya commences 'restricted access' from April 9 onwards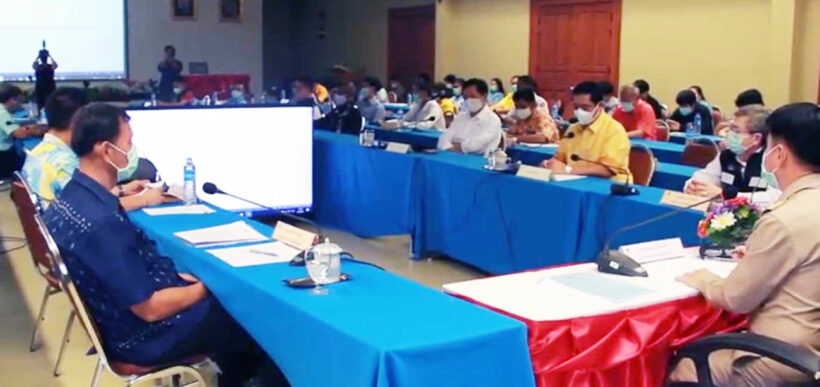 Today, Chon Buri's governor Pakkhathorn Thianchai has approved the Pattaya City's proposal to restrict access to the town at 2pm from tomorrow (April 9) for 21 days. It is not a new curfew, but a limitation on people travelling in and out of the city region.
Pattaya City will commence a 24 hour lock down of the city's borders where those who are not residents of Pattaya or not working there will not be allowed access to the area until the situation improves. Multiple checkpoints will be set up during the lockdown to prevent people outside coming in, unless they have specific exemptions. Those who are not exempted in the lockdown announcement, but find it necessary to travel, must seek permission from the district offices first.
Exemptions include ambulances, medical supplies, officials and food supplies.
People living inside Pattaya will still be able to move round during the day but will have to adhere to the current national curfew at night from 10pm – 4am.
The District Chief Amnart Charoensri says that many of the confirmed cases in Pattaya are foreigners who were visiting Pattaya or who were living here.
"Most of our cases are imported. We have to control the spread of the Coronavirus. This is a difficult measure but we must stop people, especially foreign tourists, coming into the city at this time."
"The committee has approved to close Pattaya by setting entrance and exit checkpoints."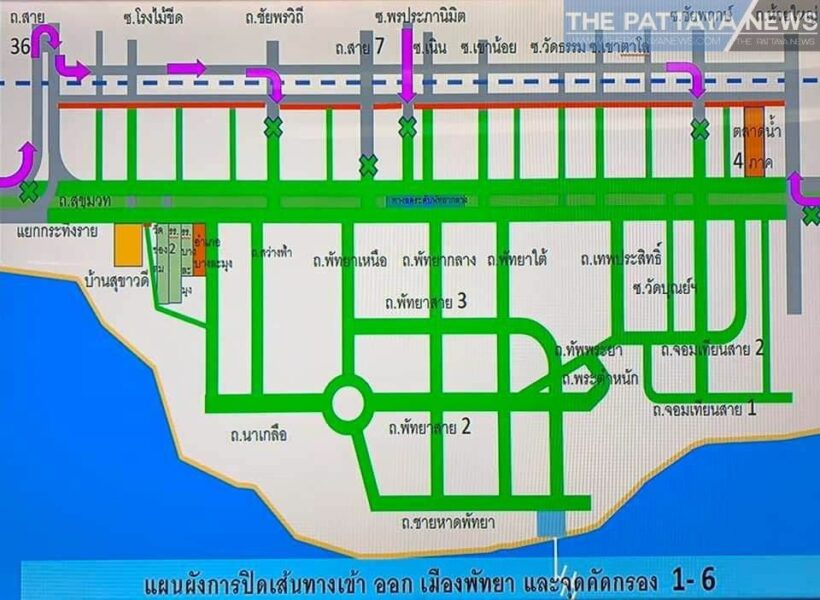 Under the plan, 5 checkpoints will be set up on roads leading into Pattaya to strictly screen vehicles and people.
Entry to the city will be closed at the Krating Rai flyover. Motorists are required to make a U-turn in this area to the railway line road. People entering the town will be screened at checkpoints on the city's 5 main access routes…
Soi Chaiyapornvithee.
Motorway Route 2 in front of the highway police office.
Soi Pornprapanimit.
Soi Chayaporn.
Sukhumvit Road in front of Na Jomtien temple.
Foreigners will need to have their original passport at all checkpoints and Thais will need their ID card. Temperature checks will take place at every checkpoint, if anyone tests high they will be required to go to a hospital immediately.
People are also required to wear face masks when in public.
SOURCE: Bangkok Post | Pattayanews
Keep in contact with The Thaiger by following our
Facebook page
.