What does the extension of the Emergency Decree mean?
The Covid-19 Centre for Situation Administration announced today that the Emergency Decree for Thailand will be extended, although it technically will not be official until announced in official channels. The announcement has caused many to believe the extension means that nearly all businesses must remain closed and all current restrictions, such as closures of public spaces and beaches, will not be lifted for another month. This is not the case
The Emergency Decree mainly allows PM Prayut Chan-o-cha and the CCSA to control and manage the national situation, and help stop the spread, or even a second wave, of Covid-19. But restrictions in place can, and in some cases have, already been eased or strengthened, as the order allows for fluidity based on the overall situation. Many orders and restrictions, like the sale of alcohol, are at the discretion of provincial governors. Without the Emergency Decree, restrictions can't be applied (or removed) quickly and easily on a national level.
Dr. Taweesilp Visanuyothin, spokesman for the CCSA, told the Thai press this afternoon that that the national curfew will very likely remain. Bans on international flights, except for repatriated Thai citizens and a few other exceptions, have now been extended to the end of May. Some domestic travel restrictions will remain. Social and mass gatherings will still be banned.
But Tawesilp says the administration will be looking in depth at reopening businesses and easing restrictions, based on a colour coded scale of guidelines, gradually throughout May. Businesses will have to adhere to new health rules and guidelines once opened. These could include the compulsory wearing of face masks in stores, limits to the numbers of people in stores and no special incentives that may create too many customers at one time.
Provincial governors also have significant freedom in making decisions about openings for their districts and areas, as much of easing local business measures will be "guidelines" and open to local interpretations. In Chon Buri, for instance, based on the Governor's discretion, hair salons (a red item on the national chart for opening) have been re-opened for with no problems reported.
Orders such as beach and park closures, alcohol bans etc. will be based on the decisions of provincial governors and will likely be announced this week.
SOURCE: The Pattaya News
Keep in contact with The Thaiger by following our
Facebook page
.
Prachuap Khiri Khan's scenic Ao Manao beach reopens today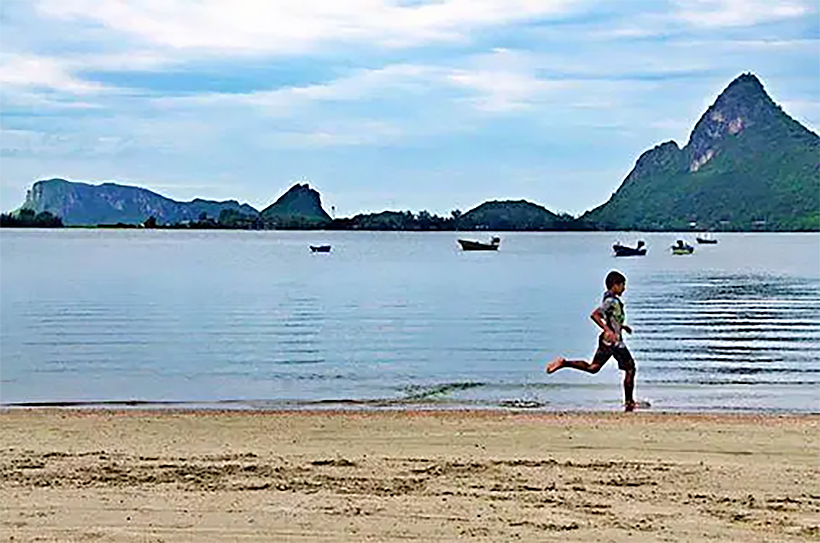 Chon Buri and Hua Hin aren't the only places reopening their beaches. Today, Ao Manao, the scenic beach in the western province of Prachuap Khiri Khan will also be open to the public. The crescent shaped bay belongs to the Air Force Wing 5 miltary base. Like all Thai beaches, it's been closed for two months due to the Covid-19 pandemic. Since Monday, the beachfront Fa Chom Kluen hotel has been available for booking for overnight stays. The beach will also open for swimming.
The reopening of Ao Manao is in contrast to the beaches in neighbouring Phetchaburi province, where an official announcement from the provincial governor allows all beaches including the popular Cha-am beach to reopen, but no swimming or watersports. The governor instead allowed food vendors and other service providers, including those who provide horse riding and beach chairs, to resume business.
In Chon Buri, on the east coast of the Gulf, all beaches in the Pattaya area have been open since June 1. But group activities like beach volleyball, jetskiing and banana boat rides are still not allowed. Those who offer beach chairs for rent must follow social distancing rules by placing the seats at least 1 metre apart, otherwise the service will be suspended. A violation could result in up to a year in prison and/or a fine up to 100,000 baht.
In Phuket, residents can still just look, but not go on, their famed beaches. Hotels have been given permission to open again on the island but few are bothering with the costs and expense as there are few people available to fill rooms. Phuket's airport remains closed although June 15 is being widely tipped, but not confirmed, as the date for re-opening to domestic flights.
Scheduled international flights are still banned until at least the end of June.
In a related development, interprovincial bus operator Nakhonchai Air resumed its services Monday. Travel restrictions under the Emergency Decree had previously banned all trips of more than 300 kilometres.
The company is implementing social distancing rules by allowing passengers to sit only in window seats. Passengers must wear masks all the time and must check in and out before and after boarding the bus by using the Thai Chana app.
SOURCE: Bangkok Post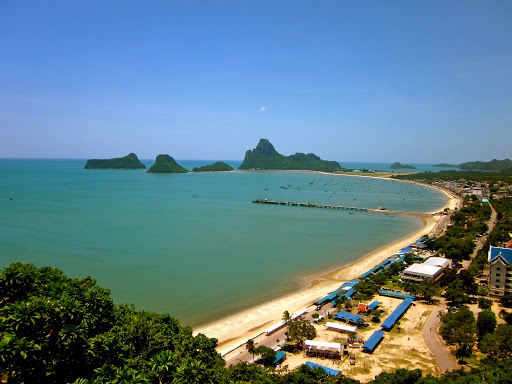 Keep in contact with The Thaiger by following our
Facebook page
.
Electricity discount has been switched off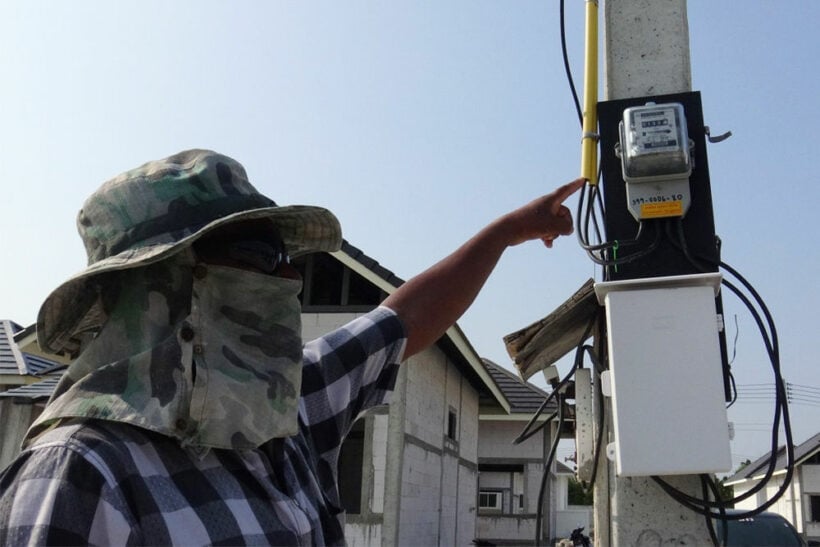 Yesterday the Ministry of Energy announced that the national electricity discount from March to May, which differed based on the amount of electricity used and size and type of the venue, has ended and will not be renewed. But, at best, the discount was merely a perfunctory political gesture, not a useful saving for most Thai residences. The discount was 3% for most residents.
The discount was enacted to ease the financial burden of households and businesses affected by the Covid-19 crisis. About 22 million homes are expected to be affected. The statement, from the energy minister himself, said the discount was not extended as the situation has stabilised and many people are able to return to work, and the country has been reporting daily virus cases in the single digits for weeks.
But Thailand has still not allowed all businesses to open and millions, based on government estimates, remain out of work, especially in the tourism, hospitality sectors, including bars, nightlife, sports and entertainment venues, due to forced closures and a ban on international arrivals. Moreover, schools are still closed, leaving millions of students stuck at home for extended periods.
The Energy Ministry also noted on their website that the hottest time of the year has passed, and gave tips for those still out of work or working from home on how to save money on electric bills.
SOURCE: The Pattaya News
Keep in contact with The Thaiger by following our
Facebook page
.
Government to decide which "red" businesses can reopen in next phase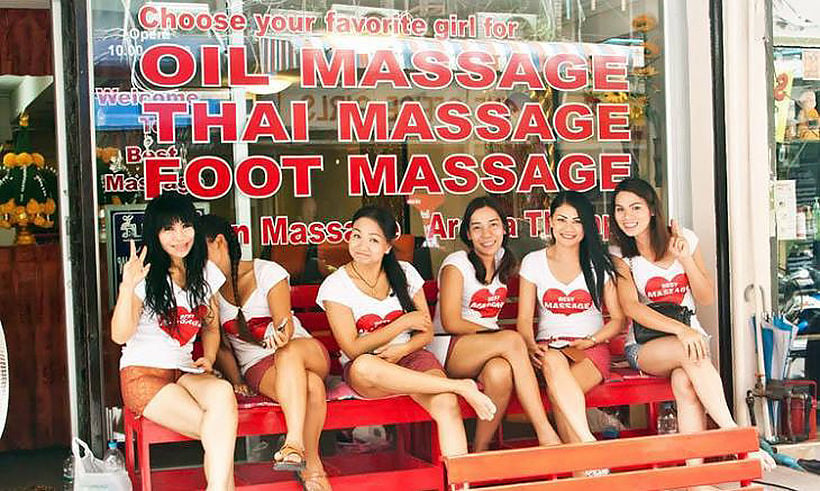 The Centre for Covid-19 Situation Administration revealed today that the government is now considering which high-risk or "red" businesses will be allowed to reopen under Phase 4 of lockdown easing. CCSA spokesman Dr Taweesin Visanuyothin says that the virus could be with us for months or even years, so the government must carefully consider which "red" high-contagion-risk businesses can reopen. The CCSA has asked operators of "red" businesses for their Covid-19 preventive plans and measures so the agency can make a decision on whether they can reopen.
Here are the businesses and activities currently in the running to reopen in the fourth phase:
Educational institutes – for classes, training, and exams
Nurseries and centres for the elderly
Educational science attractions (hundreds of them!)
Meeting rooms holding more than 200 attendees
TV and film productions with crews of more than 100 people
National parks (restricted to certain areas)
Remaining unopened beaches
Amusement parks, playgrounds, and game centres
Gyms, fitness centres, and sports stadiums (that haven't already been opened)
Convention halls larger than 20,000 square metres, for concerts, expos, and events
Entertainment venues, pubs, bars and karaoke outlets
Large massage shops
SOURCE: Nation Thailand
Keep in contact with The Thaiger by following our
Facebook page
.