May 17 target for shopping centres to re-open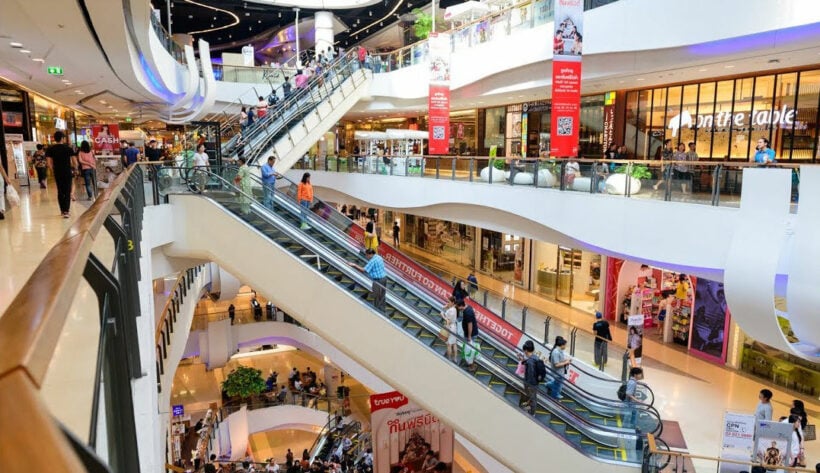 The rumours have been flying since this week's cabinet meeting about the next raft of re-openings as Thailand's economy starts to plod back into gear. Now, after a meeting yesterday of the Centre for Covid-19 Situation Administration, there's general consensus that shopping centres and retail stores will be able to re-open on Sunday, May 17. Of course the caveat is that, between now and then, there is no resurgence of the virus in Thailand.
"The next stage of relaxation will begin on May 17 unless the number of new Covid-19 cases soars," according to Taweesilp Visanuyothin, the CCSA spokesman.
Thai PM Prayut Chan-o-cha discussed the next lot od re-openings with the CSSA yesterday. The committee will collect information about the proposal until next Tuesday's cabinet meeting and make an announcement next Thursday.
In another proposal, the CCSA heard from Thailand's Public Health Minister Anutin Charnvirakul that other countries where the Covid-19 crisis has eased could be removed from the government's list of "at risk" disease zones. China and South Korea would be the first countries to be removed from a list of the government's dangerous communicable disease zones, given their containment efforts and low numbers of new cases over the past month.
The permanent secretary for public health also reported that large retail outlets selling construction materials and furniture "may also be allowed to reopen in the next stage because buildings and houses in several provinces have been destroyed and damaged by natural disasters".
The CCSA also agreed to maintain strict conditions on Thai repatriates and efforts to curb any gatherings of people, which have been the main factors in Covid-19 infections in Thailand's past two months experience with Covid 19.
"Most local infection cases in the country came from infected returnees and people in close contact with them."
Dr Taweesilp announced three new cases yesterday for Thailand – one new case was a 59 year old Thai housewife in Yala, southern Thailand. The two were Thai workers – 46 and 51 – who had returned from Kazakhstan.
Keep in contact with The Thaiger by following our
Facebook page
.
Electricity discount has been switched off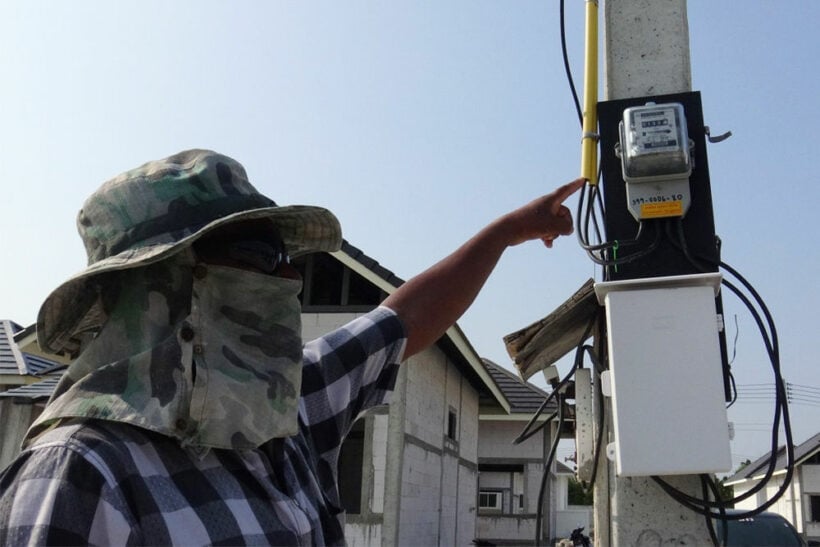 Yesterday the Ministry of Energy announced that the national electricity discount from March to May, which differed based on the amount of electricity used and size and type of the venue, has ended and will not be renewed. But, at best, the discount was merely a perfunctory political gesture, not a useful saving for most Thai residences. The discount was 3% for most residents.
The discount was enacted to ease the financial burden of households and businesses affected by the Covid-19 crisis. About 22 million homes are expected to be affected. The statement, from the energy minister himself, said the discount was not extended as the situation has stabilised and many people are able to return to work, and the country has been reporting daily virus cases in the single digits for weeks.
But Thailand has still not allowed all businesses to open and millions, based on government estimates, remain out of work, especially in the tourism, hospitality sectors, including bars, nightlife, sports and entertainment venues, due to forced closures and a ban on international arrivals. Moreover, schools are still closed, leaving millions of students stuck at home for extended periods.
The Energy Ministry also noted on their website that the hottest time of the year has passed, and gave tips for those still out of work or working from home on how to save money on electric bills.
SOURCE: The Pattaya News
Keep in contact with The Thaiger by following our
Facebook page
.
Government to decide which "red" businesses can reopen in next phase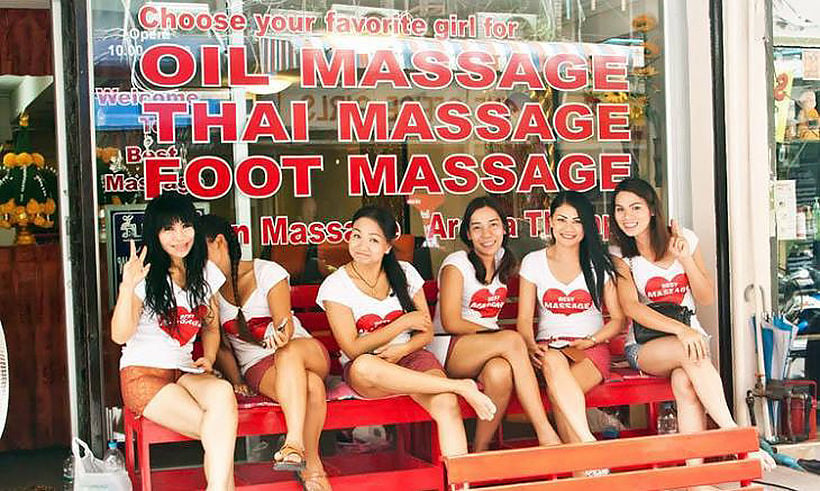 The Centre for Covid-19 Situation Administration revealed today that the government is now considering which high-risk or "red" businesses will be allowed to reopen under Phase 4 of lockdown easing. CCSA spokesman Dr Taweesin Visanuyothin says that the virus could be with us for months or even years, so the government must carefully consider which "red" high-contagion-risk businesses can reopen. The CCSA has asked operators of "red" businesses for their Covid-19 preventive plans and measures so the agency can make a decision on whether they can reopen.
Here are the businesses and activities currently in the running to reopen in the fourth phase:
Educational institutes – for classes, training, and exams
Nurseries and centres for the elderly
Educational science attractions (hundreds of them!)
Meeting rooms holding more than 200 attendees
TV and film productions with crews of more than 100 people
National parks (restricted to certain areas)
Remaining unopened beaches
Amusement parks, playgrounds, and game centres
Gyms, fitness centres, and sports stadiums (that haven't already been opened)
Convention halls larger than 20,000 square metres, for concerts, expos, and events
Entertainment venues, pubs, bars and karaoke outlets
Large massage shops
SOURCE: Nation Thailand
Keep in contact with The Thaiger by following our
Facebook page
.
TAT will use domestic tourism as dress rehearsal for international returns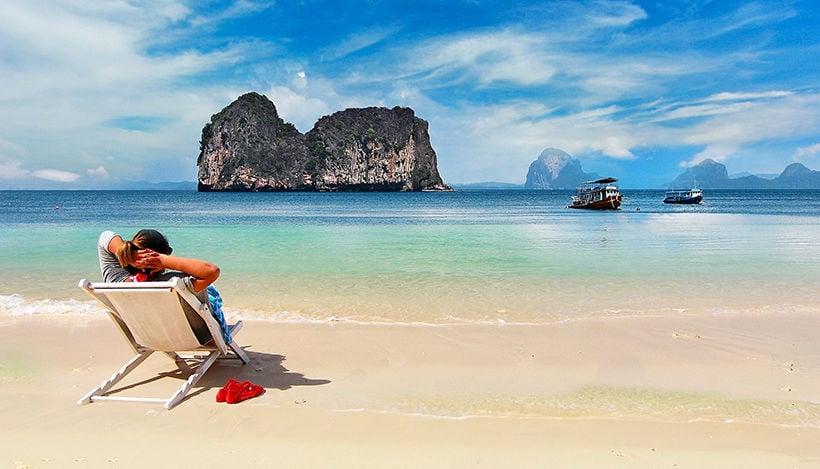 "…the tourism sector will continue to be stifled by disease control measures until a Covid-19 vaccine is developed."
Due to the current ban on international arrivals, extended several times and now in effect until at least July, the Tourism Authority of Thailand has created a strategy to support domestic tourism and "learn from the experience", as it eases into the inevitable challenge of luring back international tourists.
In a feature posted on its website earlier this week, the TAT said it had identified some basic truths; one of them being that the tourism sector will continue to be stifled by disease control measures until a Covid-19 vaccine is developed.
"This will affect and change all behaviour and patterns of traditional travel and tourism activities starting with the aviation experience."
The agency predicts that only the strongest people will travel as tourists focus more than before on their health and safety. The so-called "new normal," which is actually highly abnormal for Thai tourism, will concentrate on less travel, smaller gatherings and avoiding crowds. This is the opposite of what made Thai tourism the success it was before the pandemic… group tours, especially from China, festivals, large scale events, and a massive nightlife and entertainment industry (with all the related health risks), gave the country 39.8 million tourists last year. This year the kingdom will be lucky to attract a third of that number, and that's supremely optimistic given the current risk-averse Thai government.
Both mainstream and niche markets will be evaluated for opportunities, but Thailand's tourism industry is highly dependent on international arrivals, and it will ultimately be consumers who decide if and when they're comfortable travelling overseas.
Visitors to Thailand, as of now, are required to obtain a fit-to-fly medical certificate and medical insurance cover, that includes Covid-19 treatment, valued at 100,000 US$ (3.1 million baht). Only people with current work permits or an 'urgent' need to return, are considered for possible re-entry at the moment.
Here are some more considerations that may be imposed, according to the TAT…
• The number of tourists will be limited to avoid congestion
• Once landed in Thailand, tourists will be required to undergo a Covid-19 rapid screening process for reconfirmation, and then depart to a sealed area resort location, most likely islands, without any stops
• The swab tests are not 100% reliable and require 6-12 hours for processing, which might not be practical for airports to manage
• Financial support will have to be extended to airlines and tour operators to use in public relations and tourism marketing campaigns
While in Thailand, tourists will have to install and use the Thai Chana tracking application on their smartphones when travelling in and out of sealed areas. Basically the focus will be on high-end international tourists who can afford the expensive medical insurance and are prepared to be transported to a "bubble" in a beach resort.
The TAT also floated the idea of a tax for outbound Thai tourists to support domestic tourism, while exempting visa application fees at Thai embassies and consulates in other countries, including visa-on-arrival fees. This move would require a compensation budget for the Ministry of Foreign Affairs and the Immigration Bureau's lost revenue.
(Bottomline: If these measures are to be rolled out there are very few tourists who will be inclined to jump through the hoops and then be 'imprisoned' in a location for the duration of their stay. The TAT also foreshadows the idea of a 'vaccine stamp' where people without a Covid-19 vaccine wouldn't be allowed to enter the country – The Thaiger)
SOURCE: TTR Weekly
Keep in contact with The Thaiger by following our
Facebook page
.