Bangkok's International Pioneers School distributes free meals in local community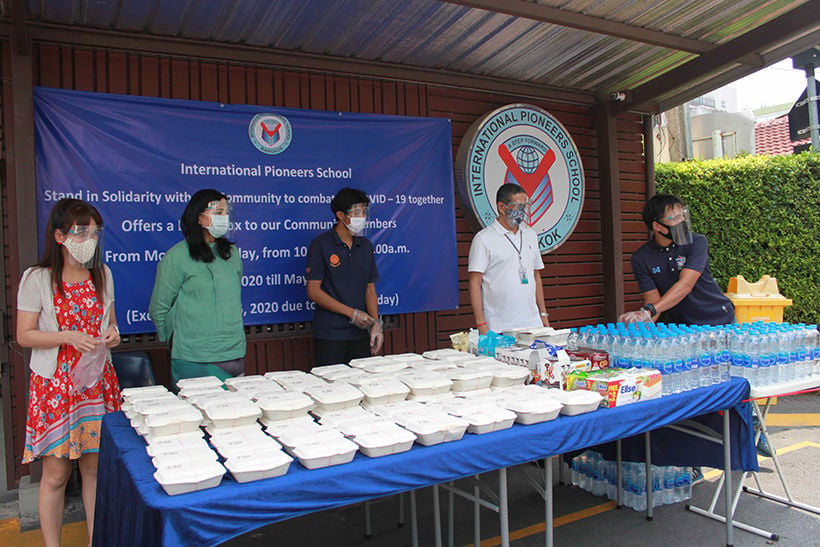 Joining similar campaigns across the nation, Bangkok's International Pioneers School has been giving away lunch boxes with fresh, healthy food and a bottle of water to the local community every day since April 27.
On the first day all the food prepared by the school was finished within 20 minutes. IPS increased the quantity for the next day, but that was exhausted very quickly as well. The school finally doubled the number of boxes to meet the demand from the third day onward and now hands out 200 meals every weekday from 10-11pam.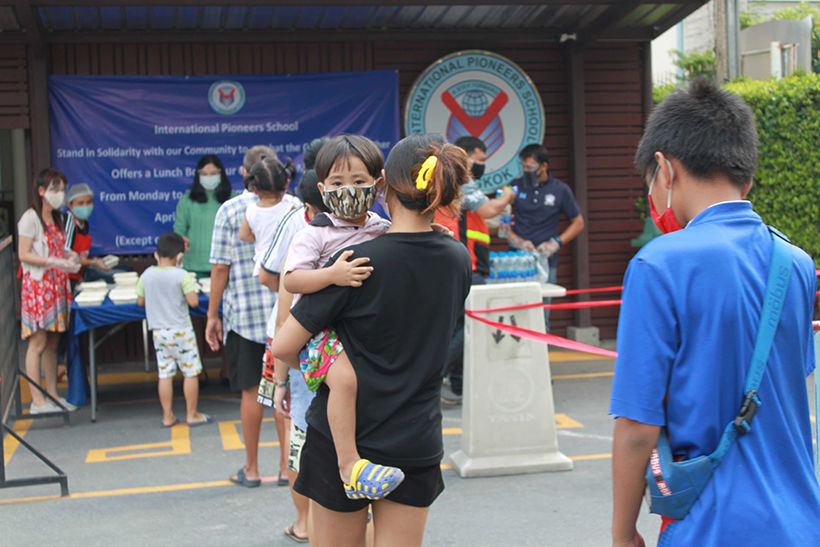 Joining the school in supporting responsible social behaviour, the Student Representative Council (SRC) and many individual high school students also lent a hand to support the program by contributing money they've worked hard to gather during the course of the academic year.
Throughout the school year, students raise funds through various school activities to help the underprivileged. Unfortunately, this year the students were unable to use the funds due to Covid-19. The school has been able to extend the period of meal distribution by 3 days to May 13.
"During this extraordinary time, the world has come to a standstill due to the Covid-19 outbreak in Thailand, leading to some of our fellow members of the community losing their jobs or facing financial difficulties, and in some cases struggling to make ends meet. IPS is fully committed to assisting our community, because we believe that together we can overcome these unprecedented times and come out stronger."
Keep in contact with The Thaiger by following our
Facebook page
.
Never miss out on future posts by
following The Thaiger
.
Anti-government protest rally attracts massive crowd, continues today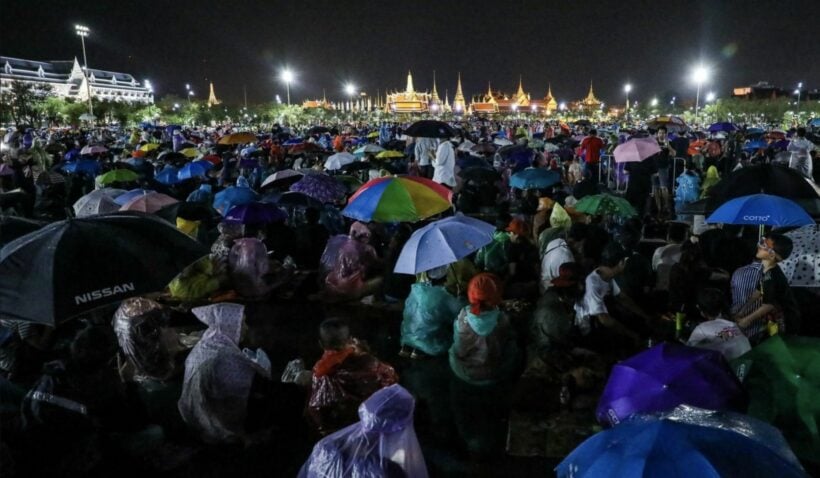 And there it was, in full sight of the Grand Palace and shouted out across the royal parade grounds of Sanam Luang, a call to reform Thailand's monarchy and the powers of the monarch. The protests, which started yesterday in the grounds of Thammasat University's Tha Prachan Campus, will continue today with a number of symbolic gestures to claim a new era of democracy and reform in Thailand, beset for almost a century with a cycle of military coups, calls for reform, new constitutions and elections – 13 in fact. Around 25 – 30,000 people – the protesters enthusiastically claimed […]
'Noul' weakens as it pushes through Central Thailand today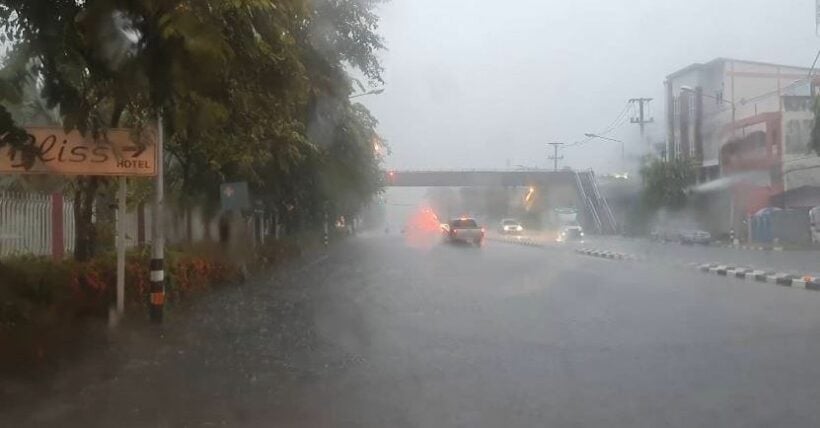 The remnants of Tropical Storm Noul are now situated over Central Thailand after passing over Vietnam's central coast yesterday morning and then into Laos and north eastern Thailand last night with some high winds and rain preceding the eye of the storm. Provincial officials warned of flash floods and landslides in northern provinces ahead of the storm. The depression, now continuing to weaken, continue to head westwards through Thailand today. The PM this morning asked officials to be "efficient" in attending to any emergency requests. The Joint Typhoon Warning Centre this morning reported that 'Noul' made landfall on the Vietnamese […]
First airplane food cafe, now Thai Airways opens fried dough stand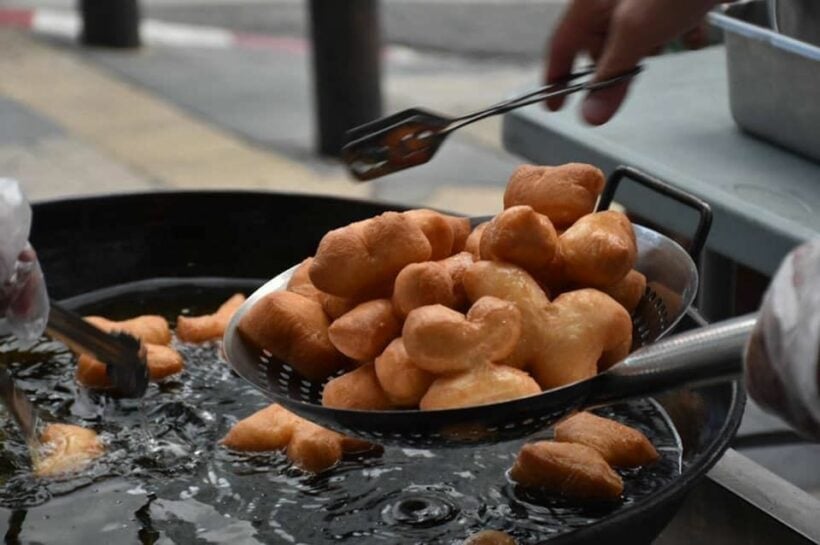 Since not much is happening in the air, Thai Airways is running new business schemes on the ground. For their newest venture, the company opened a deep fried dough street food stand. They say the fried dough with taro custard is an "award winning" recipe. Thai Airways has already opened a pop-up restaurant serving "in flight" food to customers seated in repurposed airplane seats. They also started offering package deals for a lessons on their flight stimulator, touting that it's the most realistic stimulator in Thailand and is usually used to train pilots. For their new fried dough stand outside […]