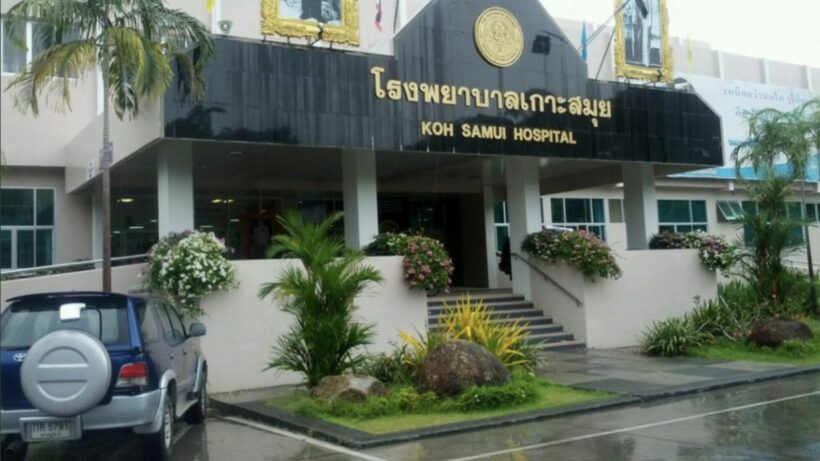 A 57 year old Frenchwoman has baffled Thai medical officials with her quarantine-defying positive test for Covid-19.
The woman had been living on Koh Samui since returning from 14 days of quarantine. Whilst her positive status had become a hot topic on Samui over the past 24 hours, it took until this afternoon for Dr Sophon Iamsirithaworn, Director of the Bureau of General Communicable Diseases, to confirm the situation at a media conference in Bangkok.
The woman, together with her husband and child, originally tested negative, twice, during her 14 day mandatory stay at an Alternative State Quarantine facility in Samut Prakan, just south of Bangkok. After that the woman showed some symptoms and tested positive, 5 days later.
At this stage the woman's husband and child have tested negative for Covid-19 following the confirmation of her infection. She is now being treated for her symptoms at the Koh Samui Hospital whilst her husband and child are being kept under observation.
Officials are now in the process to see if the patient could have contracted the disease AFTER her quarantine.
Her family have a home on Koh Samui. They arrived in Bangkok on a Thai Airways flight from Paris on September 30. They were quarantined in Samut Prakan for the mandatory 14 days before they could return to Samui on October 15. Then she developed a fever 2 days after arriving back on the island but stayed at home for a few days before going to a private hospital for another test last Tuesday. 2 days later the positive test was announced.
Now authorities are trying to figure out if the woman was infected whilst in Thailand.
Public health officials have tracked down and tested 15 people who they believe could be at "high-risk" of infection. They've all been isolated until their results are confirmed. Another 42 people are "under observation" and considered at "low risk".
SOURCE: CSSA | Bannkok Post