Phuket
Seven Phuket police charged with intent to murder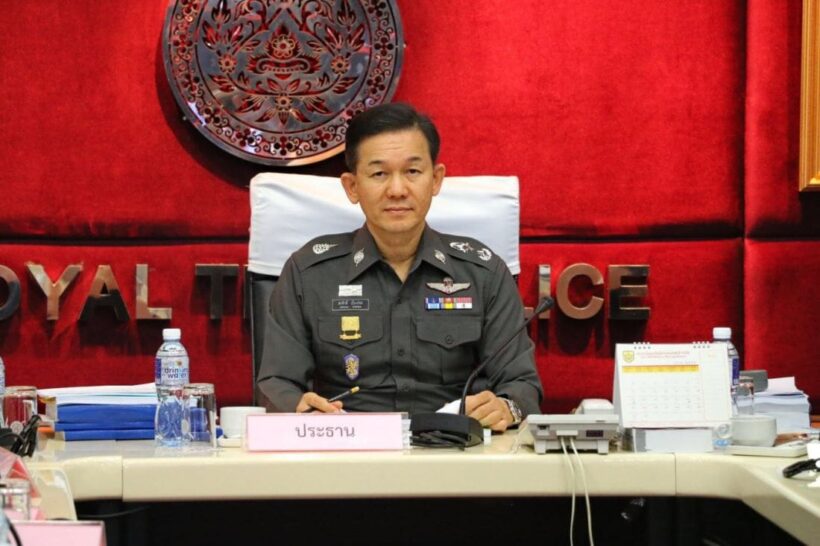 Seven Phuket police have been charged with intent to murder after a man was shot dead after breaking through a checkpoint.
A Phuket man, who broke the Phuket City Police checkpoint, was shot and died after allegedly attempting to open fire on police in Cherng Talay very early on (September 18).
Read more about the man running the checkpoint and subsequent shooting HERE.
Seven police officers have already been transferred out of Phuket while investigations continue after the man was shot dead by police.
Read more about the transfer of the police out of the province HERE.
The Police Region 8 Commander Lt Gen Sorasak Yenprem says, "Those seven police are now on temporary duties at the Phang Nga Provincial Police Station."
The Phuket Provincial Police Commander Maj Gen Teeraphol Thipjaroen says, "Those seven police have been charged with intent to kill."
"While the deadman has been blamed for trying to run over other vehicles after he was fleeing police."
Video of that incident…
https://www.facebook.com/thethaigerradio/videos/303809297068065/
"It's has been claimed that a policeman, standing 20 metres from the pickup when the man was shot, and throwing a 'gun' at the scene, is not true. The person was a police volunteer officer who was not near the scene."
"The item that was thrown was not a gun. It was 'broken helmet glass'. Police volunteers do not carry guns."