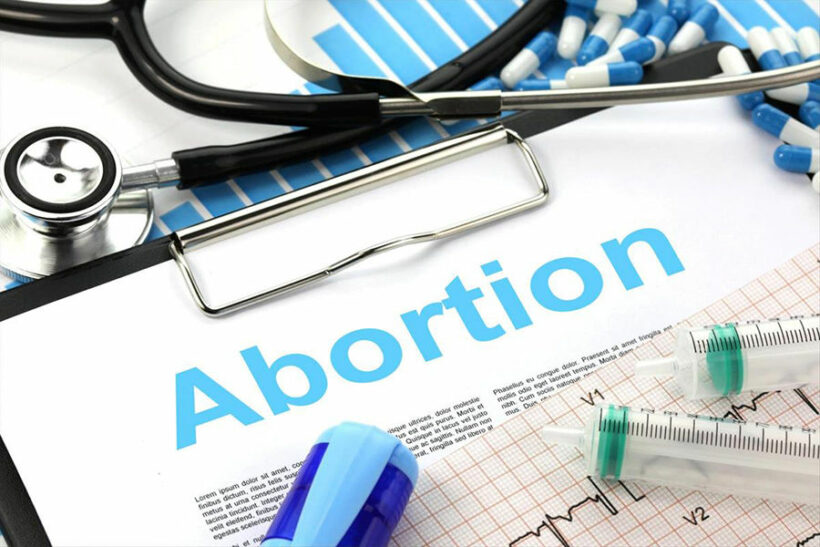 The Thai Cabinet has approved an amendment to the country's laws that will permit abortion in the first 12 weeks of pregnancy. Government deputy spokesperson Ratchada Thanadirek confirmed the amendment in a press statement yesterday.
"The cabinet has approved to amend the law of abortion in the Thailand Criminal Code, Section 301, for women who are not more than 12 weeks pregnant can be legally aborted. This period of pregnancy is a safe period for abortion confirmed by the Medical Council of Thailand and The Royal Thai College of the Obstetricians and Gynecologists."
In Thailand, abortion is governed by the Thai Criminal Code, which stipulates that abortion in the case of a pregnancy over 12 weeks is punishable by up to 6 months' imprisonment and/or a fine of up to 10,000 baht.
In February, the Constitutional Court ruled that a section of the Criminal Code was unlawful for failing to hold men equally responsible for illegal abortions. The ruling stated that men who pressure their partners to seek illegal abortions must also be held legally accountable and ordered that the section be amended by February 13, 2021.
SOURCE: The Pattaya News