Thai law to be amended to allow for abortion up to 12 weeks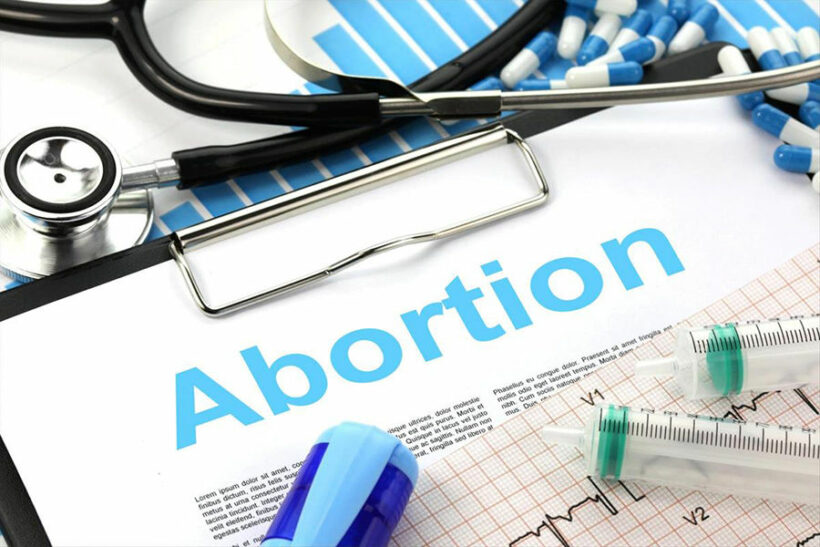 The Thai Cabinet has approved an amendment to the country's laws that will permit abortion in the first 12 weeks of pregnancy. Government deputy spokesperson Ratchada Thanadirek confirmed the amendment in a press statement yesterday.
"The cabinet has approved to amend the law of abortion in the Thailand Criminal Code, Section 301, for women who are not more than 12 weeks pregnant can be legally aborted. This period of pregnancy is a safe period for abortion confirmed by the Medical Council of Thailand and The Royal Thai College of the Obstetricians and Gynecologists."
In Thailand, abortion is governed by the Thai Criminal Code, which stipulates that abortion in the case of a pregnancy over 12 weeks is punishable by up to 6 months' imprisonment and/or a fine of up to 10,000 baht.
In February, the Constitutional Court ruled that a section of the Criminal Code was unlawful for failing to hold men equally responsible for illegal abortions. The ruling stated that men who pressure their partners to seek illegal abortions must also be held legally accountable and ordered that the section be amended by February 13, 2021.
SOURCE: The Pattaya News
Keep in contact with The Thaiger by following our
Facebook page
.
Never miss out on future posts by
following The Thaiger
.
Personal data of 13 million online users leaked in data breach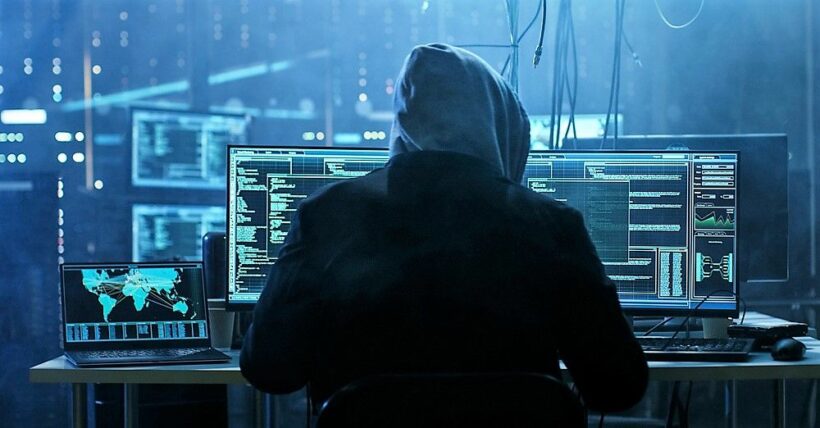 The Digital Economy and Society Minister is calling in the experts after revelations that a data breach means the personal data of over 13 million online users has been compromised. The details of the accounts have been found up for sale on an underground website, according to a Thai PBS World report. The news has sparked condemnation of Thailand's cybersecurity.
It's understood the data includes names, phone numbers, and email addresses, as well as information on online transactions carried out by users of Lazada, Shopee, Line and Facebook, as well as several other online platforms. It's believed the data breach applies to transactions that took place in 2018.
The DES Minister, Buddhipongse Punnakanta, has contacted Lazada Thailand, who confirmed the breach was not at their end and are now investigating further. Meanwhile, the DES has invited online security experts from the Electronic Transactions Development Agency and the National Cybersecurity Commission, as well as representatives from each of the affected platforms, to a meeting next week to discuss ways of preventing such incidents.
The ministry insists the protection of online users' personal data is a top priority and is working with all relevant bodies to beat the threat of cyber-attacks.
SOURCE: Nation Thailand
Keep in contact with The Thaiger by following our
Facebook page
.
Never miss out on future posts by
following The Thaiger
.
Appeal Court upholds 20-year corruption sentence against former Buddhism chief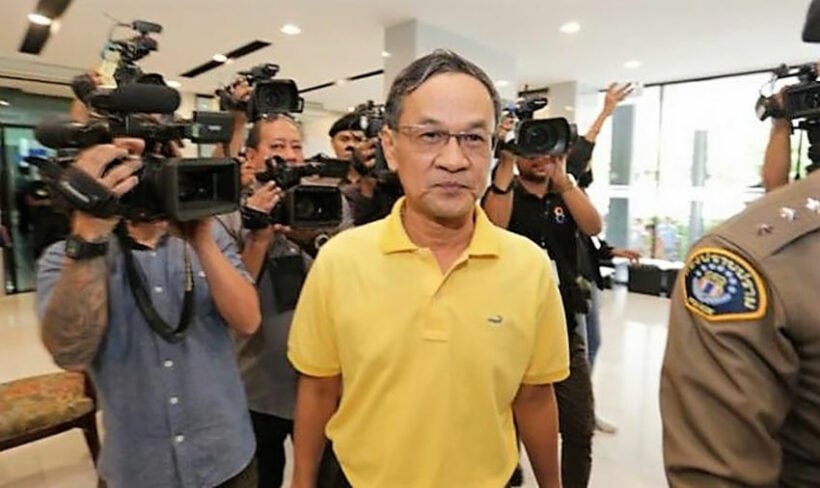 The former head of the National Office of Buddhism has had his appeal against a 20-year sentence in a corruption case rejected by the Appeal Court for Corruption and Misconduct Cases. Phanom Sornsilp is currently serving a total of 94 years for the misappropriation of temple funds in multiple cases brought against him.
The court also upheld the 20-year sentence handed down to his accomplice, the former director of the Office of Temple Renovation and Development and Religious Welfare, Wasawat Kittithirasith.
Lesser sentences being served by 2 other accomplices were also upheld. Jetsada Wongmek is currently serving 6 years and 8 months for his role in the embezzlement, while Charin Mingkwan is serving 20 months. Phanom and Jetsada were ordered to repay a total of 12 million baht to the National Office of Buddhism, with Wasawat and Charin ordered to repay 3 million baht.
Phanom was arrested, charged and sentenced after it was revealed that he and his accomplices were arranging substantial funds for temple renovations on condition that 75% of the funds be returned to them under the table. Money was handed out, not just for repairs and renovations, but supposedly to cover attendance at study courses and religious festivals. When abbots at the beneficiary temples returned the bulk of the money to Phanom and his co-conspirators, they kept the funds for themselves.
In May of this year, the Central Criminal Court for Corruption and Misconduct also found Phanom guilty of embezzling an estimated 50 million baht that had been earmarked for temples in the central province of Nonthaburi, during 2013 and 2014. He was sentenced to a further 52 years, taking the total time behind bars to 94 years.
SOURCE: Bangkok Post
Keep in contact with The Thaiger by following our
Facebook page
.
Never miss out on future posts by
following The Thaiger
.
Teenagers break vending machine by inserting beer bottle tops to pay for coffee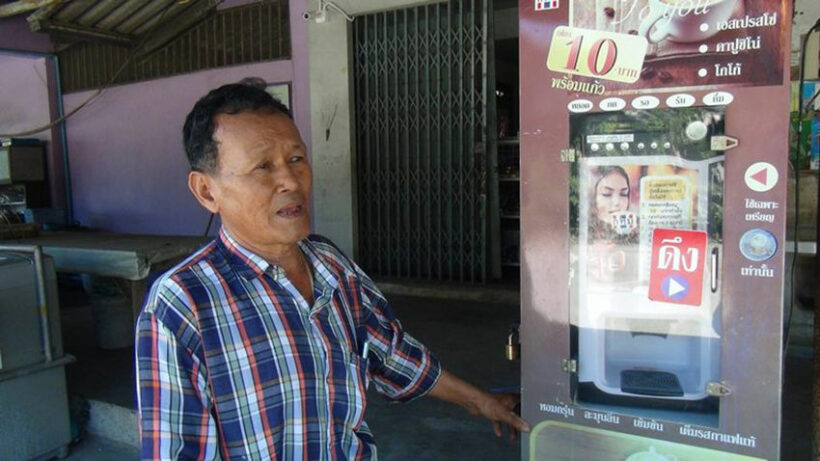 A group of teenagers in the eastern province of Chon Buri has been caught on CCTV inserting flattened bottle tops into a coffee vending machine, causing it to break. In the footage, 4 teenagers, male and female, can be seen arriving on a motorbike and parking in front of a convenience store in the early hours of Wednesday morning.
They are then seen flattening beer bottle tops and sticking them in a vending machine outside the store. Miraculously, their efforts pay off and the machine dispenses a cup of coffee. The 4 can be seen sharing the hot drink and then driving off. It's understood the cost of a cup of coffee from the machine is 10 baht.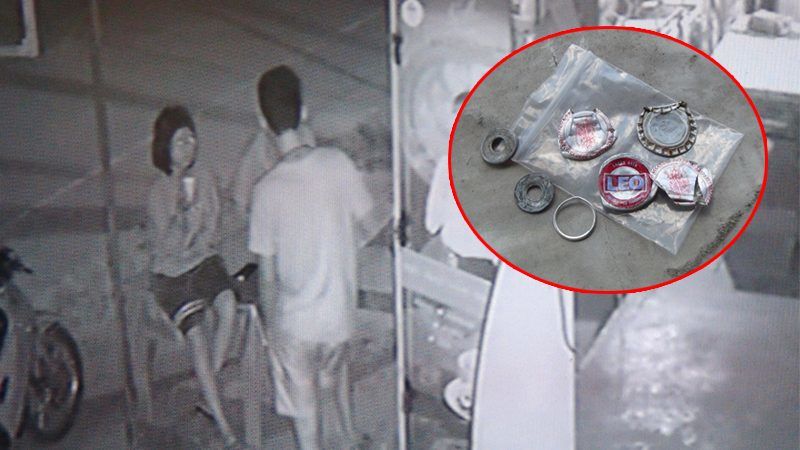 The 61 year old store owner first realised there was a problem when a customer told her the vending machine wasn't working. Shopkeeper Somjit Ketkaew tried to insert a coin and was unable to do so, asking her son to check the CCTV footage. She says she doesn't recognise any of the teenagers and believes they are not from the area.
The machine was opened up to reveal several objects inside, including flattened bottle tops and round metal objects, including 1 baht coins, although the machine only accepts 10 baht coins.
The former village head, 64 year old Charoen Ketkaew, says the machine was installed using 60,000 baht of village funds. The intention was to give villagers access to decent coffee at a cheap price. As the machine is now out of warranty, he says they have been quoted 8,000 baht to repair it.
SOURCE: Thai Residents
Keep in contact with The Thaiger by following our
Facebook page
.
Never miss out on future posts by
following The Thaiger
.