Thailand
Cyber policy report: Royal Thai Army recruited Twitter to "cheerlead"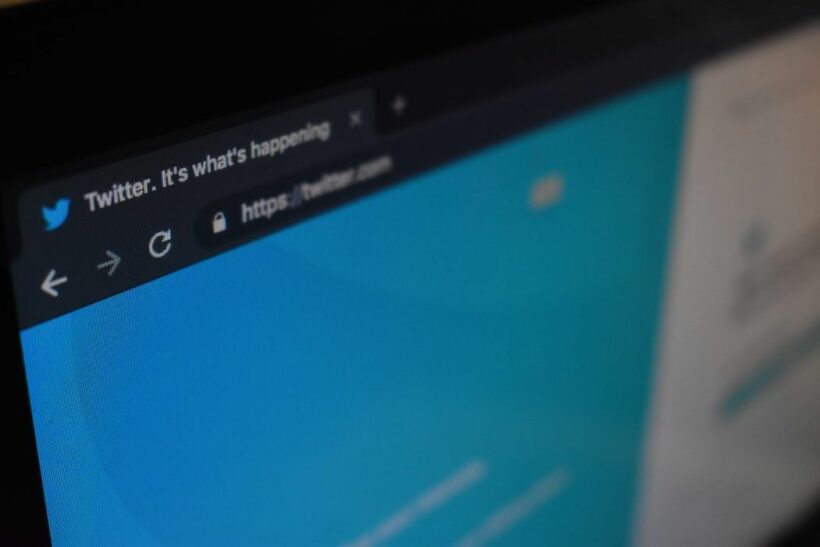 The Royal Thai Army used Twitter to "cheerlead" for the Army, criticise the Future Forward Party and neutralise criticism after February's mass shooting where an Army soldier killed 30 people and injured 57 others, according to a cyber policy report.
Twitter announced 926 accounts, linked to the Royal Thai Army, have now been suspended for violating the company's "platform manipulation" policy. Twitter shared information from the accounts with the Stanford Internet Observatory. Stanford's Cyber Policy Centre released a report they call "Cheerleading Without Fans: A Low-Impact Domestic Information Operation by the Royal Thai Army."
"The network was used primarily to promote pro-government and pro-military positions and accounts on Twitter and to attack political opposition, particularly the Future Forward Party and Move Forward Party."
Most of the accounts were created in January 2020 and activity stopped around March 2020 with content heavily concentrated around the mass shooting and the now-dissolved Future Forward Party and Move Forward Party. Stanford says it was a coordinated, but "relatively unsophisticated," low-impact operation. They say most of the accounts had no followers with empty bio sections and used stolen profile photos. Altogether, the network had 21,385 tweets.
In February, an Army soldier shot and killed 30 people, including his commander, and injured 57 others in Nakhon Ratchasima. The soldier had obtained 3 pistols, a shotgun and a rifle through the Army's "welfare gun" program. He opened fire at the base before going to a nearby shopping centre and firing at civilians.
The shooting brought criticism to the military and government with trending hashtags in Thai that translate to "Reform the Military" and "Prayut RIP." Stanford says the Army's social media network tried to "neutralise criticism." Some accounts amplified tweets that redirected criticism away from the Army, like criticising media outlets for their coverage of the shooting, and blaming some for spreading "fake news."
Some accounts "glorified" the military's response to the shooting and reemphasised their responsibility to "serve and to protect the people."
In both cases, tweets were overwhelmingly retweets, indicating that accounts were primarily attempting to amplify existing messages rather than create their own narratives.
The Army's accounts also supported the Constitutional Court's ruling to dissolve the Future Forward Party and "celebrated" the end of the opposition party. One tweet translates to "For me, I think the court's decision was decisive but FFP's reactions to it were immature." The Army also posted "cheerleading" hashtags like #กองทัพบกเพื่อประชาช, meaning "army for the people." The account even "praised" the Army's efforts at combating the spread of Covid-19.
Click HERE to read the full report by Stanford Internet Observatory Cyber Policy Center.
SOURCE: Stanford Internet Observatory
Catch up with the latest daily "Thailand News Today" here on The Thaiger.