Chumphon man admits to repeatedly raping daughter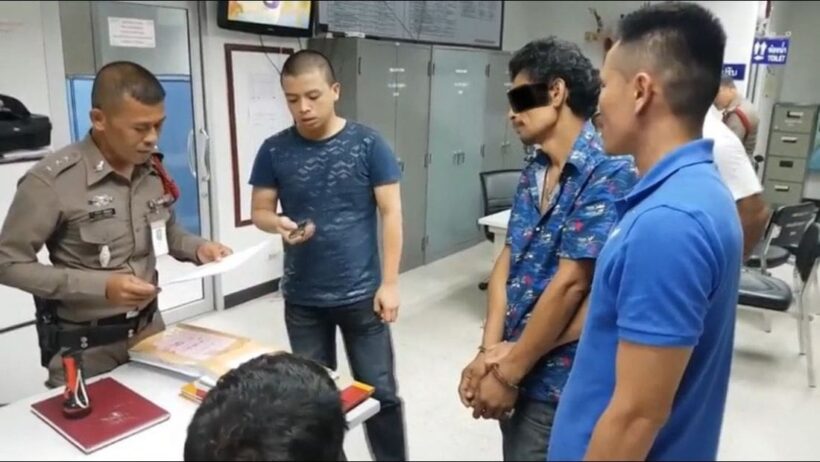 Police in Chumphon report that a 43 year old man has confessed to repeatedly raping his daughter from the time she was attending Mathayom 1, the first grade in Thai secondary school – approximately 12-13 years old.
The man's name has been withheld to protect the identity of the rape victim, who is now a 20 year old vocational-college student, having since undergone two abortions.
The father, a durian exporter, was arrested at his home on Tuesday night, insisting the sex with his daughter was consensual and that she was 'guilty' of breaking a promise to him to never tell anyone about the incidents.
The daughter and her 43 year old mother filed a complaint with Muang Chumphon police on Tuesday. The parents were separated and the mother had married a man in Prachuap Khiri Khan, while her two daughters remained with the father.
The rape victim only recently told her mother about her ordeal on learning that her mother had been released after serving a three-year jail sentence for an unspecified crime.
The mother gave police an audio recording of her phone conversation with her ex-husband in which he allegedly admitted having sex with their daughter three or four times a month, claiming it was consensual.
She also provided a screen capture of a Facebook message threatening the victim, posted after she'd gone to Prachuap Khiri Khan to see her mother. Police say the young woman told them the incidents of rape began after her parents separated, while she was still in Mathayom 1.
She said she became pregnant and fled to stay with her paternal grandmother, telling her what had happened. Her grandmother took her for an abortion, only for the father to coerce her into returning home with him.
This whole episode was then repeated a second time, after which the father agreed to limit their sex to three or four times a month.
Police say the woman had become fearful about the father getting jealous if she found a boyfriend and, as soon as she heard her mother was out of prison, sought her help.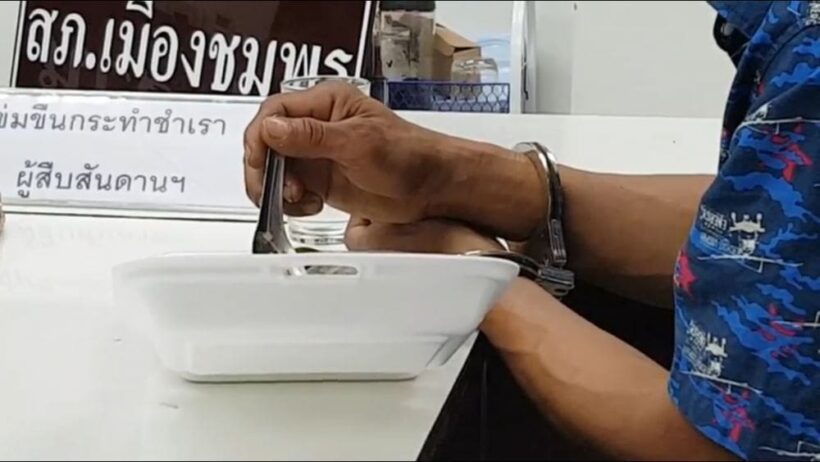 STORY:  The Nation

Tour company owner fined 2,000 baht for threatening taxi driver with sword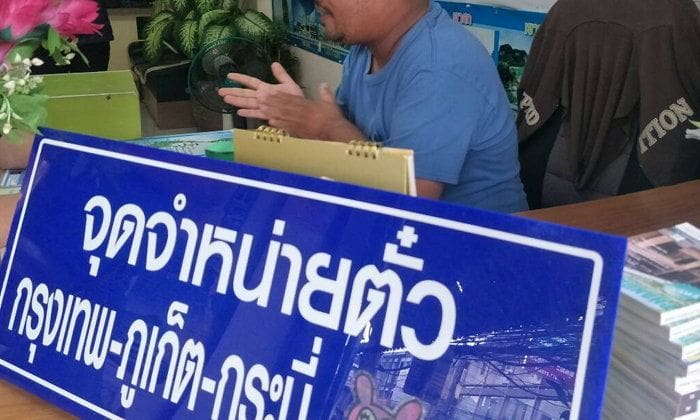 PHOTO: Sanook
A tour company owner has been fined a mere 2,000 baht by police in Surat Thani after threatening a taxi driver with a sword.
The video (below) shows 39 year old Suphakit Sindamrern the alleged owner of Buddy Travel in the Kaset market area heading to his car to retrieve a sword from the boot. Suphakit told an official yesterday that it was :all a misunderstanding".
Watch the video of the man HERE.
The argument was apparently over two tourists who had inquired about transport after just arriving in a minivan. Suphakit has a vehicle that he uses to transport passengers, but it is not licensed.
He was fined by the police for carrying an offensive weapon and could face later sanctions from his local land transport office regarding the use of an unregistered vehicle as a taxi service.
SOURCE: Sanook
Thaiger Radio News – Saturday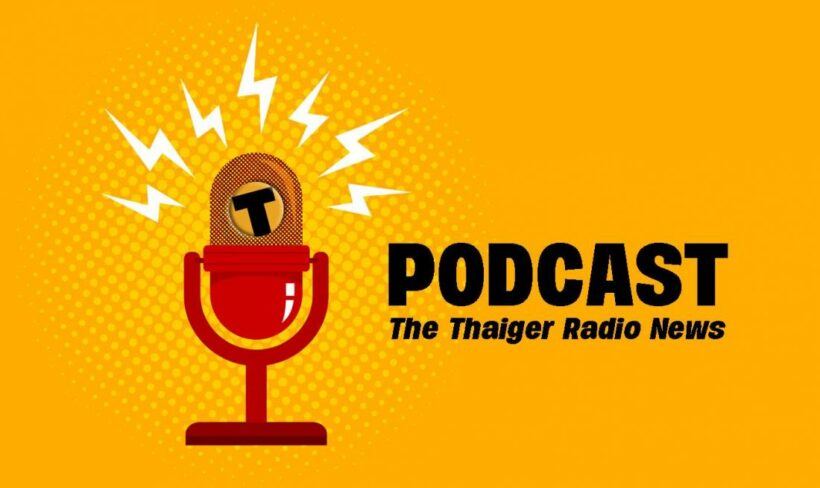 Thaiger Radio News – Friday