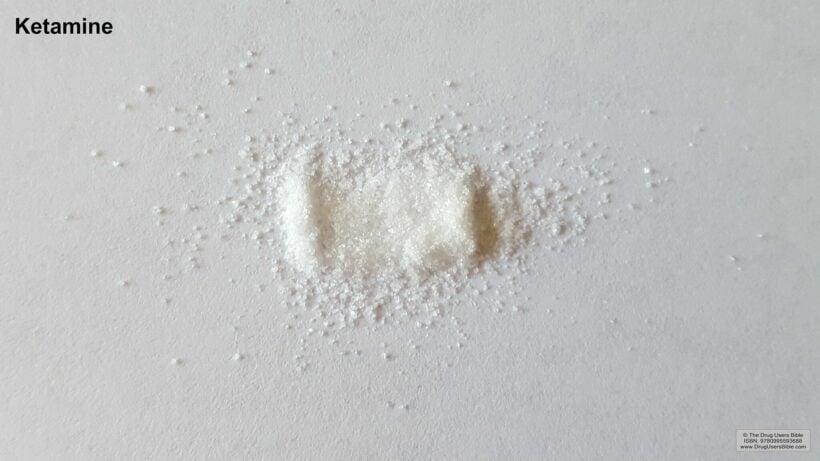 Police have busted what Thai media is calling a "drug party" early yesterday morning in the Sai Mai district of Bangkok. They arrested 23 teenagers and "confirmed" 17 of them were using illicit narcotics.
Locals had reported the teenager's festivities citing fears that it could lead to a Covid-19 outbreak. When they arrived, police allegedly found almost 2 dozen teenagers partying, violating Covid-19 restrictions on group gatherings, in a resort room "VIP 3".
Police allegedly found ketamine, a drug primarily used for veterinary science and during anaesthesia, but is also taken recreationally, at the scene. 17 of the teenagers allegedly admitted they had taken ketamine, 6 of them said they had only drunk alcohol and had not consumed any of the narcotics in front of them.
All suspects will be submitted to a drug screen will be used to determine whether the teenagers had in fact consumed any narcotics. The teenagers were subsequently arrested and brought to the Sai Mai police station.
It is not reported what other narcotics police may have uncovered at the scene.
The teenagers face charges of violating the emergency decree, illegal drug use, and 2 unidentified charges. Health authorities were alerted to the arrests. All suspects are set to be tested for Covid-19. The nationality of the teenagers was not stated.
Bars, beaches, and especially private "parties" are in the news for violating Covid-19 restrictions.
SOURCE: Thai Residents