Average hotel prices drop in Thailand in 2018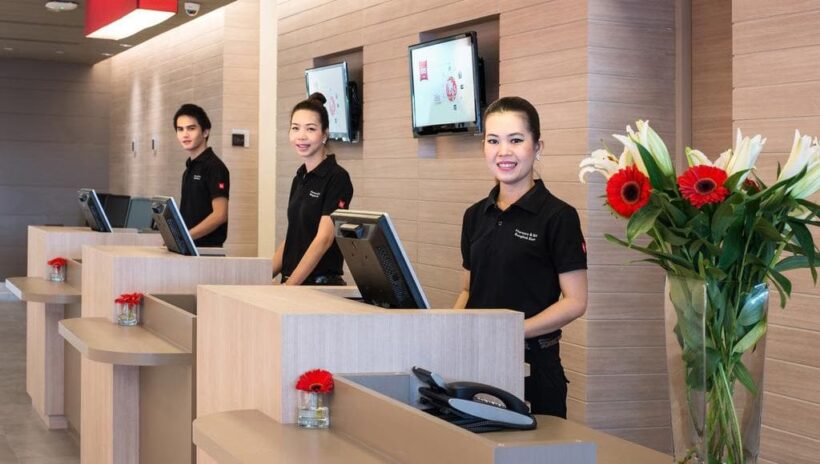 The latest Hotel Price Index (HPI) released by Hotels.com reveals no sign of a slowdown for the global travel industry. Prices are up for overnight accommodation by 3% globally in 2018 across every regional index, except for the Pacific region, including Thailand.
Hotel.com has 85 websites in 34 languages, and lists over 325,000 hotels in approximately 19,000 locations. Its inventory includes hotels and B&Bs, and some condos and other types of commercial lodging.
Travellers to and around Thailand paid an average price of 1,720 baht a night for their domestic accommodation last year, a 7% drop compared to 2017, and paid the same average price of 4,437 baht a night for international accommodation in both 2018 and 2017.
The growth in travel comes despite global uncertainties including Brexit, California wildfires, South African drought and Japanese earthquakes. Travellers also showed resilience and renewed confidence in destinations touched by unrest: Paris, Egypt, Turkey; regions experiencing currency fluctuation: South America; and areas affected by natural disaster: North America.
Despite the overall growth in global accommodation prices, average prices paid for domestic accommodation in Thailand have decreased, with average prices for international beds remaining stable.
SOURCE: The Nation | Hotel.com
Keep in contact with The Thaiger by following our Facebook page.
Never miss out on future posts by following The Thaiger.
Truck driver crashes into accident scene, severely injuring police officer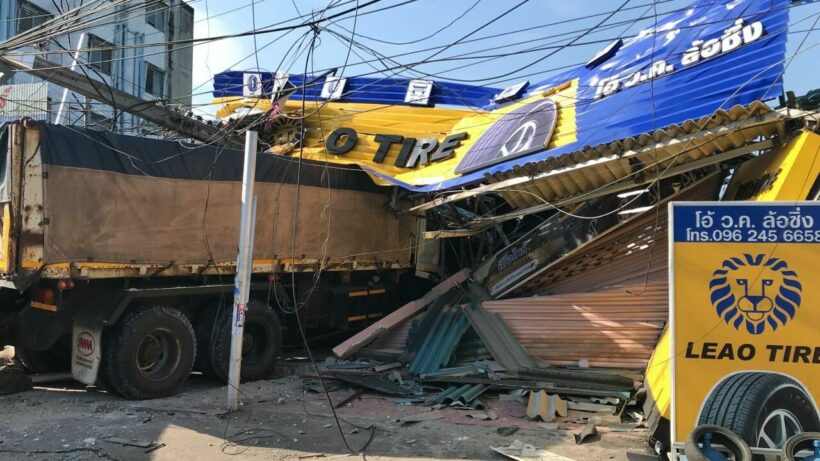 A trailer truck drove into an accident scene, crashing into 9 vehicles and severely injuring a police officer who was directing traffic in Surat Thani's Muang district. Rescue workers and another police officer were able to jump out of the way before the truck ploughed through the accident scene and into a roadside tyre shop.
2 people were being treated for minor injuries after an accident on Surat-Nasarn Road involving motorcycles. Police officers directed traffic around the accident scene, but the trailer truck with a load gypsum drove through, crashing into 7 motorcycles and 2 pickup trucks. A police officer directing traffic was rushed to the hospital with serious head injuries. A lottery vendor was also injured and sent to the hospital.
The driver, 26 year old Kittipong Thonchan, says he had a problem with the brakes. Police says he was detained and charges are pending.
SOURCE: Bangkok Post
Catch up with the latest daily "Thailand News Today" here on The Thaiger.
Keep in contact with The Thaiger by following our Facebook page.
Never miss out on future posts by following The Thaiger.
Thai DJ Celebrity party is likely to be "super spreader" event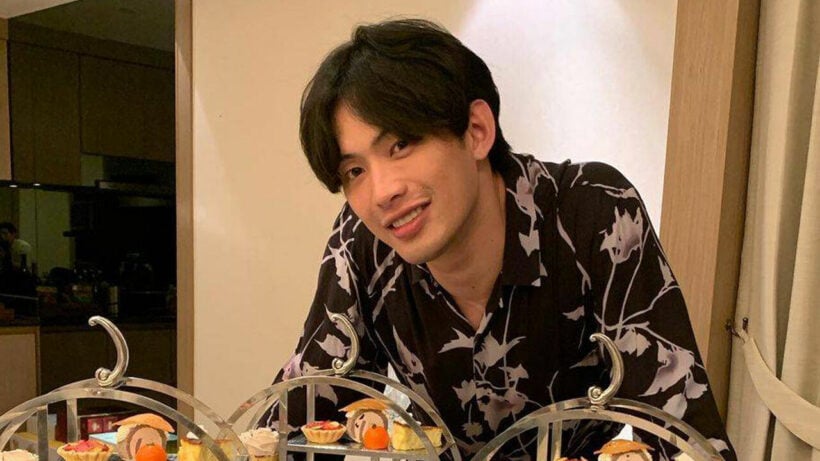 The birthday party of Techin Ploypetch, better known as "DJ Matoom", is now considered a super-spreader source of Covid-19, with 19 people already found infected after attending the event. According the CCSA spokesperson during the daily briefing today, "Transmissions in Bangkok should be highlighted. They show the possibility of a person becoming a super-spreader".
The birth of the super spreader birthday party started with a guest to the DJ's party who had visited a well-known entertainment venue in Chiang Mai between January 1 and 4. He sought a Covid-19 test on January 5 following news that infected people had visited the pub, but tested negative. He should have self quarantined for 14 days, but he still flew to Bangkok and then attended the DJ celebrity's birthday party on January 9.
DJ Matoom says he met the guest, one of his friend, on January 9, but that friend didn't know he was infected until January 19 in which he told Matoom.
According to Dr Tanarak Plipat, now acting inspector-general of the Public Health Ministry, an infected person can transmit disease to two others on average, while a "super spreader" will transmit to multiple people.
DJ Matoom and the party's guest were criticised of violating the disease control measures.
SOURCE: Thai PBS World
Keep in contact with The Thaiger by following our Facebook page.
Never miss out on future posts by following The Thaiger.
Thailand's tourism targets film production to gain revenue during Covid-19 crisis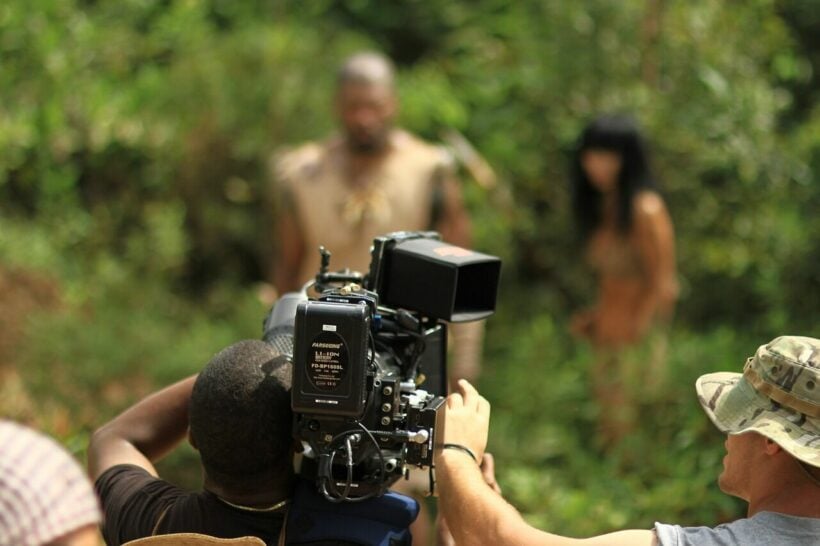 Thailand's tourism officials have a new idea to draw in visitors: film production. The Tourism and Sports Ministry is aiming to generate around 3 billion baht from foreign film crews and is targeting projects with an investment over 100 million baht, hoping to compensate for the loss of revenue due to the lack of international tourists during the coronavirus pandemic.
Foreign tourism revenue drastically dropped nearly 83% in 2020, going from nearly 40 million tourists in 2019 to only 6.7 million tourists in 2020.
The tourism department's director-general Anant Wongbenjarat says that Thailand welcomed 176 international film productions to the country last year, generating 1.73 billion baht for the local economy. But this is a sharp decrease compared to the previous year where the 740 foreign film crews generated 4.86 billion baht.
In August, the CCSA decided to grant special entry permission to film productions. 53 film production projects were based in Thailand during August and December, contributing 1.14 billion baht to the economy. Those entering Thailand must still undergo a 14 day quarantine.
"International productions can proceed and generate income for locals despite the tourism slowdown."
Anant also says there are 4 more film production projects underway, and it is forecasted to generate 186 million baht, bringing the total to 57 projects. In the first half of this year, there will be nine more productions expected to come in and help create at least 800 jobs for locals.
SOURCE: Bangkok Post
Keep in contact with The Thaiger by following our Facebook page.
Never miss out on future posts by following The Thaiger.