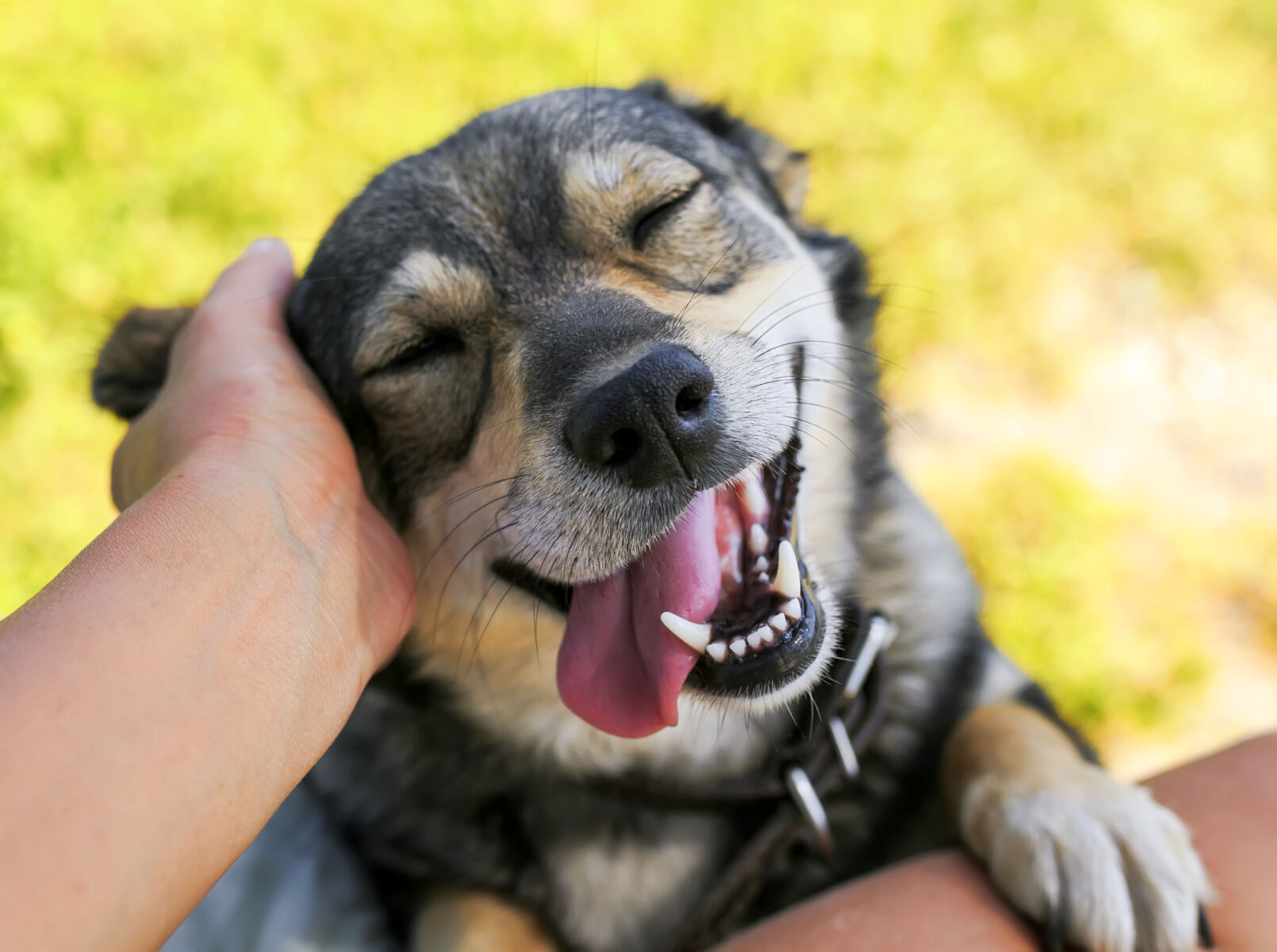 Finding a green area to walk your furry friend in Bangkok is difficult because pet dogs are not allowed in all but one of the city's public parks.
That is about to change thanks to the Bangkok Metropolitan Administration's (BMA) "15-minute" park project.
The BMA has acquired 107 plots of land, covering a collective 659 rai, which will be transformed into small public parks.
In some of the new parks, but not all, dogs and cats will be allowed.
The parks will be a 15-minute walk from surrounding communities, according to Bangkok governor's adviser Pornphrom Vikitsreth.
The project intends to make green spaces more accessible to communities. Bangkok has several beautiful big parks already, but they are not within walking distance for most of the city's dwellers.
Pornphrom said that 13 spaces have already been transformed into parks and that the BMA plans to add 30 more parks to the city every year with an annual budget of 30 million baht.
The BMA's reconfirmed their firm stance on the public park pet dog ban in 2017. The BMA said public parks are used by elderly people, children, and people who don't like dogs, so dog owners must take their pets to specified dog parks instead.
However, Bangkok has a limited selection of dog parks and most of them are costly especially if you have a big dog.
The BMA's stance has since changed thanks to Bangkok Governor Chadchart Sittipunt who is a canine advocate. One of the 260 policies proposed by Chadchart when he took on the position of governor was to make public parks pet-friendly, according to Pornphrom.
Thanks to a petition ran by dog-lovers which gained support from Chadchart, Benjakitti Park in Asoke became the first of the city's public parks to open its doors to dogs in September last year.
Dogs can't access the entire park but there is a free public dog park in a section of Benjakitti near the park's eastern entrance on Ratchadaphisek Road.
If you're a dog owner looking for a place to live in Bangkok, read The Thaiger's list of pet-friendly condos in Bangkok.
If you want to bring your dog on a trip to Bangkok, check out The Thaiger's list of best pet-friendly hotels in Bangkok.
As well as Benjakitti's new dog park, The Thaiger recommends taking your dog to these seven pet-friendly places in Bangkok.