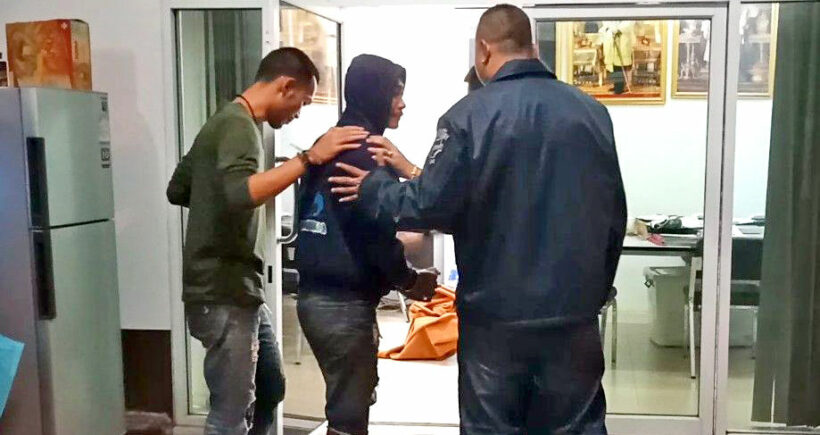 A 24 year old motorbike repairer was arrested early yesterday morning for the alleged sexual harassment of a 14 year old girl at a Nong Prue motorbike repair shop in Pattaya. The repair shop was located on Soi Khao Noi.
A urine test turned up positive for drugs, according to local police. The arrest follows a tip-off from the Children Families Protection Centre that a q14 year old had been sexually harassed.
The suspect allegedly told police that the teenager came to the motorbike repair shop to fix a motorbike.
"He asked her to wait inside a back room as there was a fan and it was cooler. After that he allegedly followed her and demanded she get on a bed to perform sexual acts", according to the police report.
He allegedly began to touch her but the girl told him that she is pregnant. The suspect stopped and she fled, informing her family. The man is facing legal action and remains in custody pending charges.
SOURCE: The Pattaya News