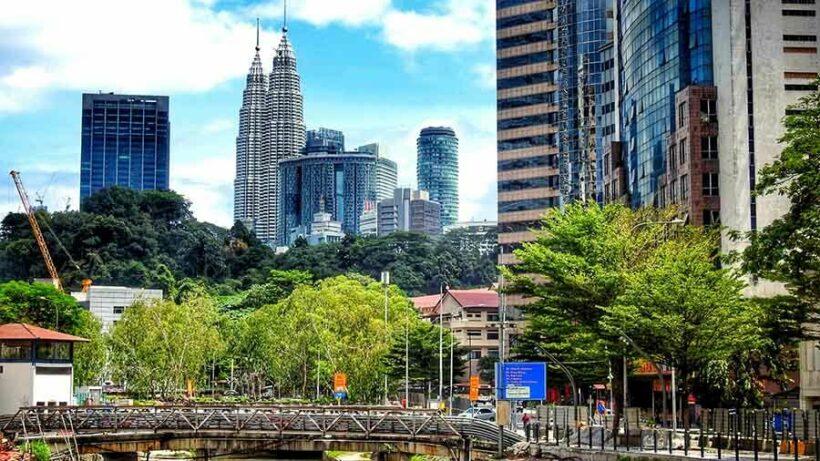 Malaysia has gone into full national lockdown amid a surge in Covid-19 infections, including highly contagious variants that are putting the healthcare system under pressure. According to Thai PBS World, the Malaysian PM, Muhyiddin Yassin, has announced a ban on social gatherings and inter-state and inter-district travel.
"Malaysia is facing a third wave of Covid-19 that could trigger a national crisis."
Schools and other educational institutions are shut, but Muhyiddin says some economic sectors can continue operating. The lockdown is in force until June 7, with the PM saying the presence of new and highly contagious variants that put pressure on the health system mean there is no other choice.
Malaysia has seen a spike in infections in recent weeks and has now reported 444,484 cases and 1,700 deaths. Yesterday, it reported 3,807 new cases. Last week, the country recorded its first case of the so-called Indian variant, or B.1.617.1, which was found in an Indian national at Kuala Lumpur International Airport. Malaysia remains under the state of emergency introduced in January to curb the spread of the virus.
SOURCE: Thai PBS World