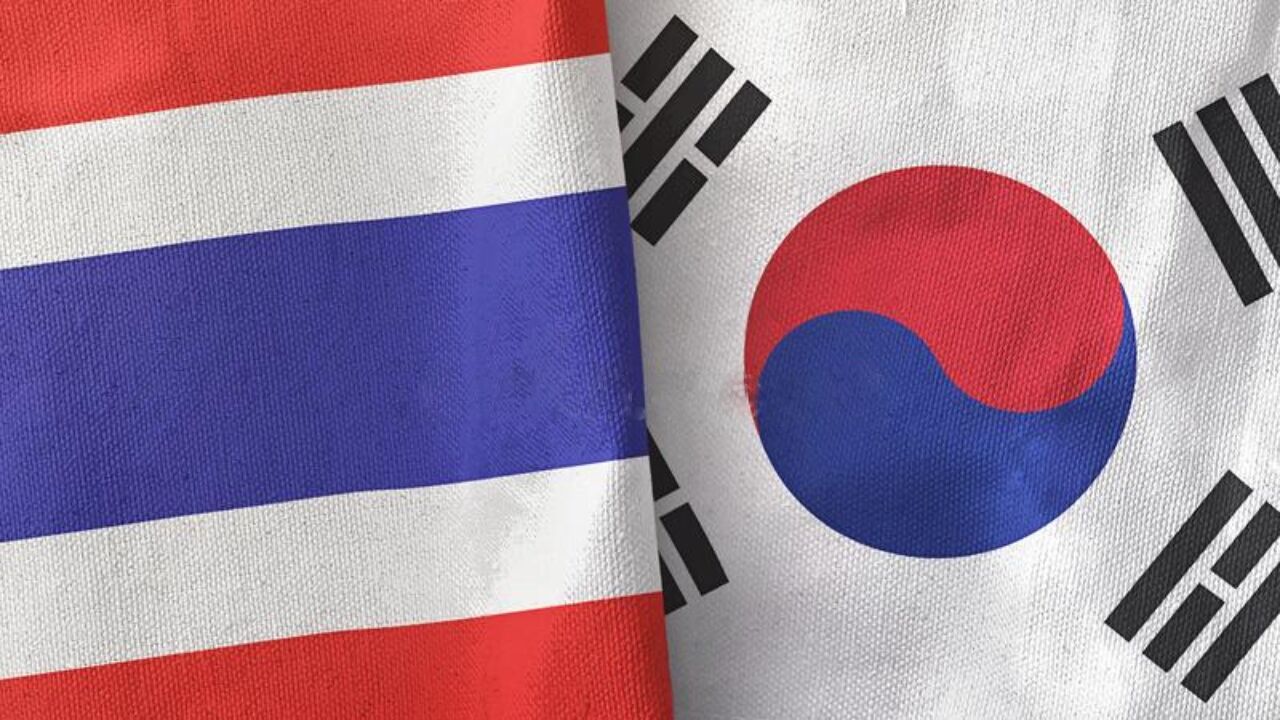 Three South Korean citizens have been arrested on suspicion of committing fraud resulting in losses of 159 million baht (approximately US$4.84 million) in Korea before fleeing to Thailand. They will be extradited to South Korea to face charges.
The suspects, identified as Kim, 54, Yang, 60, and Ye Jun, 51, were charged with fraud in South Korea for alleged stock manipulation. They then fled to Thailand to avoid prosecution. Their victims claim to have lost 6 billion won, or about 1.6 billion baht according to the commissioner of the Immigration Bureau.
Police investigations identified the three men as textile industry businessmen in South Korea. They scammed people by presenting false business profits to attract investors to five major companies they had taken control of.
The arrests were made following a request from the Police Consulate of the Korean embassy in Bangkok. The suspects were subject to an Interpol Red Notice and were wanted in South Korea. The authorities are working to bring these individuals to justice and return the stolen money to the victims.
The commissioner of the Immigration Bureau said that Ye Jun was arrested by the Investigation Division of the Immigration Police in early December for overstaying his visa and was sent to Bang Lamung Police Station in Chon Buri province, while the case is being processed in court.
The immigration police searched the database and found that Kim entered Thailand from South Korea on July 25 and Yang on August 3. Both of their tourist visas had expired at the end of October. The Immigration Bureau police tracked the two suspects to a Sukhumvit area luxury apartment and later found them at a golf course in Pathum Thani. On January 10, the two were arrested for overstaying their visas.