Politics
Government spokeswoman says sorry after posting photo of PM eating from plastic container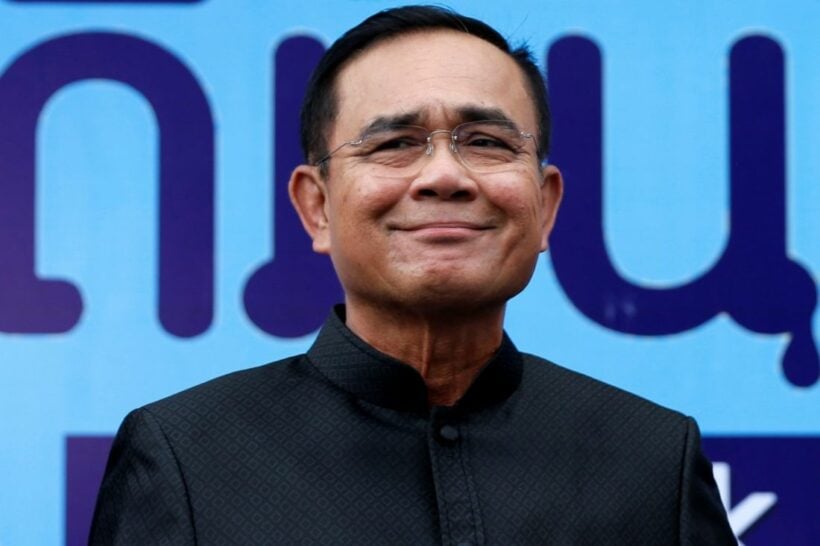 PHOTO: Scmp.com
Thai PBS World reports that a government spokeswoman has had to apologise to the PM after posting a photo on social medial that showed him eating from a plastic container.
Narumon Pinysinwat says she shouldn't have posted the image and that she has apologised for her negligence.
The PM was served the food after boarding a plane for an inspection trip to Phitsanuloke and says he didn't know it would be served in plastic.
He says he couldn't refuse it but asks that food not be served to him in plastic or Styrofoam containers in future.
Mrs Narumon says the PM reprimanded those concerned and confirms that from now on plastic and Styrofoam will be banned from PM mealtimes. It's understood the policy will also be applied at Government House.
She adds that following the deaths of several dugongs in Thailand, including the much-loved Mariam, the PM wishes to set an example by refusing single-use plastic.
SOURCE: Thai PBS World