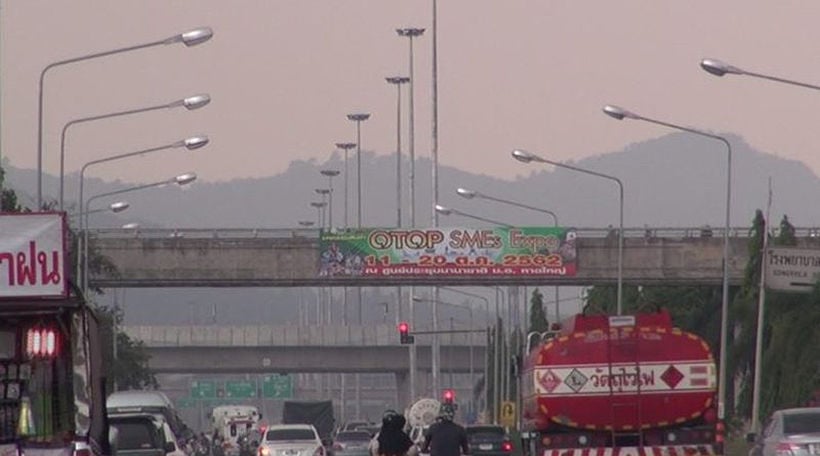 Smoke drifting across the Malacca Strait from Sumatran forest fires in Indonesia is affecting the health of locals and tourists in the southern province of Songkhla.
According to the Pollution Control Department, the volume of dust measured in the Thai tourist district of Hat Yai during the past 24 hours was 51 micrograms per cubic metre. The world-standard upper level is 50 micrograms per cubic metre.
The Provincial Public Health Office has advised locals and tourists to stop burning any kind of materials, shut all doors and windows and wear face masks whilst outdoors.
Check air quality HERE.