Exploring the Chinese New Year traditions in Thailand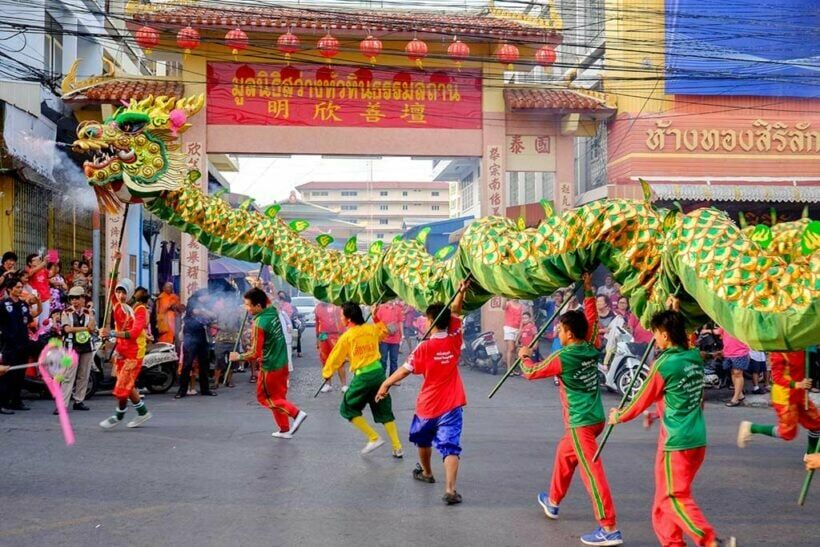 Chinese New Year, also known as Lunar New Year or Spring Festival, has been celebrated in Thailand for centuries by the country's Chinese-Thai community. The festival typically takes place in January or February and is a time for families to come together, clean their homes, and decorate with red lanterns and other symbols of good luck.
Traditional activities include lion and dragon dances, fireworks, and the giving of red envelopes filled with money to children. Chinese New Year is also an important time for businesses, as it is considered a peak shopping season. In recent years, Chinese New Year celebrations have become more popular among the general population in Thailand and are now celebrated by people of all backgrounds.
Here are the Chinese New Year traditions in Thailand
Wearing New Clothes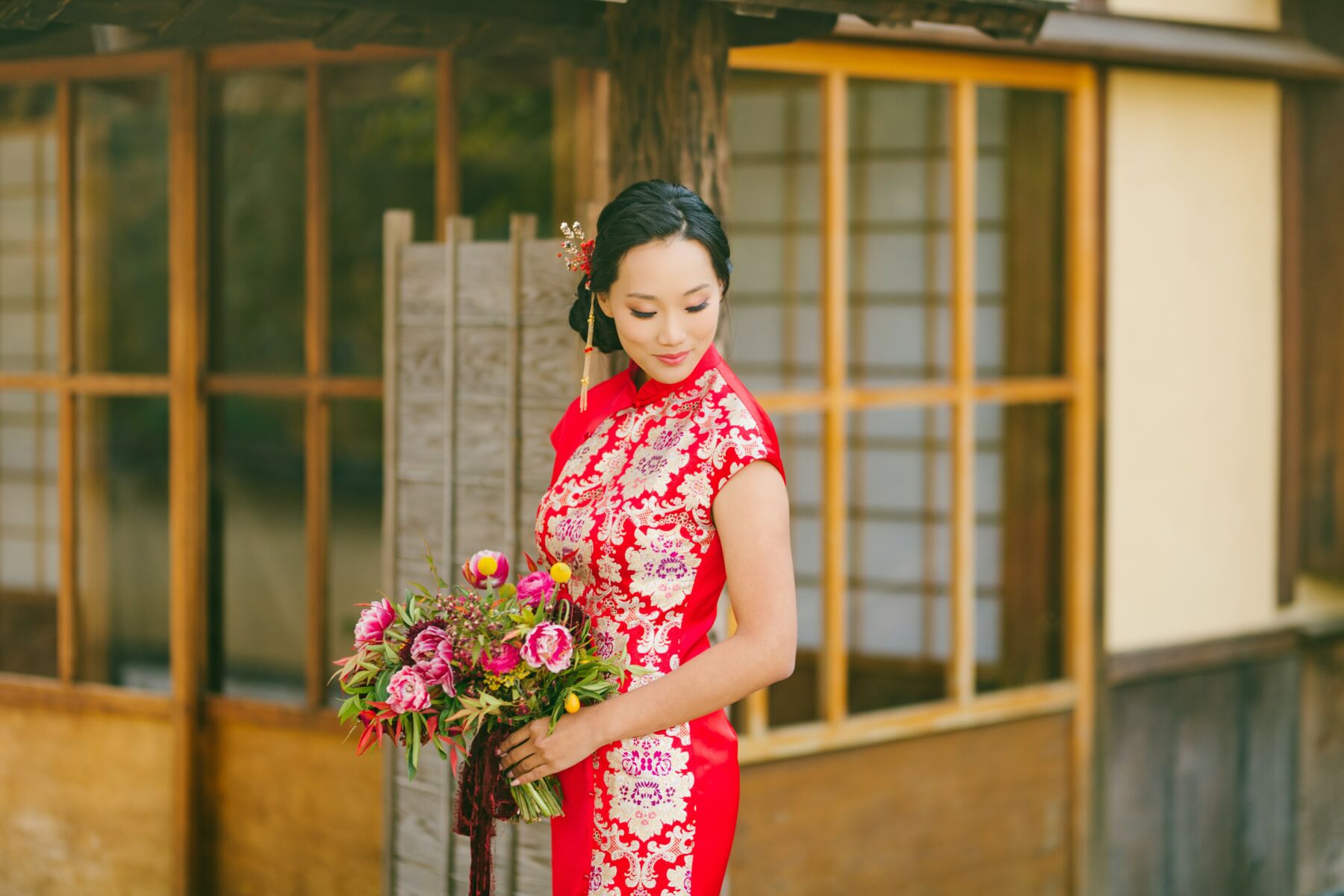 Many Thai people will purchase new clothes in celebration of Chinese New Year – usually red or gold – to symbolize luck and prosperity in the new year.
Dressing up for Chinese New Year is an exciting tradition for many Thai people! To bring in luck and prosperity for the upcoming year, Thais often sport bright red and gold outfits. Red is believed to be the color of joy and gold is a sign of wealth and good fortune. Some Thais even choose to wear traditional Chinese clothing to honor their ancestors and pay their respects. Whether it's a new dress, shirt, or suit, wearing something new on Chinese New Year is sure to bring in lots of luck and good vibes!
Red Envelopes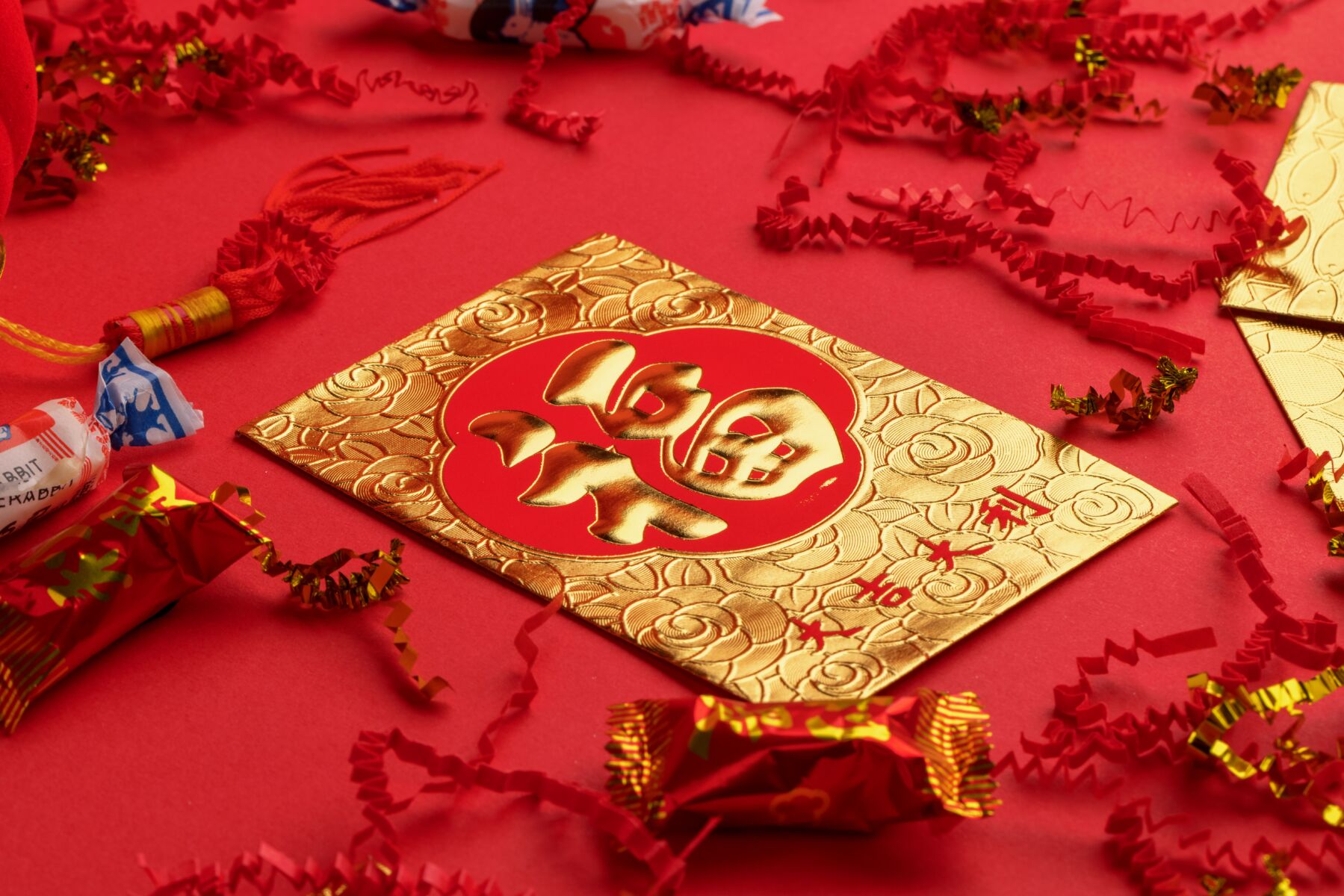 Red envelopes have been a long-standing tradition in Chinese culture during the Chinese New Year celebration. Each year, families will exchange red envelopes filled with "lucky money" as a way to bring good fortune to their loved ones in the upcoming year.
The red envelope is a symbol of luck and good fortune, and the money inside is a representation of a wish for wealth and prosperity. Giving and receiving red envelopes is a fun and exciting event that families look forward to every year. The red envelopes will often be decorated with traditional Chinese symbols such as dragons and phoenixes, and can be either hand-made or store-bought.
On the day of the Chinese New Year, family members exchange red envelopes and wish each other luck for the upcoming year. It is a great way to spend quality time with loved ones and build strong relationships. The lucky money is often used for special occasions such as birthdays and weddings, or for everyday expenses such as groceries and bills.
Decorating Houses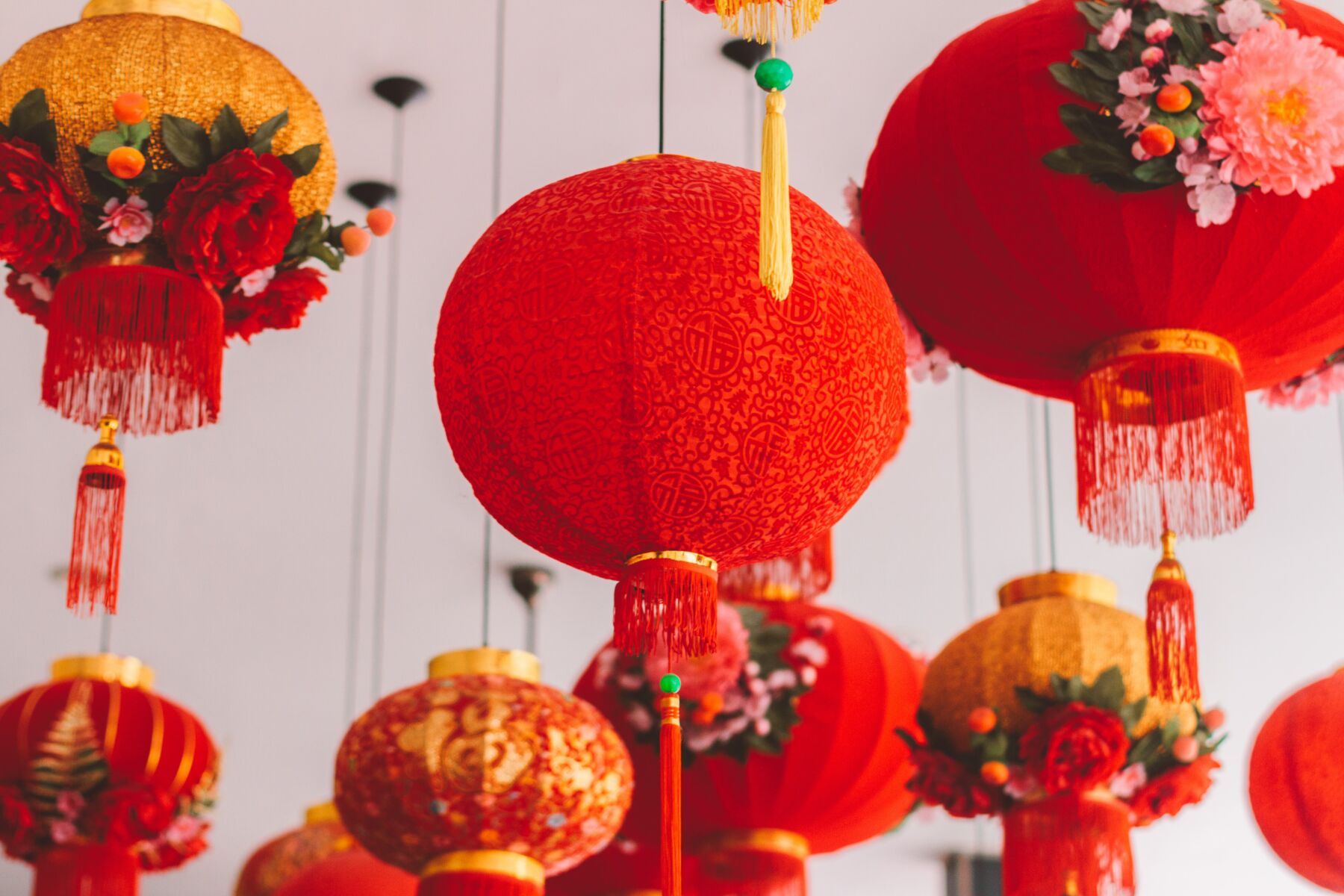 Houses are decorated with bright and colourful decorations to signify the start of the new year. For Thai Chinese New Year, houses are decorated with festive decorations such as paper lanterns and red banners. Red is the primary colour used in decorations, as it is believed to bring luck and prosperity during the new year. Red envelopes are also hung outside the house to bring luck and wealth. Brightly coloured paper cutouts of dragons, phoenixes, and flowers are also used to decorate the walls and windows. Traditional Chinese symbols such as the Chinese character for "good fortune" or "longevity" are often written on the walls or hung outside the house. The house is also filled with festive music and the aroma of incense. On the day of the new year, families gather to share a meal of symbolic dishes such as fish, dumplings, and noodles. This is a time for families to gather and celebrate the coming of the new year.
Praying at Temples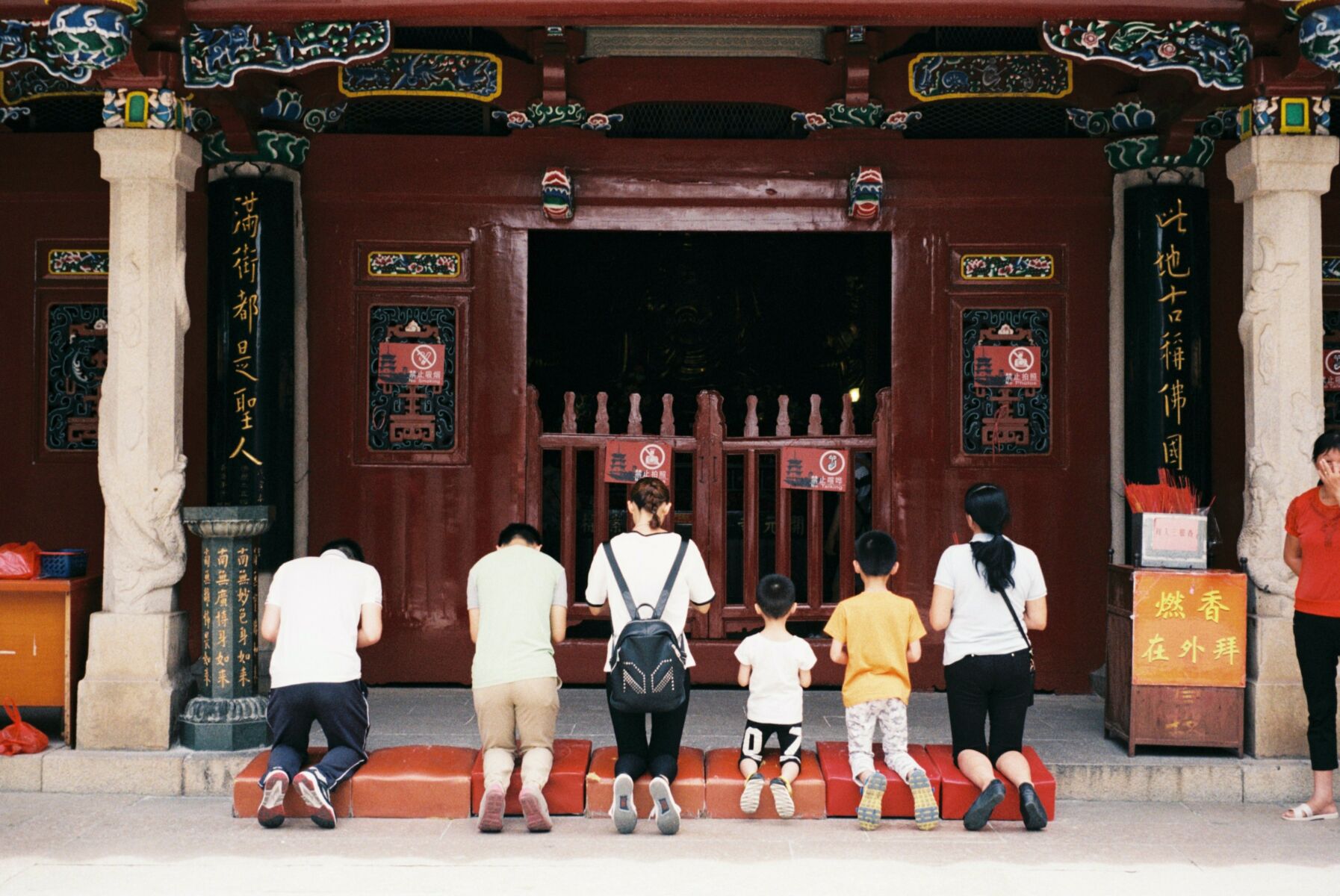 During Chinese New Year, Thai people flock to temples to celebrate the start of the New Year. The temples are filled with the sounds of traditional instruments and the smell of incense. Prayers are offered and offerings of food, flowers and incense are made to honor the gods and ancestors. After prayers, people exchange gifts, pass out red envelopes and wish each other a happy and prosperous New Year.
The temples are beautifully adorned with colorful decorations and lanterns, and the atmosphere is filled with joy and excitement. People often take part in traditional activities such as dragon and lion dances, which bring luck and good fortune. Thai people also take part in religious ceremonies such as chanting and meditation to bring peace and harmony. At the end of the celebration, people gather around the altar to give thanks and share in the blessings of the New Year.
Eating Special Foods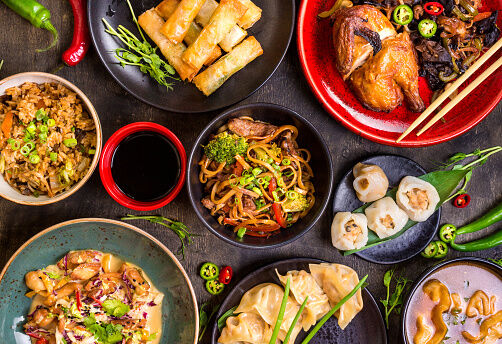 Traditional Chinese New Year foods are served during the celebration, such as noodles for longevity and oranges for wealth. Thai people love to celebrate Chinese New Year with traditional dishes that are believed to bring luck and prosperity. Popular dishes include noodles for longevity and oranges for wealth. To make the celebration even more fun, Thai people add their own unique twist to the dishes by adding a variety of spices and flavours. For example, they might add chili peppers to the noodles to give it a spicy kick, or they might make a sweet-and-sour orange dish using tamarind, fish sauce, and sugar. Other traditional dishes include steamed dumplings, steamed buns, and sticky rice cakes. No matter what dish is served, Thai people enjoy celebrating Chinese New Year with festive dishes that bring luck and prosperity to the New Year.
Firecrackers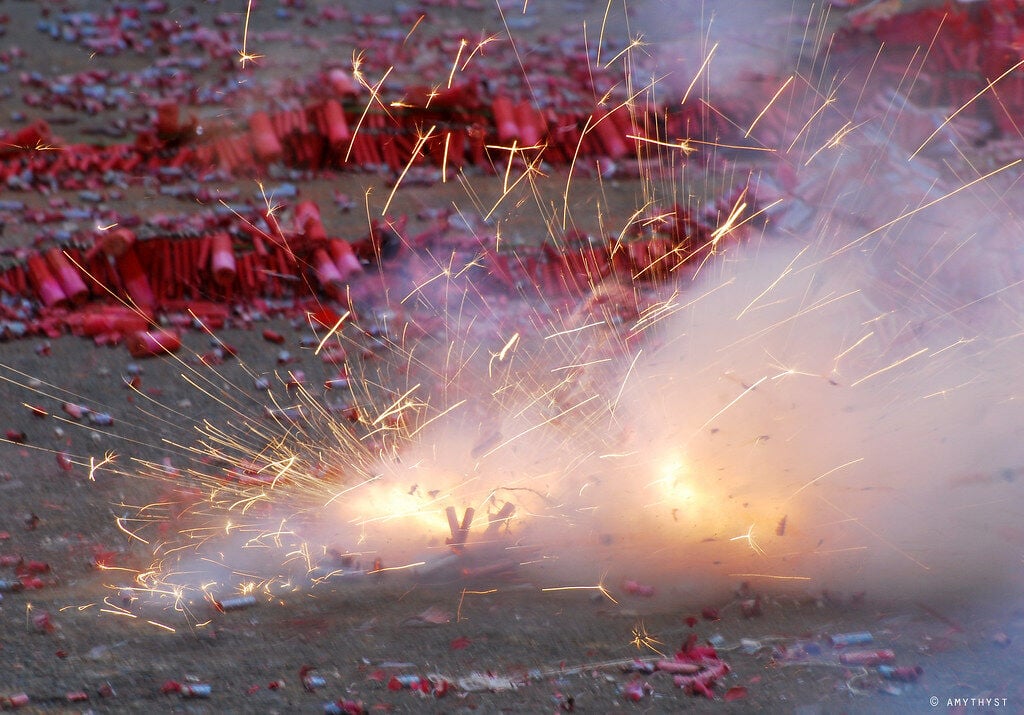 Lighting up firecrackers is a mesmerizing tradition at Thai Chinese New Year celebrations. As the clock strikes midnight and the New Year begins, the sky is ablaze with the brilliance of thousands of firecrackers. The loud explosions that can be heard for miles around are said to be a signal to the gods and spirits, asking them to send prosperity and luck to the community. The lightning-like flashes of color, along with the smell of gunpowder in the air, create an atmosphere of joy and celebration.
The firecrackers are not just a fun way to celebrate, they also have a deeper significance. They are meant to be a reminder that the gods are watching us and that any evil spirits that may be lurking around should be scared away. It is believed that the loud noise of the firecrackers will drive away any bad luck and bring in a year of good fortune. As the night wears on and the firecrackers continue to light up the sky, it is a reminder that we should all strive to be better people in the coming year and work hard to achieve our goals.
Dragon and Lion Dances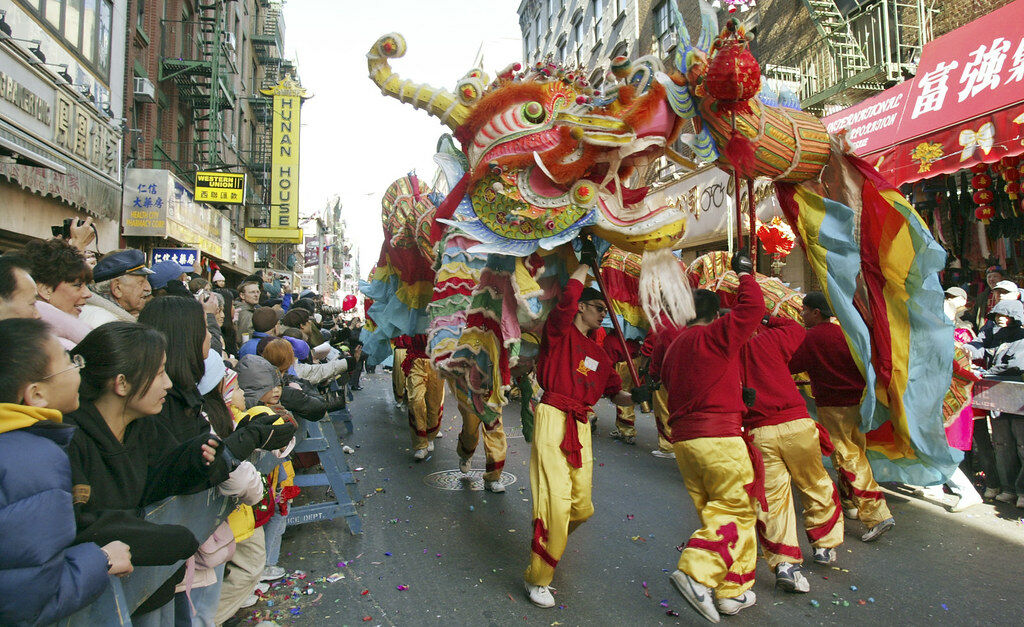 The dragon and lion dances are a popular tradition in Thailand during the Chinese New Year celebrations. The intricate and energetic moves of the dragon and lion dancers represent the power of the mythical creatures to ward off evil spirits and bring good luck and prosperity. In many cities across the country, dragon and lion dances are often seen in the streets and markets, with a group of dancers in colorful costumes and accompanied by the sound of drums and cymbals. The event usually ends with the performers tossing out candy to onlookers, a symbol of good luck and fortune.
Family Reunions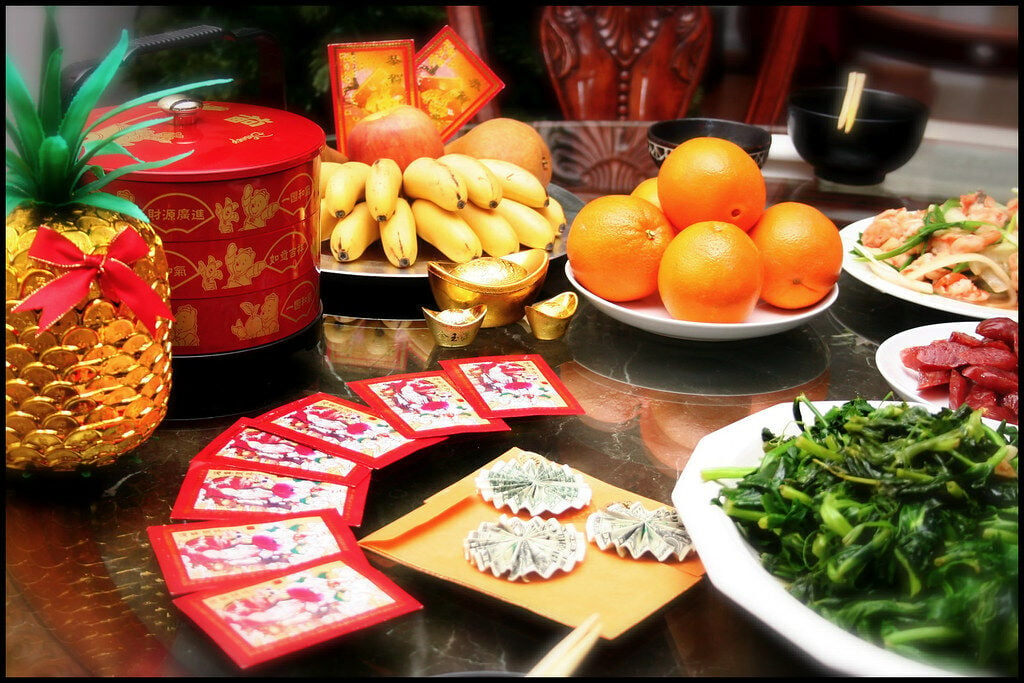 Chinese New Year in Thailand is a time for families to come together and celebrate the start of a new year. A time of joy and cheer, families gather around to feast on traditional dishes, exchange gifts and most importantly, reconnect with one another. Relatives from near and far travel to Thailand to be part of the festivities, creating a chance for families to reunite and strengthen bonds. The atmosphere is filled with laughter, music, and the smell of freshly cooked food.
The festivities usually last for several days, giving families ample opportunity to catch up and spend quality time together. The joyous atmosphere of Chinese New Year in Thailand is a time for families to come together and create lasting memories. It's a time to appreciate the importance of family and the bond that unites them.
You may also check out our article on 7 must-see festivals in Thailand you don't want to miss
Things To Do

Join the conversation and have your say on Thailand news published on The Thaiger.
Thaiger Talk is our new Thaiger Community where you can join the discussion on everything happening in Thailand right now.
Please note that articles are not posted to the forum instantly and can take up to 20 min before being visible. Click for more information and the Thaiger Talk Guidelines.