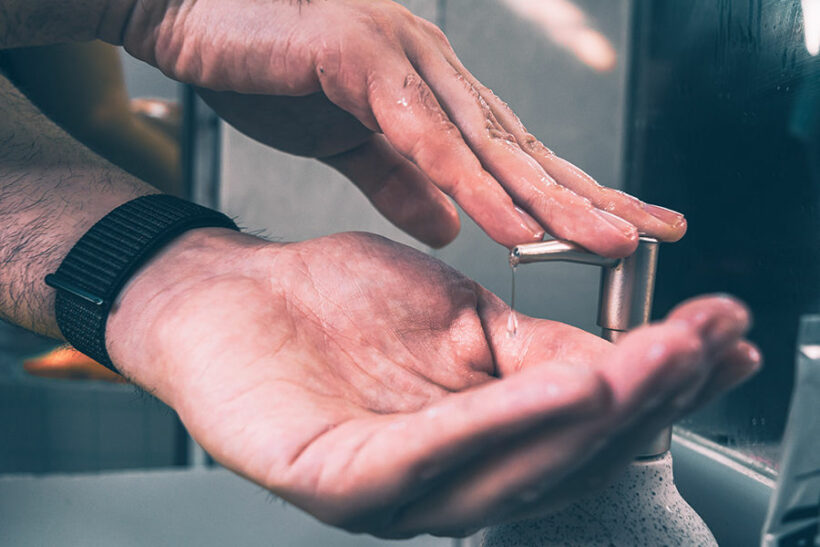 The Ministry of Public Health has issued a warning that quarantine alone is not enough, as it calls on people to continue with Covid-19 safety measures such as hand washing, social distancing, and the wearing of face masks in public spaces.
Top medic Sophon Iamsirithavorn says that, despite the government's best efforts, those arriving from overseas may still slip through the net, despite quarantine requirements. He points to the most recent cases where arrivals were asymptomatic for significant periods of time, yet still found to be positive for the virus.
"The most recent Covid-19 cases in Thailand were among returnees who appear to have been asymptomatic for long periods of time, possibly even the duration of their quarantine."
Last month, a woman who had recently arrived from France tested positive for the virus after she had completed 14 days' quarantine and travelled to Koh Samui. At the weekend, an Indian national who lives on Koh Phi Phi tested positive despite having no record of international travel since February.
It's understood his wife's test result will be known today, with efforts ongoing to trace those who came in contact with him. The man travelled around Thailand in late October and early November, including to the Krabi mainland, Phuket, Chiang Mai, and Sukothai.
SOURCE: Bangkok Post