Phuket tram project seeks private sector investment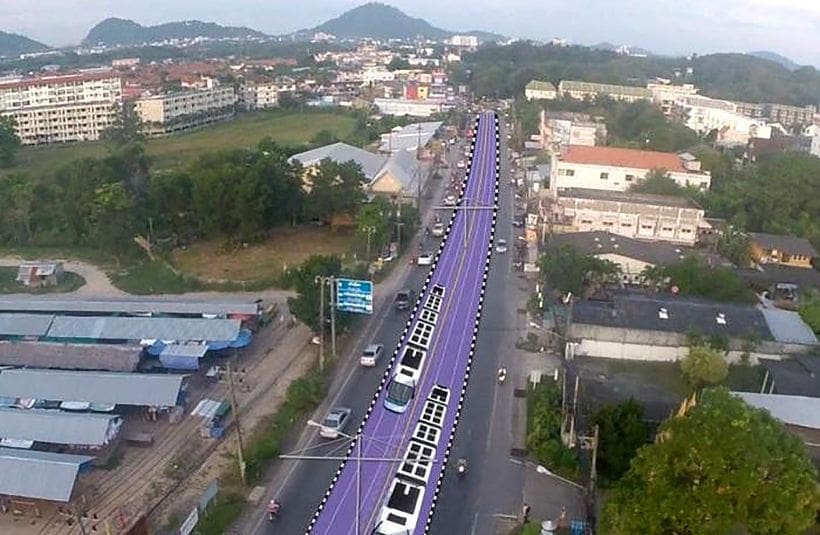 (The term 'tram' and 'light rail' are variously used to describe the new public transport project for Phuket.)
The Mass Rapid Transit Authority of Thailand (MRTA) is now inviting the private sector and local administrative bodies to get behind and invest in a mass-transit project in Phuket. The project is valued around 35 billion baht. The next rounds of talks and presentations are being held in Bangkok this Friday.
The main feature is a new 58.5 kilometre long light rail service valued at 34.8 billion baht. The tram route plans to run from Tha Noon in Phang Nga province, across Sarasin Bridge onto Phuket, past the airport, through Phuket Town on the east coast and then finishing at Chalong's main intersection near the Chalong Circle.
The Phuket tram project has been divided into two phases: a 41.7 kilometre section from Phuket airport to Chalong intersection and a second phase, a 16.8 kilometre stretch from Tha Noon in Phang Nga to Muang Mai at the north end of Phuket, linking to the first phase.
The MRTA will contract the first phase which will have 21 stations. They expect to seek cabinet approval for the project in the middle of this year with construction likely to begin in 2020. They estimate it will be operational by 2023.
At this stage, the MRTA says tram fares will  be calculated based on the distance travelled but a maximum fare would not be more than be 100 – 137 baht. This would put the cost of daily use for many local Thais out of reach of their budgets (it costs about 80 baht to fill an average 110cc scooter which would last most of the week).

An earlier rendering of the proposed route and stops for the Phuket Light Rail/Tram
Critics say the tram stops avoid most of the tourist hot spots along the west coast of the island and features on locals living along the main Thepkasattri truck route from Thalang to Phuket Town and then Chao Fah east to Chalong.
They also don't believe that Thai users are likely to give up their point-to-point motorcycle transport for a more inconvenient, and expensive, tram that will necessitate them using expensive taxis, buses and motorcycle taxis at either end to get them to their destinations.
Critics also cite the three year construction period, which if following recent major road construction projects, is likely to blow out to four or five years and and the massive disruption of traffic during the construction time. They also believe the loss of road space along the route will restrict local road traffic even more, neutralising the nett gains of the new tram system.
The island's Governor says Phuket is experiencing rapid growth and that traffic is getting worse, adding that an efficient mass transit system, was urgently needed to accommodate tourists (without explaining how the new light rail/tram would actually assist tourists).
The MRTA is also working on a three-route tram project in Chiang Mai. The red line would be worth 30.4 billion baht and the 11.9 kilometre Green Line would have 10 stations worth 36.2 billion baht. The Blue Line will travel from the Chiang Mai Zoo to Tha Phae-Don Chan.



Find more property for sale and rent across Thailand at Thaiger Property, powered by FazWaz. You can even list your property for free.

Read more headlines, reports & breaking news in Chiang Mai. Or catch up on your Thailand news.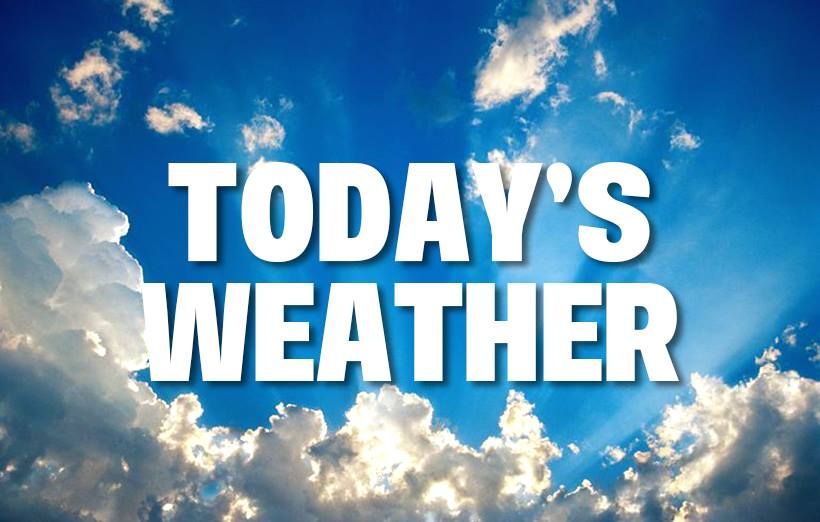 Bangkok
Morning clouds followed by afternoon sun. High 33ºC. Winds NE at 10 to 15 km/h.


Chiang Mai
Generally clear. High 30ºC. Winds ESE and variable.


Phuket
Afternoon showers. High 31ºC. Winds NNE and variable. Chance of rain 40%.


Ko Samui
Thundershowers. High 25ºC. Winds ENE at 10 to 15 km/h. Chance of rain 40%.


Pattaya
Partly cloudy. High 32ºC. Winds NW at 10 to 15 km/h.


Songkhla
Thunderstorms developing in the afternoon. High 29ºC. Winds ENE at 15 to 25 km/h. Chance of rain 80%.


Missing 14 year old girl now under government care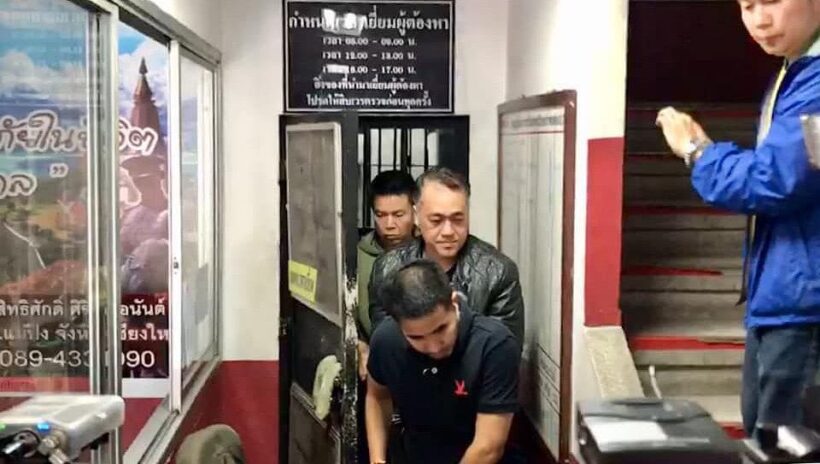 by Kornkamol Aksorndej – The Nation Weekend
A 14 year old girl, reported missing for more than two weeks and later found with an older man in a Chiang Mai apartment, is now under government care.
Pol Maj General Jirabhop Bhuridej of the Crime Suppression Division, says, "We won't give details about the case. The minor must be protected."
The girl was found on Thursday with a 52 year old man, who has been confirmed as the father of one of the girl's friends.
The man, identified only as Ronnachit, is now facing a charge of taking a child younger than 15 years old from her parents.
The girl didn't contacted her family since December 27, concerning her parents. They feared she might have been abducted and filed a complaint with police in Bangkok last week and sought help from various outlets, including social media.
When police eventually located the girl, she was with 'Ronnachit', who said he was going on a sightseeing trip with the girl.
The girl is now under the care of the Social Development and Human Security Ministry.
STORY: The Nation
UPDATE: Missing 14 year old teenager found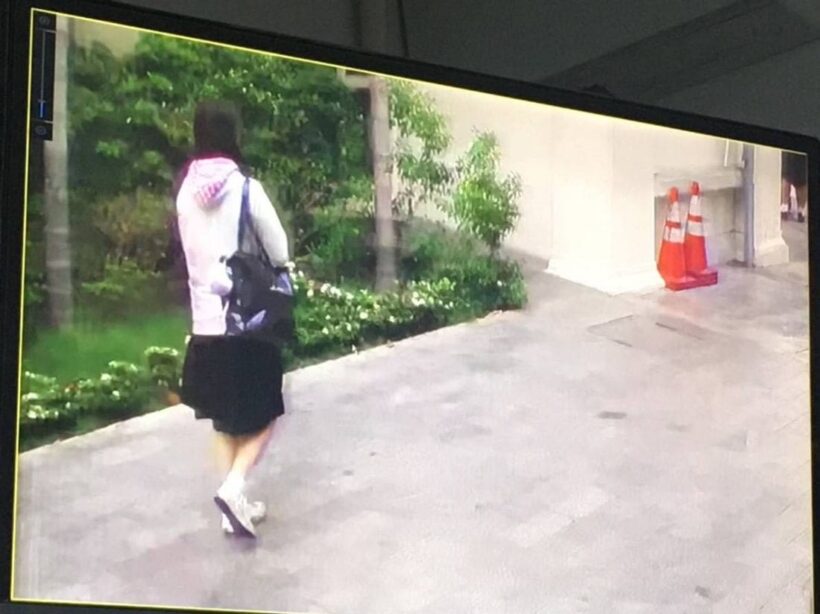 The missing 14 year old school girl Tipayarat "Yoyo" Laosuwanpong, reported by her family as a missing person yesterday, has been found safe.
She was found late last night (Thursday) in Chiang Mai. The family are awaiting further details and hoping to reunite with their daughter today.
Police say they've detained a 52 year old Chiang Mai man in relation to the case. A Thai newspaper is reporting that the 52 year old's daughter may be involved in the case.
Yoyo's father and his sister had only informed the CSD earlier yesterday about the disappearance of Tipayarat, who they say was a bright junior secondary student at Saipanya School.
Before the discovery of Yoyo latest night the girl's aunt told media her niece was last seen riding in a tuk tuk in Bangkok about 2pm on December 27, and logged in to her Facebook account from the eastern province of Rayong the following day. The family had not been able to contact her since.
Read more about Tipayarat's disappearance HERE.