South
Fishing worker reported hanged on returning boat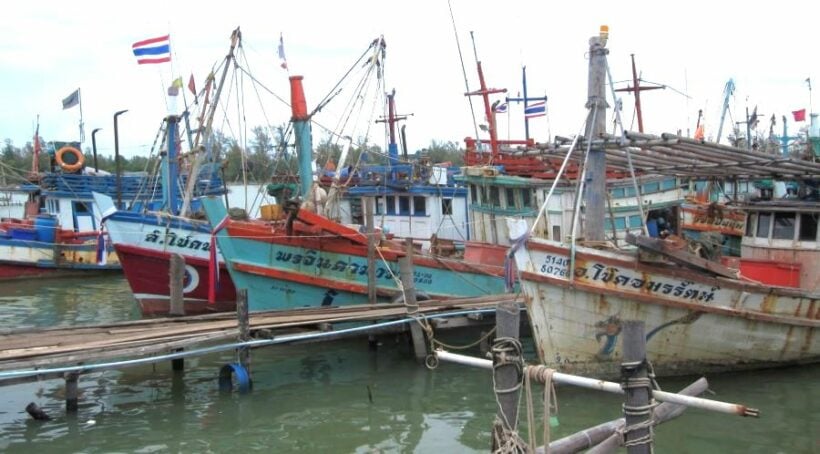 FILE PHOTO
The skipper of a fishing boat has reported to police that one of his workers allegedly hanged himself on the boat as it returned to Songkhla fishing pier last night (Monday).
But the wife of the dead man, 37 year old Anucha Kahapanna, doubts whether her husband committed suicide and is asking police to investigate whether it was a 'murder in disguise'.
The skipper of the vessel called the Muang Songkhla police station at 6.30pm to report that Anucha was found hanged on the desk near the rear of the boat as it was about to dock.
The wife, Siriwan Kajhapanna, told police that her husband had no problems at home and that he was about to return home to join the annual merit-making rite for ancestors.
Police and a doctor went to the pier to take photos of the body, which was then sent to Songkhla Hospital for a post-mortem.
STORY: The Nation