Vietnam to host next Southeast Asia Games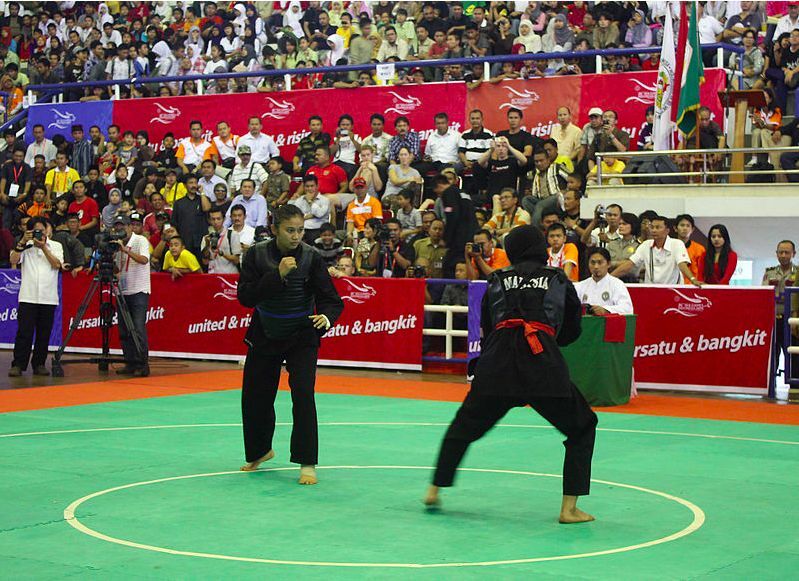 Vietnam is set to host the upcoming 31st Southeast Asia Games in May of 2022, after being delayed this year because of the Covid-19 pandemic. This multi-sport competition features most of the same events as the Summer Olympics, and includes both individual and team events. The SEA games are held every 2 years in a different country within the Southeast Asia region. These games are intended to foster friendly competition between the member countries, and also are used to advance the athletic programs of the participating nations. Thailand holds the most all-time medals and gold medals of any nation in these games.
The last SEA games were held in the Philippines in 2019, but they have been happening for over 60 years, with the first event taking place in Bangkok in 1959. Chaipak Siriwat, the chief operating officer of the SEA Games Federation, reported that Vietnam's announcement came during a virtual meeting. A Vietnamese official told the representatives at the meeting that they intended to host the 11-nation event in Hanoi around mid-May, with the exact date to be decided on later.
The official was told that they needed to officially inform the federation, and reveal their plans by the end of the month, or else the games would be cancelled. Vietnam has hosted this event before, when the games were held in Hanoi and Ho Chi Minh City back in 2003. The SEA Games are also sub regional games for the Olympic Council of Asia, and competitions can be used for athletes and teams to qualify for the Olympics.
SOURCE: Bangkok Post