Southeast Asia
Lion Air flight missing after scheduled take off from Jakarta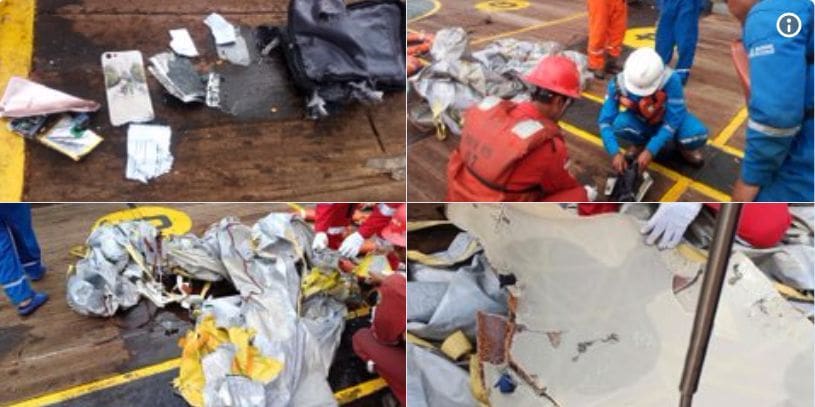 SCREENSHOT: Twitter/Sutopo Purwo Nugroho, Crisis Center Penanganan Jatuhnya Pesawat Lion Air JT 610
A Lion Air Boeing 737 with 188 passengers on board, has crashed into the sea shortly after take off from the Jakarta. This is what we know…
• Flight JT 610 was on a scheduled flight to Pangkal Pinang, the main town in the Bangka Belitung Islands. It departed Jakarta at 6.20am this morning.
• The flight should have taken an hour but disappeared from radar 13 minutes into the flight.
• It lost contact with Jakarta gourd control only a few minutes after take-off.
• The flight was last tracked crossing the sea.
• There are no reports of any survivors or any bodies recovered at this stage.
• The plane was a new Boeing 737 MAX 8.
• The pilot had earlier asked to return to Jakarta's Soekarno-Hatta airport. This from the head of Pangkal Pinang's search and rescue office as told to the local news outlet Kompas.
• Debris has been spotted from an offshore oil rig. It has not been confirmed if this is from the missing plane at this stage.