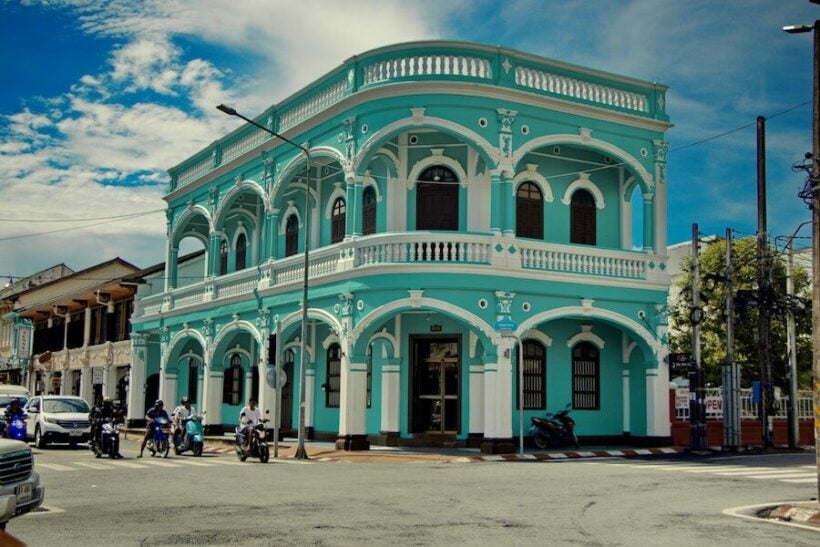 Many digital nomads call Thailand home, and more and more people are choosing Phuket for their so-called "workation," using coffee shops on the island as an office. The BBC's Thai reporters spoke to several people on the island who work remotely for companies in other countries.
For 34 year old American Andy Lee, he runs his business from a cafe in Phuket. Andy initially travelled to Thailand through the island's pilot "sandbox" programme in August. After staying in Thailand for 45 days, he travelled to South Korea to see family and then decided to come back to Thailand for stay in the country for a longer period of time. He granted a Special Tourist Visa that would allow him to stay in Thailand for up to nine months.
He told the BBC that he loves his coffee shop-office, where he can enjoy a delicious beverage or a delicious meal while communicating with his customers in the US and elsewhere. The BBC reported that this new trend is a booming market that is rapidly expanding in the country and the Thai government is has been attempting to draw in digital nomads, particularly the wealthy, to come to Thailand to live and work remotely.
SOURCE: ASEAN Now