Thailand
Thai Air Asia posts losses in Q3 citing huge drop in Chinese tourists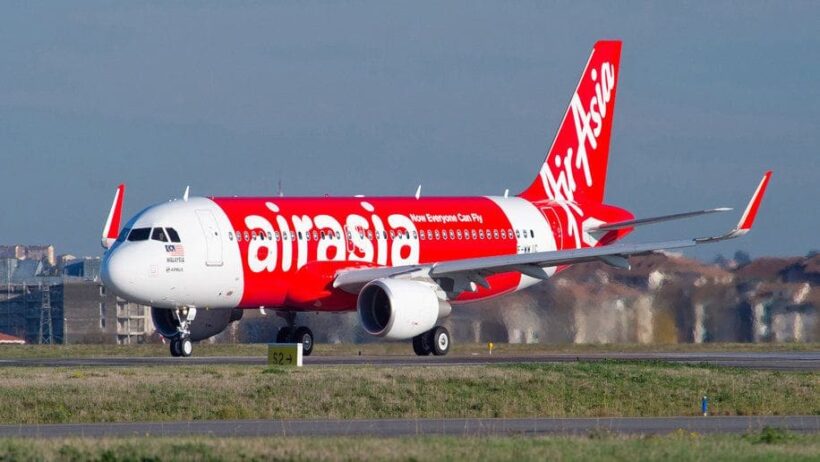 A drop in Chinese tourism, along with higher fuel prices, is being blamed for a loss in the third quarter for Thai Air Asia.
Asia Aviation Plc, the operators of the budget carrier, has reported a net loss of 358 million baht for Q3 (third quarter 2018). This compares with a profit of 260 million baht for the same low-season period last year.
Chinese visitors are shunning the land of smiles, previously a favourite travel destination. The Government is trying to lure them back by waiving visa-on-arrival fees, along with the nationals from 20 other countries, for two months. The hastily announced program starts on December 1.
Full story about the visa-on-arrival fee waiver promotion HERE.
Visitor numbers have dropped 8,8% for the year, citing official figures but some tourist areas, like Phuket, Chiang Mai and Pattaya are reporting drops of up to 50% in some sectors of tourism. The Thai Association of Thai Travel Agents maintains the decline is much larger than the official figures and follows the sinking of Phoenix on July 5 off the coast of Phuket and the bungled and insensitive comments of the deputy PM, Prawit Wongsuwan at the time that went viral in Chinese social media.
Aviation fuel costs have also risen 45% in the third quarter, compared to a year ago but the airline says the plunge in oil prices in the past two weeks could provide some relief for the company's bottomline in the final quarter this year.
Yesterday Thai Airways also posted big losses in Q3, double their losses for the same period last year. You can read about that story HERE.