13 rescued dogs under the care of His Majesty the King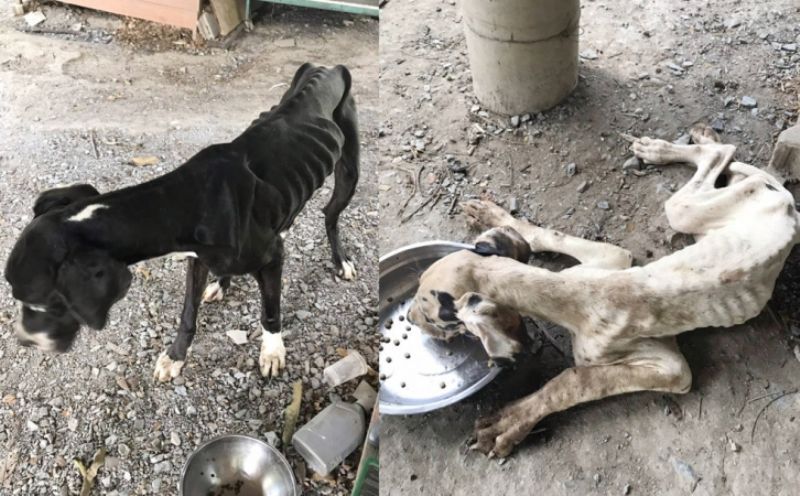 PHOTO: Chiang Rai Times
Thai PBS World reports that 13 Great Danes were rescued from a house in Pathum Thani province, north of Bangkok, by the Department of Livestock Development (DLD). The rescue followed a phone call to their hotline by a concerned member of the public.
The dogs were all suffering from severe malnutrition and given emergency treatment at the local DLD office.
On Wednesday, a royal aide sent by His Majesty the King, collected the dogs and transferred them to Kasetsart University Veterinary Teaching hospital.
10 of the dogs are now stable, but the other 3 remain under special veterinary care.
SOURCE: Thai PBS World
Keep in contact with The Thaiger by following our
Facebook page
.
Mayor's statement sparks hope Chonburi beaches may reopen soon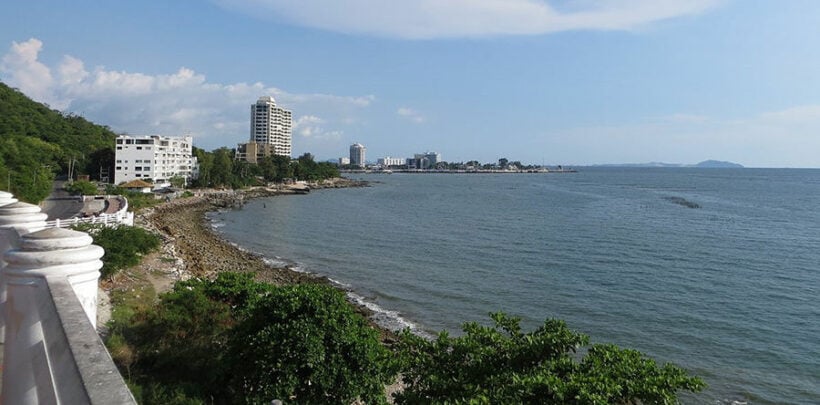 A Facebook post from the mayor of Saen Suk, home to the renowned Bangsaen beach, says beaches "may" reopen from June 1. (Before you ask, there is currently no official information on when Bangsaen, Pattaya or Phuket's beaches may actually reopen.)
Beaches in the eastern province of Chonburi were closed nearly two months ago as authorities enacted strict lockdown measures to control the spread of the Covid-19 virus. Chonburi has now had no new reported cases of the virus for more than 30 days and residents are getting antsy over the ongoing beach closures.
Authorities continue to state that the closures are to prevent unlawful gatherings and the risk of people travelling from nearby provinces, such as Bangkok, thereby causing a second wave of infections. Bangkok has the highest number of Covid-19 cases in the country. Despite this, local expats and Thais are demanding that Chonburi's beaches be reopened, particularly in light of this happening in other resort areas such as Hua Hin.
The Pattaya News reports that Bangsaen beach reopening does not necessarily mean Pattaya's beaches could also reopen as that decision lies with Pattaya's civic officials. Despite Pattaya not having any new reported cases of the virus for over 40 days now, Pattaya City Hall authorities remain concerned about mass gatherings, the consumption of alcohol and the risk that social distancing measures would not be adhered to were they to reopen the city's beaches.
SOURCE: The Pattaya News
Keep in contact with The Thaiger by following our
Facebook page
.
Bangkok mother, daughter swindled out of 1.8 million baht, suspect arrested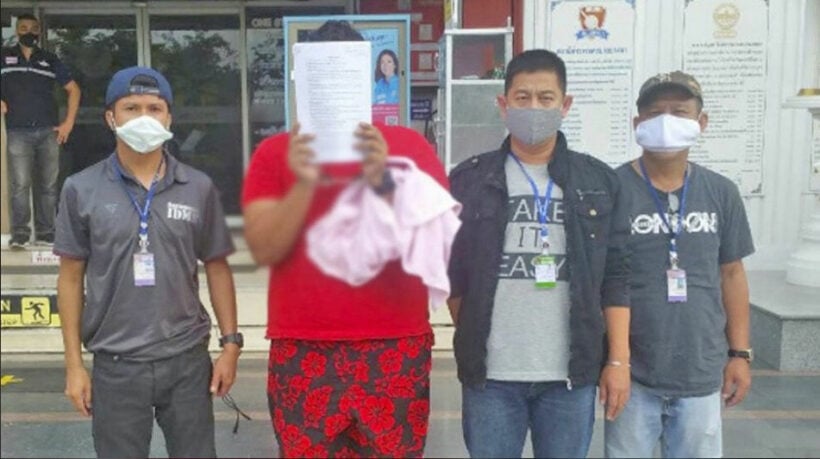 Authorities in the southern province of Phuket have arrested a man wanted in Bangkok for swindling a woman and her mother out of nearly 2 million baht. Police in the island's party town of Patong report that officers received a request from police in Bangkok to arrest 23 year old Narathip Sukprasert, originally from Lop Buri province, about 150 kilometres to Bangkok's northeast.
Narathip was wanted for fraud on an arrest warrant issued back on January 6. Patong Police managed to track him down, and together with officers from Bangkok, arrested him on Monday. Authorities say he used the names "Nook Tha Prachan" or "Wayu Tha Prachan" and dealt in Buddha amulets.
"He deceived his female victim by pretending to be romantically attracted to her. When the woman said she wanted things, he would buy them and pay by using his credit card. He later told the woman that he had problems with his credit card because he had spent too much, so his victim gave him cash to pay for his alleged credit card bill," according to the report in Phuket News.
The woman transferred money to Narathip's account many times, totalling nearly 250,000 baht. After swindling money out of the woman, Narathip deceived her mother as well, claiming that she too would be held legally responsible for the debt and that the bank would sue her.
"The victim's mother believed this, and gave him money several times. Altogether he deceived the women out of more than 1.8 million baht."
Narathip was taken to Bang Na Police Station in Bangkok.
SOURCE: Phuket News
Keep in contact with The Thaiger by following our
Facebook page
.
Thai Doctor faces charges in "wombs-for-hire" scandal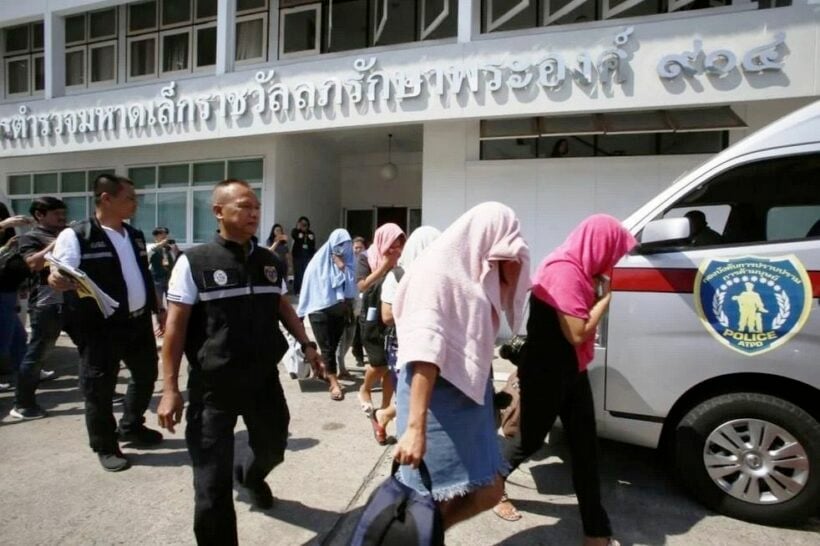 A Thai doctor faces charges of human trafficking and involvement in a Chinese-funded cross-border surrogacy service, using Thai women to carry babies for Chinese couples. Police say that the doctor, whose name is being withheld, previously worked at a state hospital in the Victory Monument area of Bangkok and allegedly provided "assisted-reproductive services" to surrogate Thai mothers, usually at clinics in Laos. The surrogate mothers then returned to Thailand until their third trimester, when they were sent to China to deliver the children.
Due to the Covid-19 pandemic and the closure of all borders, the surrogate mothers are now reportedly having to give birth in Thailand, instead of in China.
4 other doctors at state hospitals will also be invited to provide information to anti-human trafficking police about the racket. A woman, suspected of being a broker who allegedly handles financial transactions for the racket, was arrested in Bangkok on Monday. She was later released on 200,000 baht bail.
In February, police raided a house in Bangkok's Lat Phrao area and found seven Thai women, all of them pregnant, and a 20 day old baby under the care of a woman, who claimed to have been paid 14,000 baht to look after the babies in the house.
SOURCE: Thai PBS World
Keep in contact with The Thaiger by following our
Facebook page
.