Thief steals rescuer's wallet on Hua Hin beach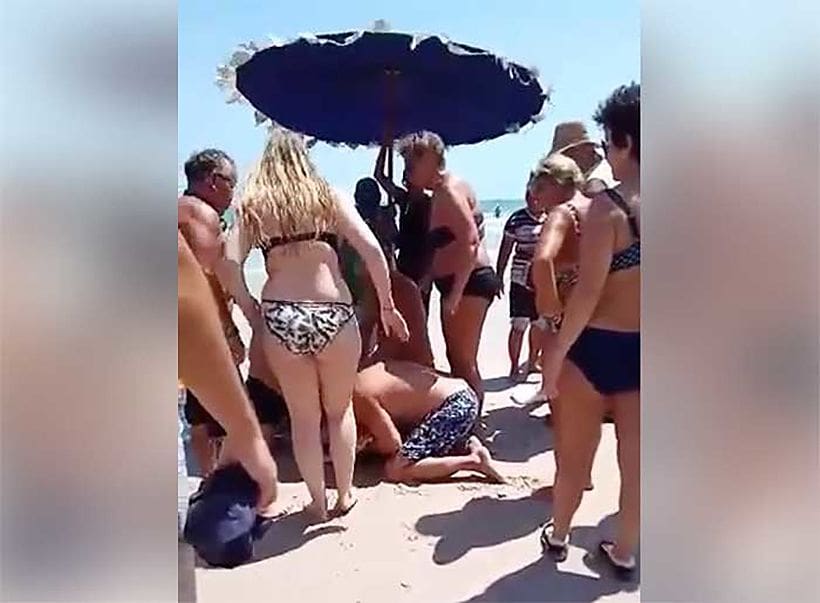 A tourist has drowned whilst swimming at Hua His Beach near Soi 69. Tragic indeed. But a foreigner Good Samaritan who went in to help the man has had his wallet stolen from the beach whilst trying to save the man.
A video taken around 1 pm yesterday shows a group of foreigners doing their best to revive the man; one applying CPR whilst others are providing shade and other assistance.
At this stage the ambulance had been called but not yet arrived.
The man's wallet contained important documents and money. Hua Hin police are aware of the incident.
The tourist who was rescued from the water died despite the efforts of everyone on the beach.
We will report more about the drowned man's circumstances when we receive the police report.
Keep in contact with The Thaiger by following our
Facebook page
.
Man arrested for killing a wild elephant in southern Thailand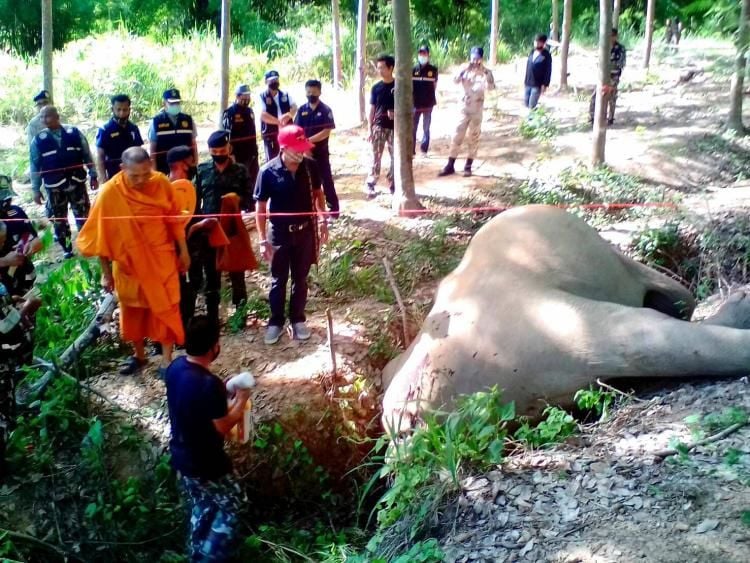 A wild elephant was shot and killed by a local at a national park in southern Thailand's Prachuap Khiri Khan over the weekend. Police arrested the alleged shooter who is now facing charges of killing a protected animal and possessing an unlicensed firearm. Kui Buri National Park officials say this is the fourth wild elephant this month that has died from either electrocution or gunshots. There are about 300 wild elephants in the park and local officials say they've been trying to prevent clashes between locals and the wild animals. On Saturday, park rangers were trying to lure an elephant […]
Provincial employee arrested for allegedly stealing millions in government funds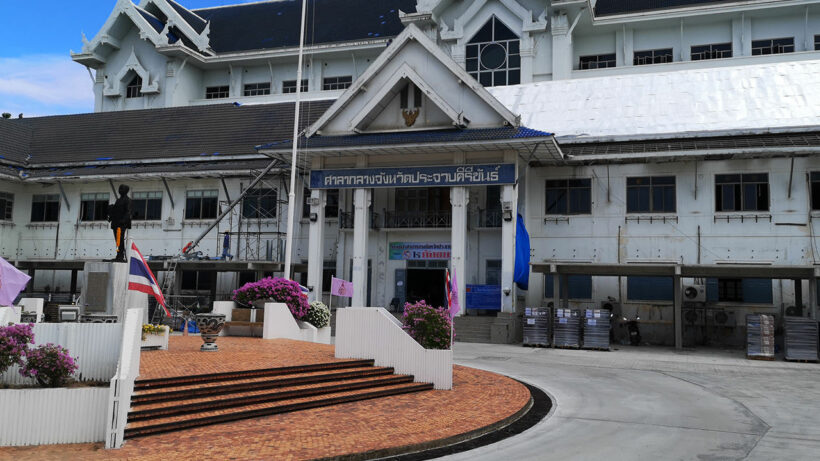 A woman allegedly stole 33 million baht in government funds over the course of a year, using some of it support her gambling addiction. 28 year old Kanitha Hoythong, who worked in the finance and accounting section of the Prachuap Khiri Khan provincial offices, was arrested on charges of misappropriation and forging government documents. Hoythong allegedly forged signatures of authorised personnel and transferred money allocated for drought relief to a relative's account, posing it as collateral for contractors working on various projects. Thai media says there were also remaining funds in an insurance contract account with a contractor, and Hoythong […]
Hua Hin bars request permission to reopen on trial basis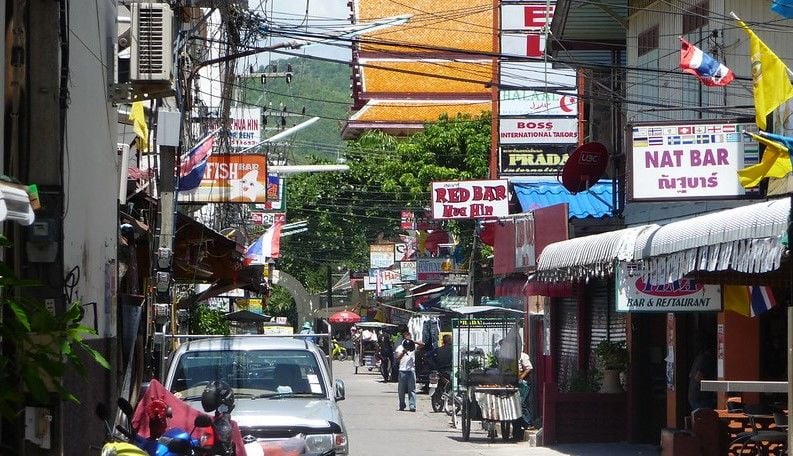 In what could set a precedent for the rest of the country, representatives of bar owners in Hua Hin, accompanied by the Mayor of Hua Hin, have submitted a request to authorities, requesting permission to reopen for a trial period. Citing the apparently successful suppression of the Covid-19 virus around Thailand, and the fact that most other businesses have been allowed to reopen, Hua Hin's bars are promising to adhere to rigid hygiene and social distancing measures. The seaside resort on the Gulf of Thailand has about 300 nightlife establishments, normally employing around 1,500 workers, all of whom are currently […]