Environment
Krabi
Thailand's Maya Bay recovering well but no date set for re-opening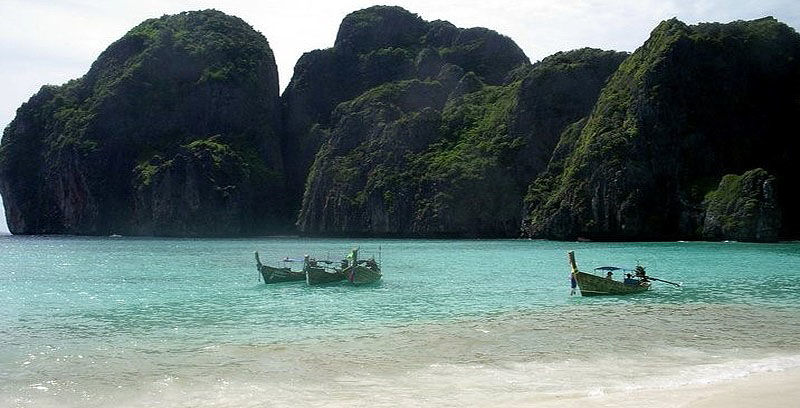 Renowned marine biologist Thon Thamrongnawasawat says Koh Phi Phi's Maya Bay is showing good signs of recovery, having been closed to visitors for over a year now.
"After being closed for many months to facilitate natural restoration, the beach's green forests have started to recover and coral reefs in the bay area have also been showing recovery and these are encouraging signs."
A report in The Nation says Maya Bay's coral reefs and ecosystems have been revived, with photos from the marine national park operation centre depicting a shark swimming in clear water, surrounded by colourful coral reefs.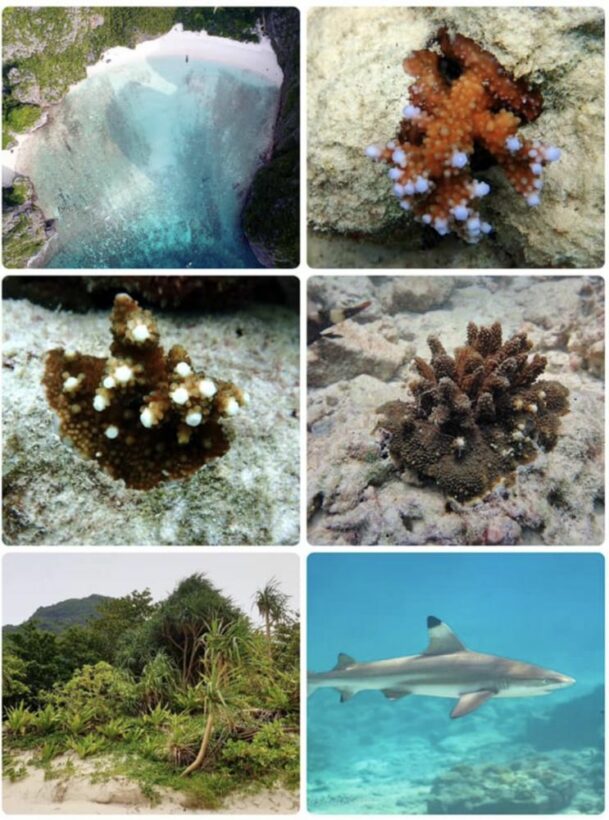 PHOTO: Thon Thamrongnawasawat and the Marine National Park Operation Centre
A date has not yet been confirmed for Maya Bay to re-open to visitors, and while Thon has praised the work of all parties involved in the bay's rehabilitation, floating garbage remains a threat to coral reefs. However, he adds that officials and volunteers continue to monitor the reefs and remove debris.
Plans are afoot for a visitor walking trail to ensure trees are not damaged, along with a new boat pier and a ticket booking system with a strict limit on numbers.
Writing on Facebook, Thon refers to the growth of diversified coral reefs, blacktip reef sharks swimming freely, and beach forests turning green.
"This is the mission for the future to ensure that later generations would not condemn us (for destroying nature)".
While refusing to speculate on when the bay might re-open, he hints that it won't be far away, saying "new hope is approaching".
Although excited about the improvements, some social media users suggest that Maya Bay should remain closed for a few more years, or forever. The demands from local tourism bodies make the former much more likely than the latter.
SOURCE: The Nation