New regulation for patients who conceal information related to Covid-19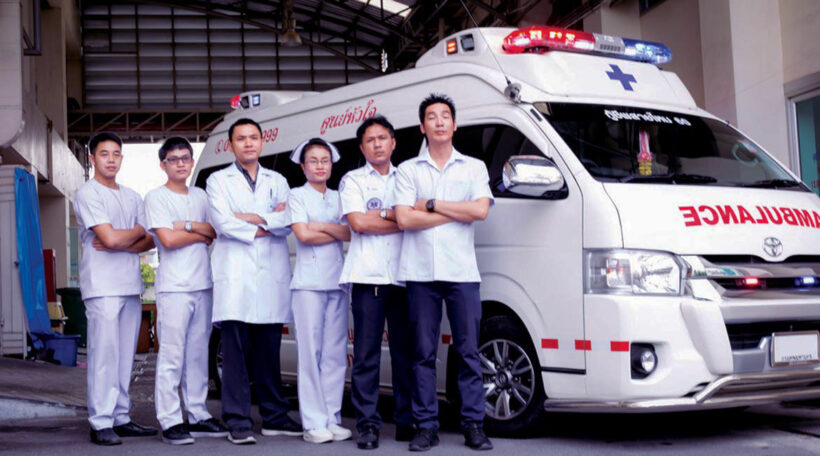 Yesterday a new regulation was put in place under the Department of Medical Services, relating to patients at public hospitals who cover up their travel history or conceal any medical conditions or information relating to the coronavirus.
Violators could now face up to 6 months of imprisonment or a fine up to 10,000 baht.
The announcement cites Article 137 of the Penal Code, which criminalises people who provide false information to state officials.
The government said that "this is done in order to prevent medical staff from any further risks. 80 Thai medical workers have already been infected with the coronavirus so far."
Health officials say "some doctors and nurses contracted the virus from patients who had concealed vital information that related to the Covid-19 virus." Read more about that HERE

SOURCE: Khoa Sod
Keep in contact with The Thaiger by following our
Facebook page
.
Never miss out on future posts by
following The Thaiger
.
1 new Covid-19 death, 7 new cases in quarantine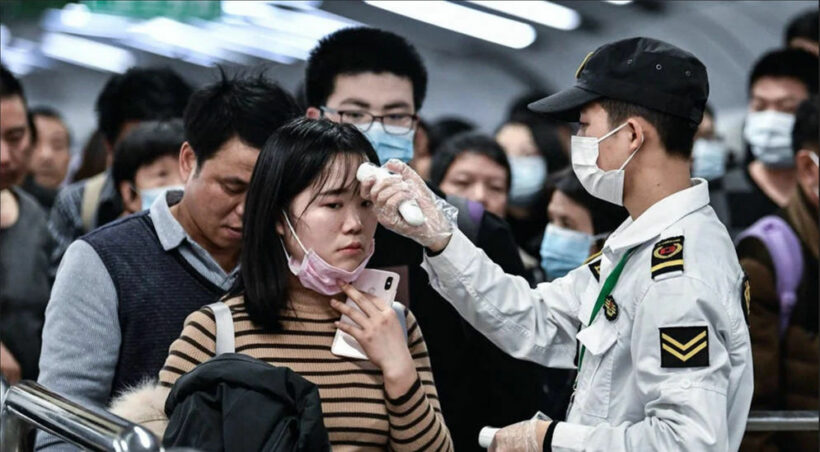 Thailand reported its first Covid-19 death since June, tallying up the death toll to 59. Health officials also report 7 new Covid-19 cases detected in quarantine. They say 1 person had the virus before. The 54 year old Mhad Mamin worked as a Thai translator at an embassy in Saudi Arabia. He came back to Thailand last month and tested positive for Covid-19. He was recovering at first, but then he started to get worse a couple weeks ago. He died today at Bangkok's Rajavithi Hospital near Victory Monument. His family lives in Riyadh, Saudi Arabia. Health officials also report 7 […]
China re-affirms commitment to cooperate with Thailand over Covid vaccine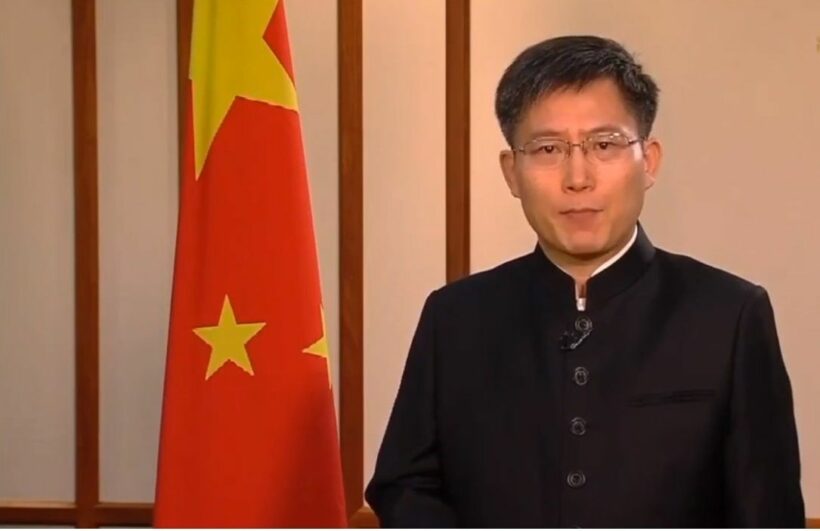 China is re-affirming its commitment to cooperate with Thailand over potential Covid-19 vaccines after its Chinese Ambassador to Thailand's meeting with the Deputy PM Prawit today. Yang Xin furthered the partnership by offering China's guidance and equipment support to facilitate testing, research and sourcing of an anti-Covid vaccine. Xin, the Chinese Charge d'Affaires, emphasised the importance of a good relationship between the two countries noting Thailand's earlier support at the onset of the Covid pandemic. Now, he adds that China will also help Thailand recover its economy by continuing to support its popular farm produce exports into the country. At […]
Updates on the new Special Tourist Visa | Complete Thailand Travel Guide (September 2020)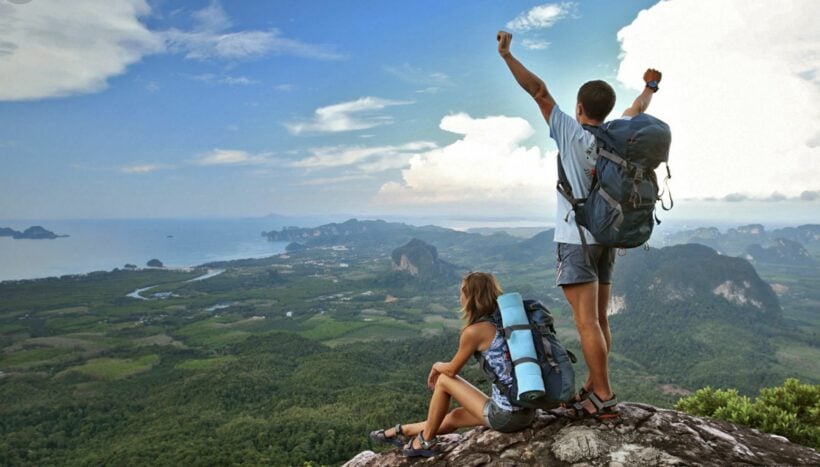 Latest update – September 18. The Thaiger updates information about travelling to and re-entering Thailand. Depending on where you're coming from, your purpose for visiting Thailand and your country's own Covid-19 travel restrictions, the situation is changing daily. Tell us about the new long stay 'special tourist visa', the STV. The Thai cabinet has approved a plan to allow foreign tourists to visit Thailand but they'll have to agree to mandatory 14 day quarantine and stay for at least 90 days. The new 90 day special tourist visa would be able to be extended twice, for 90 days each time. So, a […]