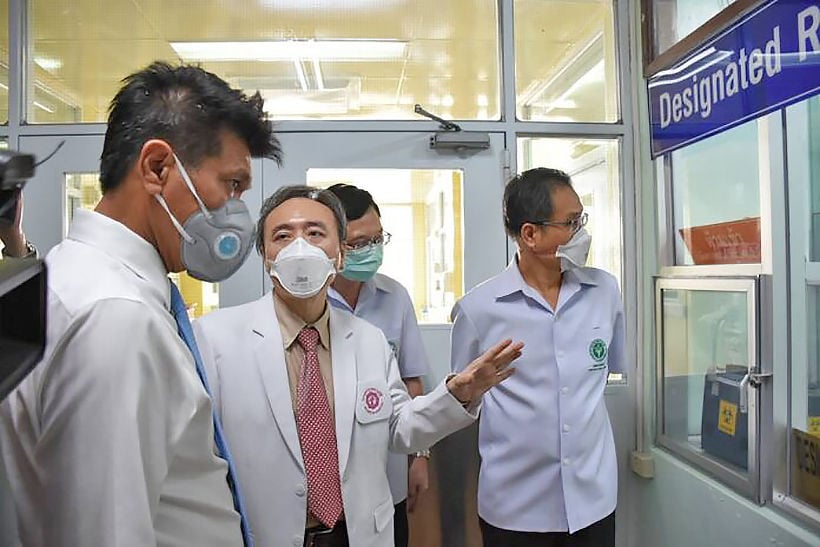 With the Covid-19 situation in Thailand apparently well in hand (there have been no locally transmitted cases for well over a month), a hospital director in Bangkok is proposing flying in patients from abroad for treatment at his hospital. The director of Mongkutwattana Hospital is considering medical flights to bring international Covid-19 cases to the hospital for treatment, in an effort to stimulate the economy.
In a Facebook post, Dr Rienthong Nanna said flights would carry 60 passengers and be specially adapted to prevent the spread of the coronavirus outside the cabin. Under his proposal, the hospital would act as a state quarantine facility, caring for foreign patients until they are certified virus-free and allowed to travel in Thailand as tourists.
The proposal has the support of several clinics that treat international patients. Accommodation providers who want to collaborate with the hospital to prepare medical flights and state quarantine are invited to contact the director of Mongkutwattana Hospital's office.
The Ministry of Public Health Ministry has not announced whether Thailand will consider accepting Covid-19 patients from overseas.
SOURCE: Nation Thailand