Chiang Mai
People
Mong Thongdee gets Thai citizenship. Good news for Thailand's Paper aeroplane champ.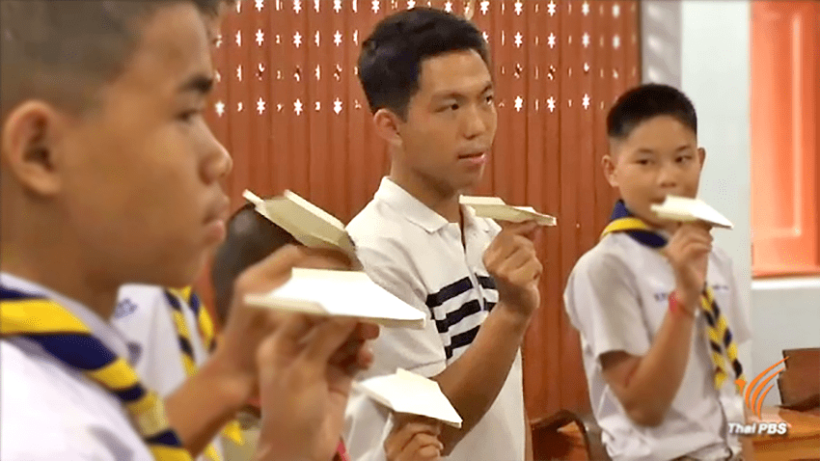 PHOTO: Facebook/MongThongdee
Mong Thongdee is to become a Thai citizen, almost a decade after earning fame by winning a national paper-aeroplane championship at the age of 12.
Mong posted on his Facebook that he has been informed that the Chiang Mai governor has approved his request for Thai citizenship.
He's been told he will now get a 12-digit citizenship ID number and to add his name to a household registration, then to get a photo taken of himself for an ID card.
Mong said he has been told to report to Chiang Mai's Muang district office to make the ID card by Wednesday.
Born in Thailand of Burmese ancestry, the young Chiang Mai man has been stateless all his life, but he's looking forward to continuing his studies to the highest level and doing good deeds for his adoptive homeland.
When Mong won the paper aeroplane making competition in Japan in 2009, the Abhisit Vejjajiva government promised him Thai citizenship but no progress had been made.
Mong's hope of citizenship was rekindled after some of the Wild Boars team, who had been trapped in a cave, got Thai citizenship.
Mong said on Facebook that he wanted to thank everybody who helped coordinate with all agencies concerned until he got his citizenship.

STORY: The Nation