South
Escaped prisoner trio recaptured in Chumphon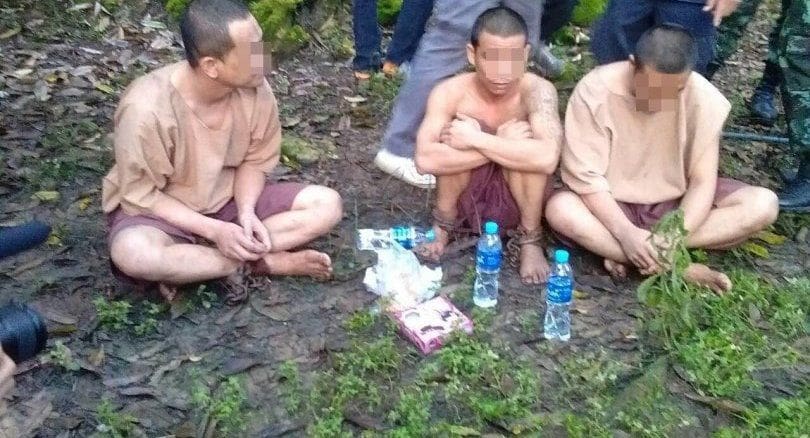 Three inmates who took advantage of a lapse in security, escaping from a court in Chumphon on Thursday, have been recaptured this morning in Chumpon.
Police say the three were hiding on a mountain in a forest near by Huay Kla village in Tambon Tako in Chumphon's Sawi district for the past two days.
They went down to the village for food at 6am this morning and were captured. Villagers heard dogs barking near the foot of the mountain and alerted police who duly arrested them.
They three escapees have been named as Chanatip Permlarp, Pichet Klin-ocha, and Krissada Kaewnuis.
The men escaped after they arrived at court and were waiting to be taken inside the building. They stole the truck that transported them from prison after the keys were apparently left in the ignition. They crashed through the gates at the court to escape.
The three will face more charges of escaping from a prison, robbing an official vehicle and contempt of court.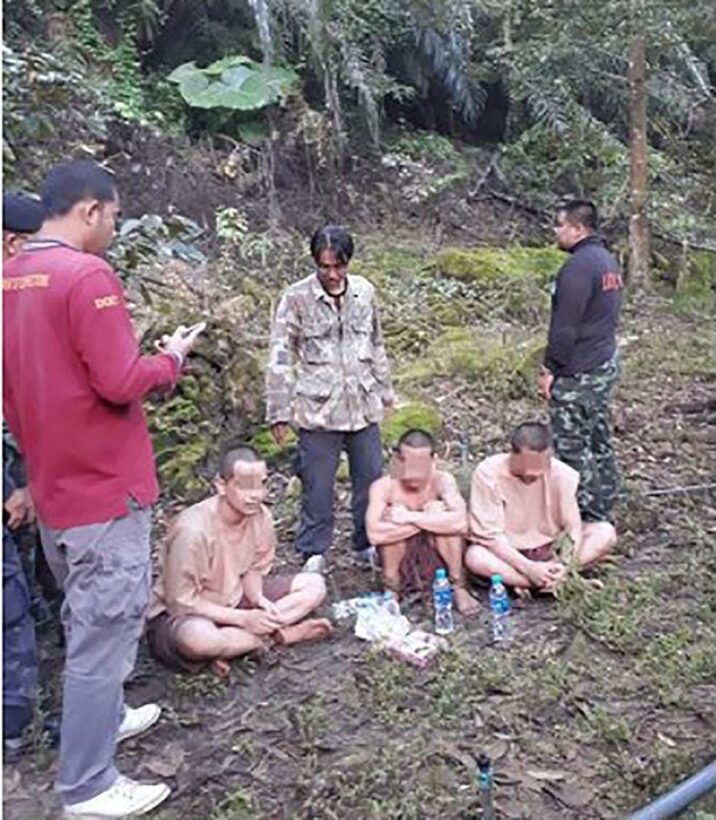 STORY: The Nation