Tsunami evacuation drill held in Patong, Phuket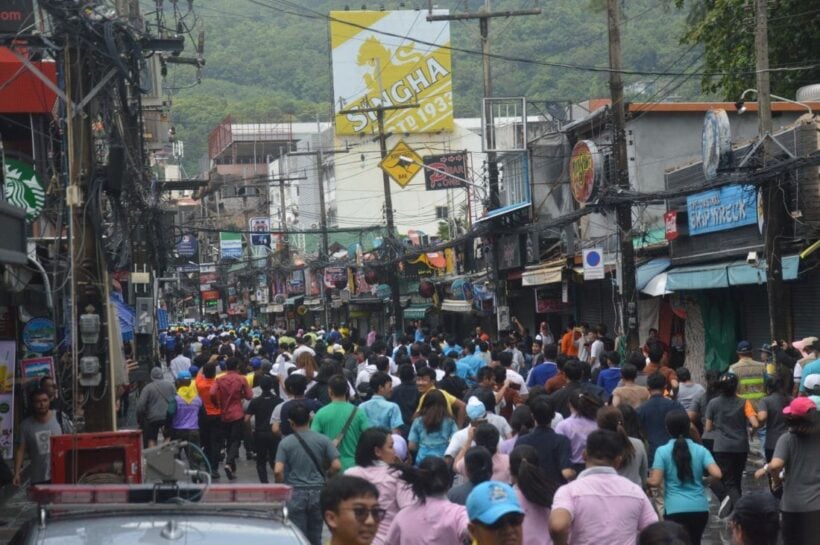 The siren sounded, a tsunami was on the way and people had to evacuate from Phuket's Patong Beach. Some people were so enthusiastic about the practice drill they started running from the beach before the siren was even sounded.
Officials hailed the evacuation drill as a success. But some tourists were either bewildered by the 600 or so people that were involved and running away from the beach along Bangla Road, or just annoyed that their holiday was being interrupted.
The training for Disaster Prevention and Mitigation for Integrated Disaster Management Exercise for a tsunami was held at Patong beach yesterday between 1.30pm-5.30pm. Locals and tourists joined in, some more enthusiastically than others.
Post-mortem meetings are being held at Provincial Hall today to review the evacuation drill and decide if any of the emergency procedures need to to be modified or improvements made.
In the morning of December 26, 2004.The Indian Ocean tsunami killed a total of 5,398 people in Thailand with more than 3,700 missing in the waves that struck Phuket and the Andaman coast.
In total, the disaster claimed an estimated 230,000 to 280,000 lives across the coastlines of the Indian Ocean, with a focus on the Banda Aceh region of Indonesia.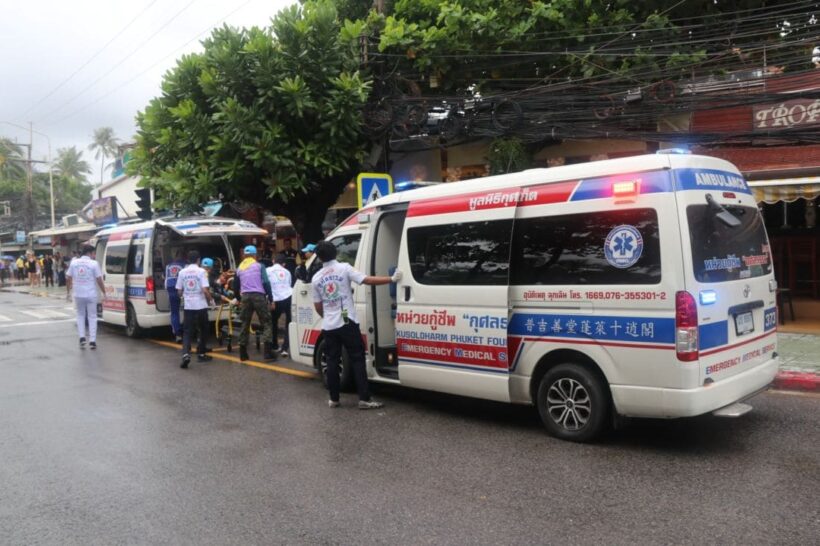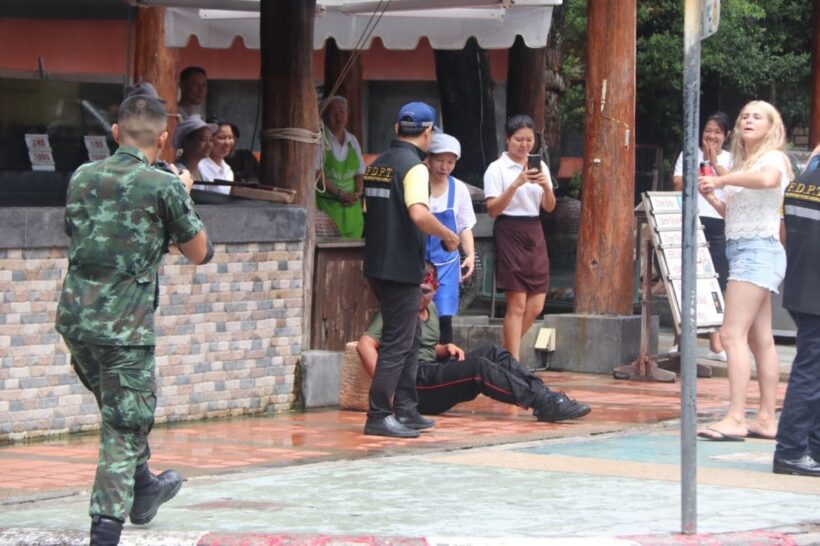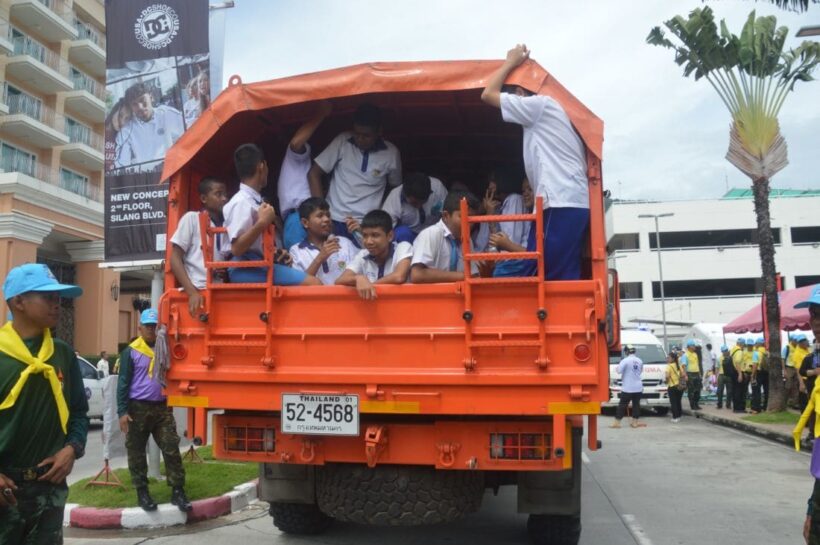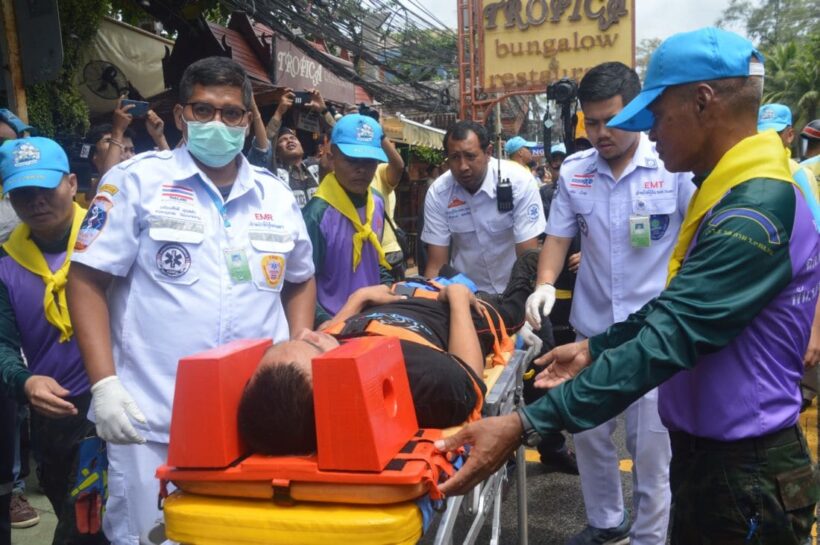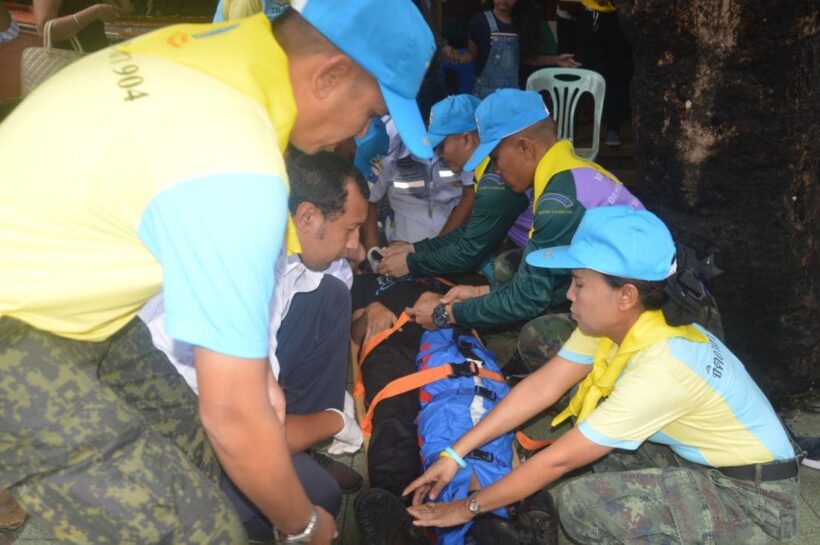 X2 Vibe brand adds third hotel in Phuket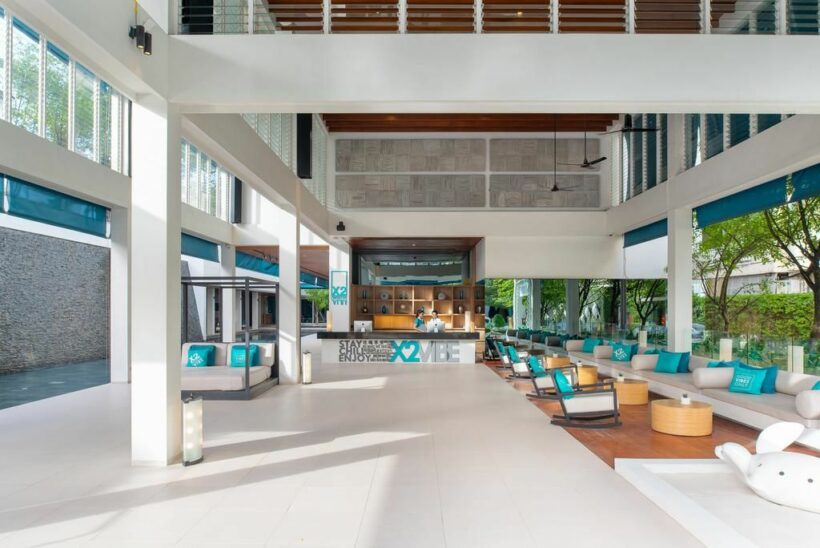 PHOTO: Existing X2 Vibe Patong hotel
Cross Hotels & Resorts has signed an agreement with PT Three Land for its third Phuket property, the X2 Vibe Phuket Patong Centre. Poised to open middle of 2021, it is a 50 minute drive from Phuket International Airport and a 10 minute walk to Patong Beach and the bustling Bangla Road walking street.
X2 Vibe Phuket Patong Centre will offers 323 guestrooms, all-day dining restaurants, café and bar, meeting room and fitness facilities. Key features include specially designed family rooms, a state-of-the-art kids club and a large adult swimming pool with sunken DJ Bar, underwater speakers, relaxing music and cocktails.
The announcement follows the debut of X2 Vibe Phuket Patong in September 2018 and the signing of Away Phuket Le Coral in May 2019. Cross Hotels & Resorts chief executive Peter Lucas said the company was very pleased to be signing a contract for its third hotel in Phuket.
"It is a significant milestone to be adding X2 Vibe Phuket Patong Centre to our growing portfolio of hotels in Phuket – officially recognised as one of Asia's, and indeed the world's, best places to visit.''
"Phuket has been clearly identified as a key target destination for Cross Hotels & Resorts now and into the future.''
Cross Hotels & Resorts currently operates 25 hotels across three distinct brands –X2, X2 Vibe and Away in Thailand, Vietnam and Indonesia.
Top 10 things to do in Phuket during the wet season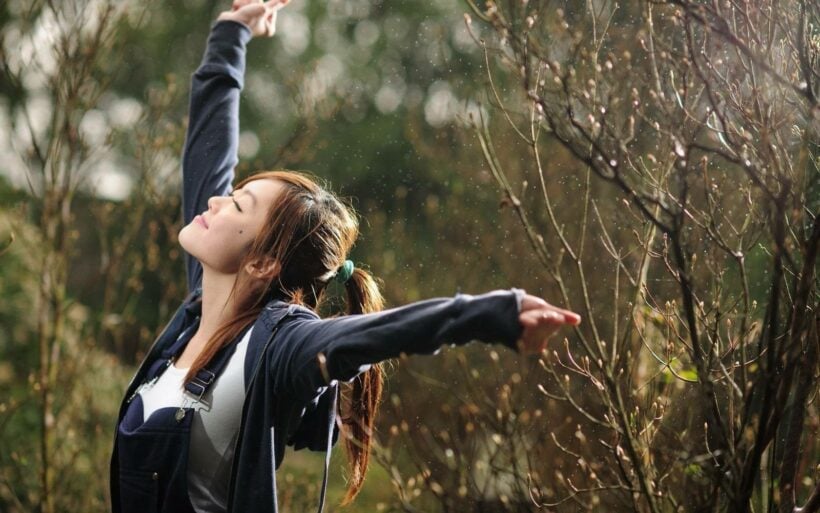 There's a bit of rain around. No worries. It's rainy season and the island looks a lot better when it's all green and the dams are filling. Try something on our instant list of the ten things you can do when it's wet and raining in Phuket. 
So here is our completely random Top 10 things to do whilst it's wet and raining in Phuket.
One of the best shows on the island. There's pre-show 'walk around' displays where you can see Muay Thai matches, traditional Thai villages and elephant shows (you can choose not to attend these if you're ethically sensitive about animal shows). Then it's into the theatre for an astonishing show about Thai culture and history which will blow your mind. For everyone in the family.
I've been 20 or more times – always take tourist friends there for a lesson in Thailand 1.0. Almost impossible to explain what you'll see but, believe me, it's worth the price. There's also a mega-international buffet available before the show. Take your appetite. Even when it's wet or raining, the show is always on – they cleverly adapt the schedule to fit around the rain.

There's the famous Simon Cabaret in Patong – there is also the companion show in Samkong – better parking and a newer theatre but much the same show. "The prettiest girls in Asia" they say. Completely family friendly but be prepared for a few questions after the show if you take the kids. Also, if you want to get a picture with one of the performers after the show you'll need to hand over 100 Baht or so for the pleasure. The shows are bright, spectacular, fun and a lot of fun. You'll forget about the rain and wet outside. In the middle of the island adjacent to the Samkong intersection is the Aphrodite Show, in the same vein as the Simon Star shows.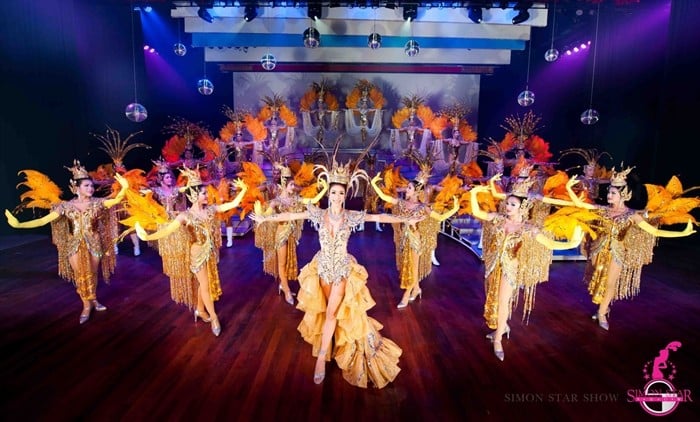 Head to one of the island's big international shopping centres for some retail therapy if there's a bit of rain outside.
There's Central Festival and the adjoining Central Floresta in the middle of the island, Jungceylon and Central (over the road) in Patong.
Both have plenty of label brands and excellent food options. There are also excellent cinemas at both locations (Jungceylon and Central Festival) where tickets will probably cost you a fraction of what you pay in your home country (unless you come from Nigeria where it's quite cheap I hear). Cost around 230 baht+ unless you go on cheap-Wednesday when the tickets are half-price.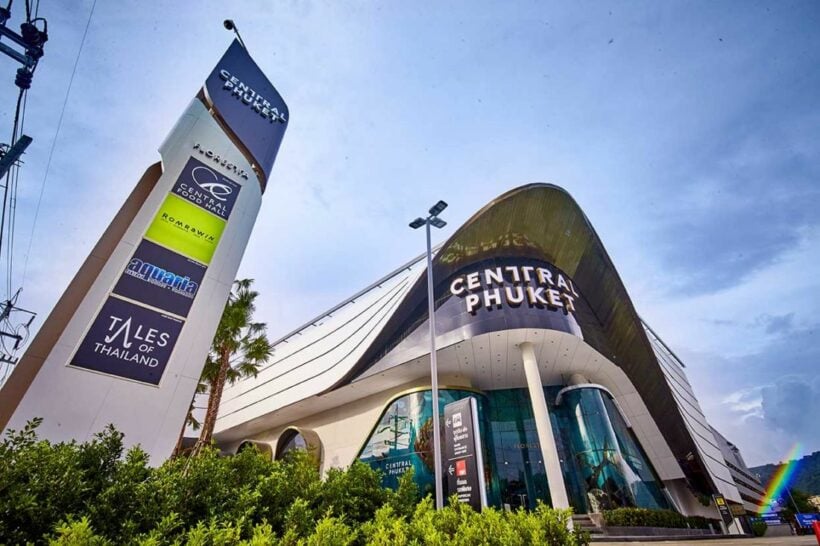 It has been much publicised that riding the incredibly intelligent elephants is cruel. Be part of the change and visit one of the best elephant sanctuarys in Thailand. Education is power, help spread the word that it is no longer acceptable to jump on the saddle. Yes it is an outdoor activity, but you are going to get wet anyway when you wash the elephants so get out there and play with the elephants.
The Elephant Jungle Sanctuary is a home for retired working elephants, set amongst three camps in remote sections of Phuket. It doesn't matter if it's wet and raining in Phuket – elephants love the wet!
There are a number of better, more elephant-friendly, alternatives around Phuket these days, all with the elephant's welfare as paramount. Also the Elephant Retirement Park, Phuket HERE.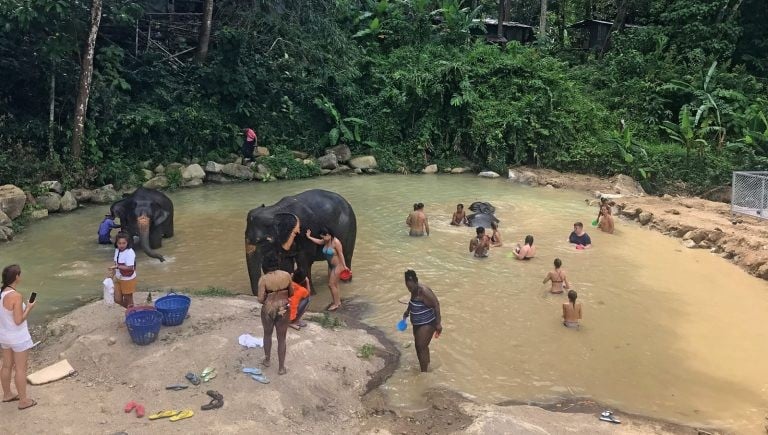 You deserve it. There's plenty of alternatives and style of massage all over the island, well, all over Thailand. A traditional Thai massage – firm, medium or light – will be an experience you'll always remember. Don't ask for firm unless you're prepared for some PAIN! Despite the publicity, most massages don't include a happy ending. Unless you're in Patong, you're probably not going to get that 'optional extra'.
There are also plenty of spas for all sorts of additional indulgences. Many of the bigger international hotels have excellent spas for 'walk-in' customers. Leave the rain and wet outside and enjoy.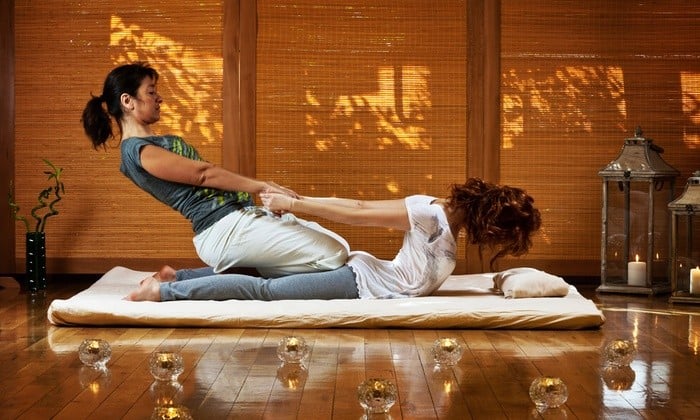 6. Go for a walk on the beach
It's still warm, the beaches are still amazing, the monsoonal air is fresh off the Andaman Sea and you can enjoy the drama of nature doing what it does. Also, be amazed at the people who have paid their hard-earned money to visit Phuket and, whether it's raining or not, are determined to go to the beach. And they do, sometimes with tragic consequences. Always obey the flags on the beach.
Red means DON'T GO SWIMMING. Rain, sunshine, wet… the beaches are always amazing.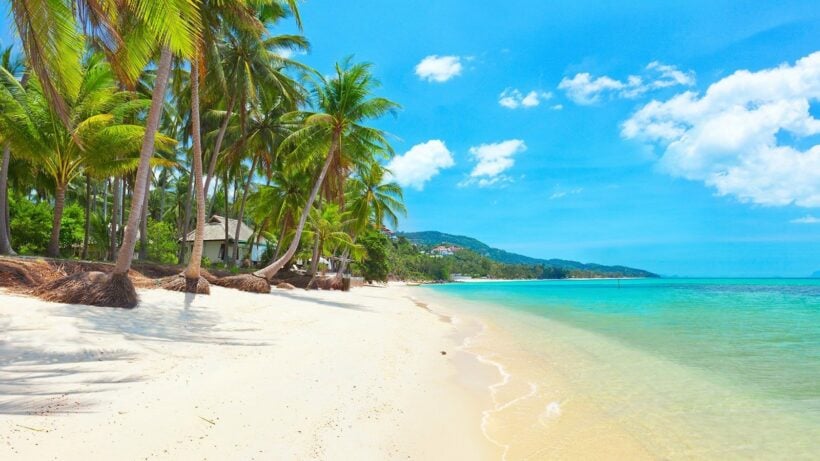 There's bowling alleys at Big C in Kathu and Jungceylon in Patong. They're really inexpensive and a great escape for a few hours. Strike or no strike you'll always look like a star in those rental bowling shoes (who have been worn by thousands of people before you… hmmmm). BYO socks. Mums and dads, there's usually alcohol served  at the premises so you can cope with the sheer boredom of watching all those others having fun.

Located in the very south of the island at Panwa Beach the Phuket Aquarium is an excellent spot to escape the weather and learn about the underwater world around Phuket. It is also safe for the children to roam inside and let them discover the seahorses, turtles and deep sea creatures. Good for a couple of hours, try and plan your trip outside of school pick up and drop off times as the journey South can be a long one.
There's also a new international-standard aquarium, 'Aquaria', about to open at Central Floresta in the middle of the island.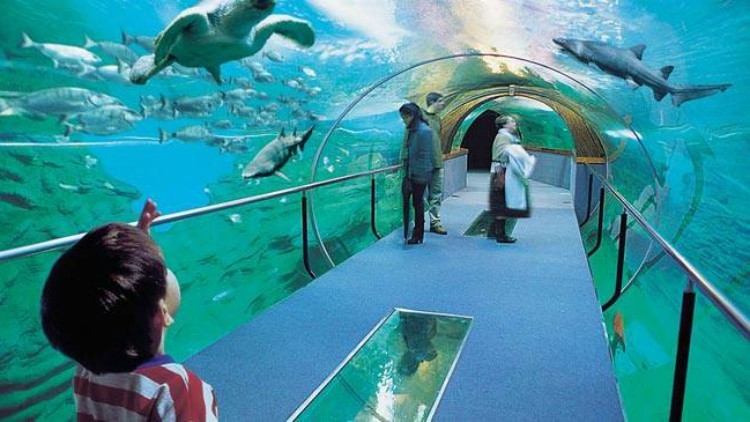 We love this place. A few hours of optical illusions and laughs. Great for the kids and the big kids as well. Located in the middle of Phuket Town. Take your camera or your mobile phone. An interesting back-story to the franchise of Trick Eye museums about a South Korean artist… you'll learn more about it when you go there. Perfect for a Phuket rainy day.

Admit it, we all talk about taking Thai cooking class but few of us do. Hey, why bother with all that pesky preparation, cooking and doing the dishes when we can get magnificent street food for 50 baht, almost anywhere (except Patong where you'll pay a bit more). Most of the larger hotels all have their own Thai cooking lessons. But for the best of the best head to the Blue Elephant Restaurant right on the border of Old Phuket Town for a memorable experience. The Sino-Portuguese building used to be the old Governor's residence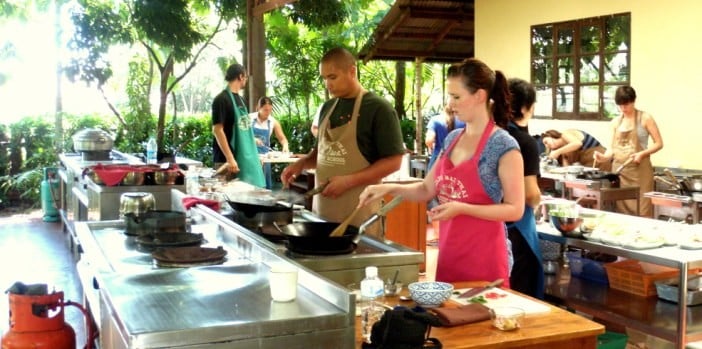 So get out and enjoy Phuket, whether it's sunny, wet or raining. Even if it is raining, remember the rain is warm!
Fire destroys 12 shops in Patong market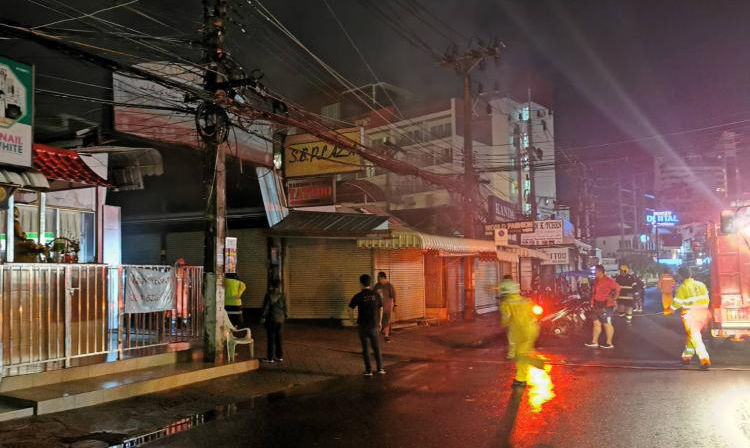 PHOTOS: Siam Rath
A fire at a market in Patong early this morning has caused damages estimated at 1 billion baht in value. Five fire trucks raced to the scene at the SB Plaza on Rat-U-Thit road at about 2am. It took firefighters an hour to bring the fire under control.
12 shops were destroyed. No one was injured in the blaze.
At this stage police speculate that the fire was caused by an electrical short-circuit. It was raining sporadically last night.