VIDEO: Woman has meltdown in Thai airport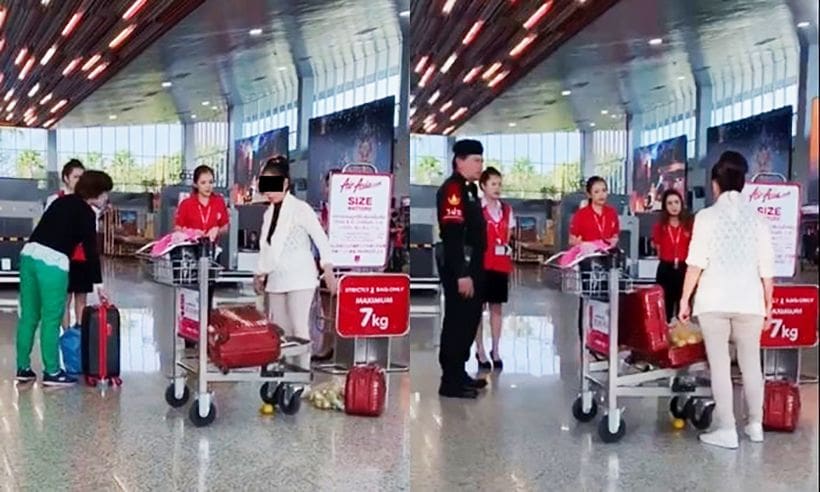 A video posted on social media has been doing the rounds.
In the video a woman is seen yelling at an Air Asia airport staff for being told her carry on must be checked in because it was 7.2 kilos over the 7 kilogram weight limit.
The woman is calmly told that she will have check-in the extra luggage and she doesn't take kindly to the idea and screams that she "hasn't paid for checked luggage" and because apparently, "it contains oranges" (we are just as confused).
She is seen attempting to throw her suitcase on her trolley, a task which she miserably fails and continues her rant while picking up the luggage again.
The man filming the video comments that problems started earlier when the woman wasn't happy with allocated seat (who is?!). He comments that the lady is Thai and says he's embarrassed by her behavior and lack of respect.
Airport security, and eventually police, are called to calm the woman down. Both them and the Air Asia staff handled it remarkably well.
Sadly we can't report what happened to the oranges.
SOURCE: Sanook


Looking to jettison some items before jetsetting away or chartering a yacht? Look no further than Thaiger Classifieds where you can find and post items, work, property and more for free.

Read more headlines, reports & breaking news in Thailand. Or catch up on your Thailand news.
PM Prayut kicks the election can down the road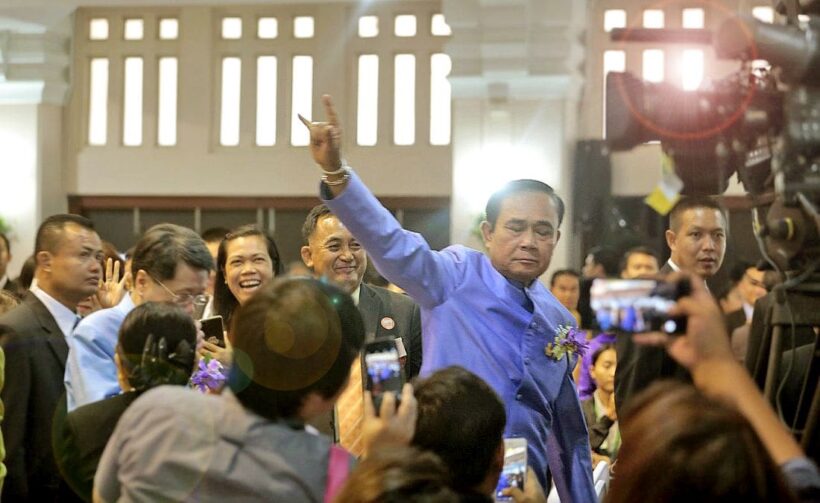 PHOTO: The Nation
February 24? No.
March? April? Maybe May?
PM Prayut Chan-o-cha has reaffirmed today that election will definitely be held by May 9 but gave no indication when exactly it will take place. It's the first time he's ever uttered an actual date.
He says that under the new Thai Constitution, May 9 is the final date election can be held but that his government needs to start making preparations for the Royal Coronation. Under the Constitution, a general election must be held within 150 days after the law on MPs election was promulgated. That was December 9 last year.
He also made a plea to the Thai voters not to "get bored" with him saying his administration will have to be around for a little while longer.
The PM, speaking at a National Teacher's Day function, said the country was advancing toward full democracy with the election to be held definitely by May 9.
The explained that the tentative date of February 24 was no longer legally possible given the fact that the Royal decree for the poll failed to be announced last week as widely expected.
Meanwhile the Army Commander-in-Chief Gen Apirat Kongsompong yesterday warned the activists
"not to cross the line" in their plans for a protest this Friday. They're demanding that the election must be held before March 10.
PM Prayut also pleaded asked the public for help to "maintain peace and order" during the lead-up and the coronation.  He said the election and the coronation ceremony are two separate issues and , therefore, should not be mixed together.
SOURCE: Thai PBS
The internet booms and print languishes in 2019 advertising spend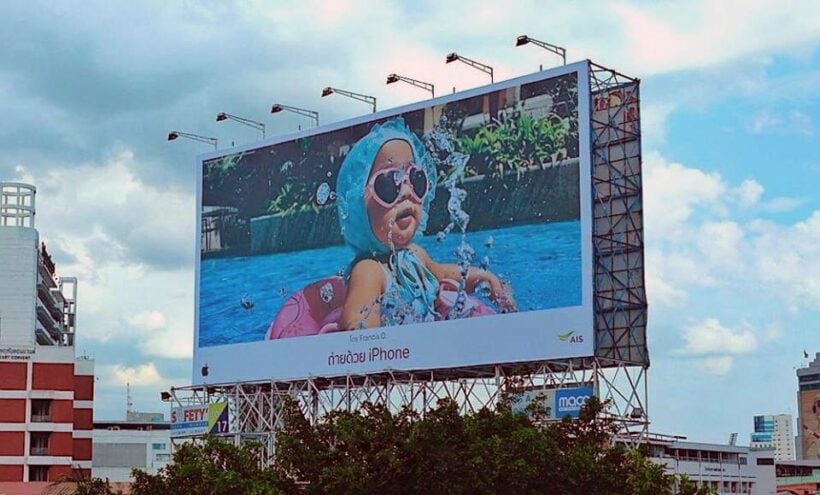 Thailand's Digital advertising market spend is poised to reach 124 billion baht in 2019. That's a growth of nearly 5%. But newspapers, magazines, Cable TV and radio are on the nose as marketers stick with terrestrial TV and ramp up their digital portfolios.
"Digital media is expected to grow 20% and is will nearly equal the value of TV advertising within 3 years," says Pathamawan Sathaporn, managing director of Mindshare, a global marketing and media network.
Compared to the past year, advertising spend in cable TV and newspapers will be down nearly 15% and magazines a whopping 24%. At the same time Digital TV advertising is expected to increase 14% and internet advertising just over 20%.
According to Mindshare, the top 10 advertising sectors remain consistent… media and marketing, motor vehicles, non-alcoholic drinks, government, skincare and preparation, communications, leisure, dairy products, pharmaceuticals, and retail.
Mindshare say there are key trends for this year, all of them digital.
"Facebook Live and other streaming content providers will become a new method for marketers. Social networks are going to reach critical mass, outrunning traditional media with Google, Facebook, YouTube, and Line altogether making up one-third of digital advertising."
In 2018, ad spending in Thailand was 118.4 billion baht, up 5.7% from 2017.

Pathamawan Sathaporn, managing director of Mindshare
Air quality for Thailand – January 16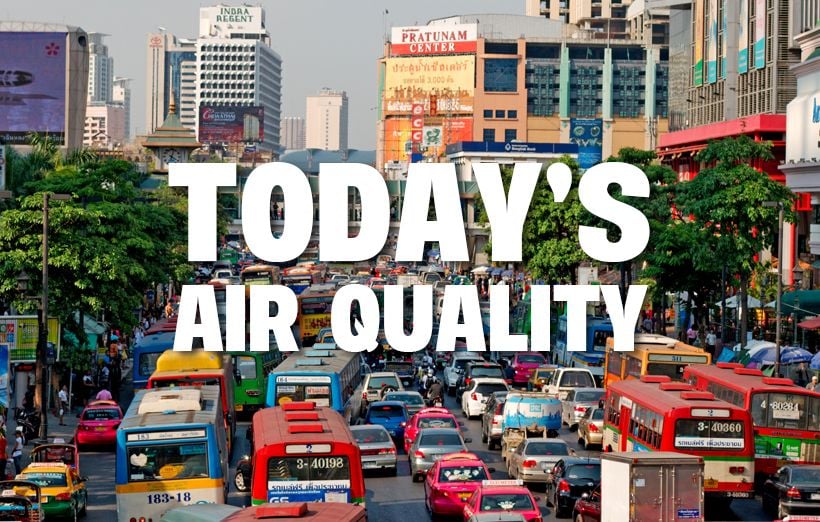 Northern Thailand



Central Thailand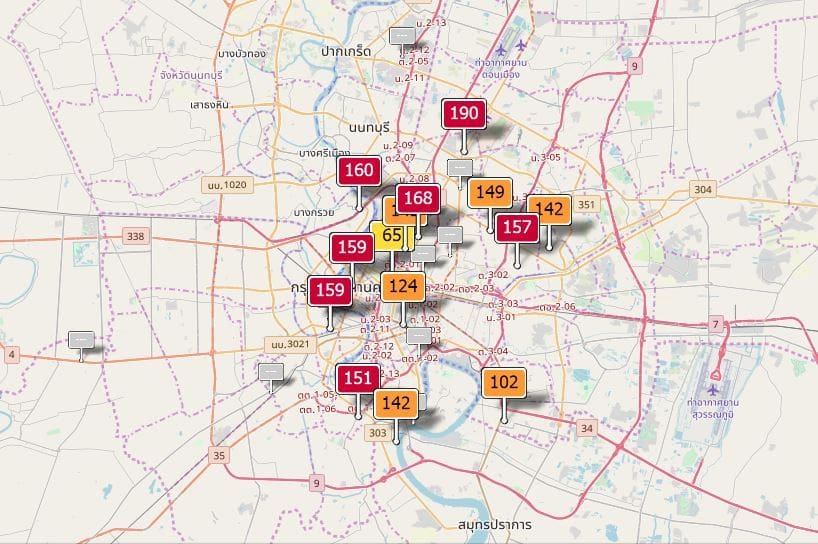 Southern Thailand