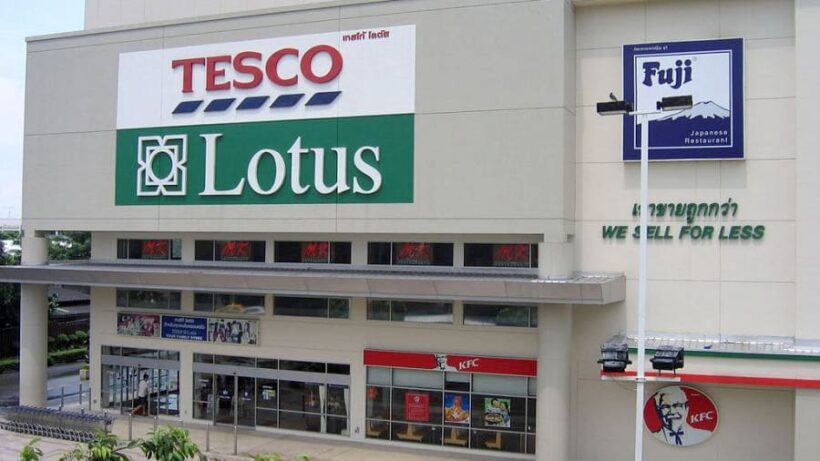 A rumor, stating that Tesco Lotus is laying off staff and closing 43 branches around Thailand has gone viral in social media.
Matichon Online reported yesterday that social message is saying that…
"Tesco Lotus lay off staff around the country. What will they do next and can other staffer handle the pressure." (Translated)
Some people have commented saying….
"…my branch lay off 19 staffers. This happened since the start of the year but the news hasn't been revealing as staffers are going to protest."
Some comment says that 43 branches are to be closed.
"30%-50% of staffers have been laid off within one day."
Some comment says, Nakhon Si Thammarat branch has laid off 20 staff over 10 months.
We are awaiting confirmation from Tesco Lotus about the comments made online.
SOURCE: matchicon.co.th