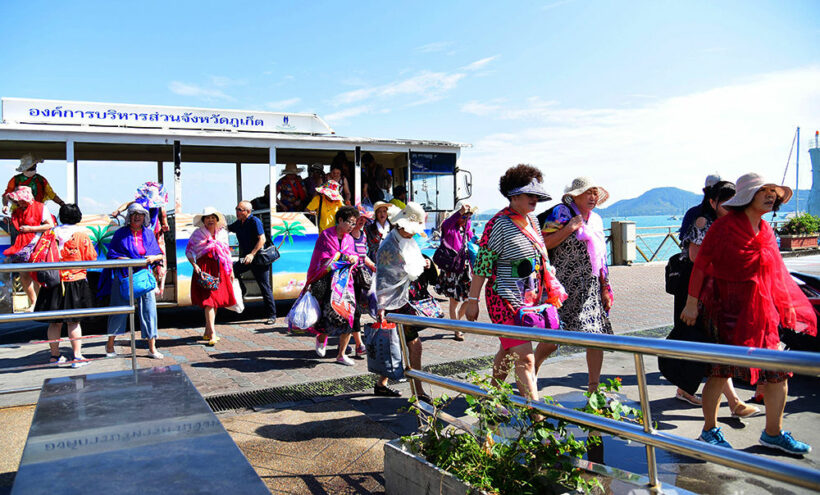 by Bill Barnett from c9hotelworks.com
The soaring number of Indian visitors to Phuket for the first seven months of 2019 has propelled Indian tourists into the Top 5 arrivals for the first time.
Arrivals from India from January – July, compared to the same period in 2018, grew 354%, amassing a total of 186,360 arrivals.
Mainland Chinese arrival figures continue to drop with an 18% decline, year on year. Russian tourists also dropped 3%, and Australians down 1%. South Korea rounded out the Top 5 international source markets with a 3% gain.
Looking at growth, Malaysia doubled year-on-year figures. And despite a strong baht, UK tourists posted a rise of 36% and Germany 7%.
Diving into total passenger arrivals at Phuket International Airport for the first seven months this year, compared to the same period in 2018, arrivals have dropped 5%.
There is little doubt the 'China conundrum' remains central to Phuket's tourism narrative, as the shrinking numbers indicate just over 1.2 million arrivals in seven months, compared over 1.4 million last year.
While all eyes are on India, the reality is Phuket is not the only Southeast Asian market tapping this source, as Bali and Vietnam are experiencing fast growing airlift to the region.