Thaiger Radio News – Friday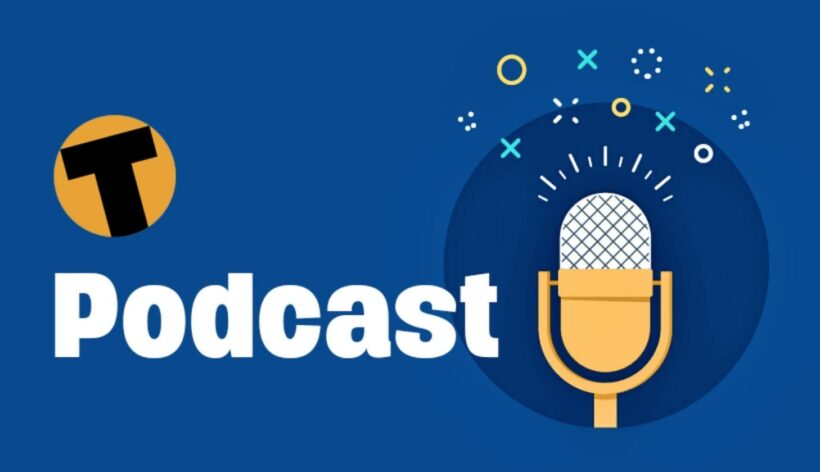 Air quality for Thailand – January 16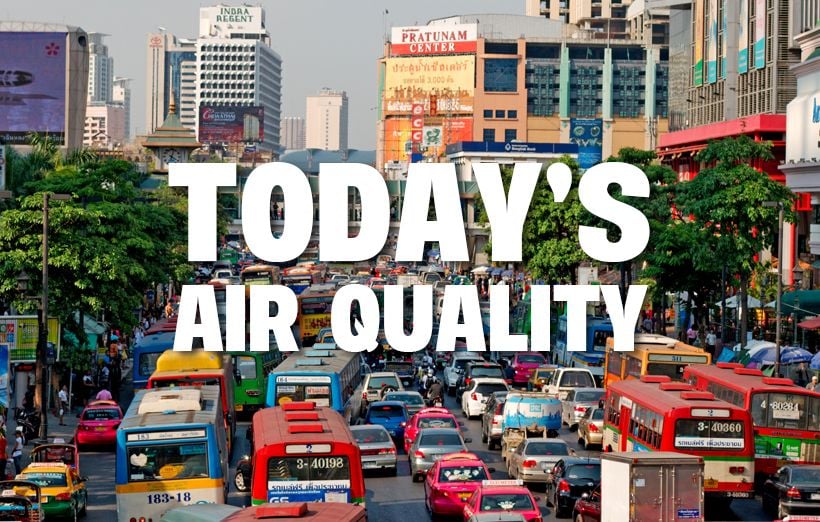 Northern Thailand



Central Thailand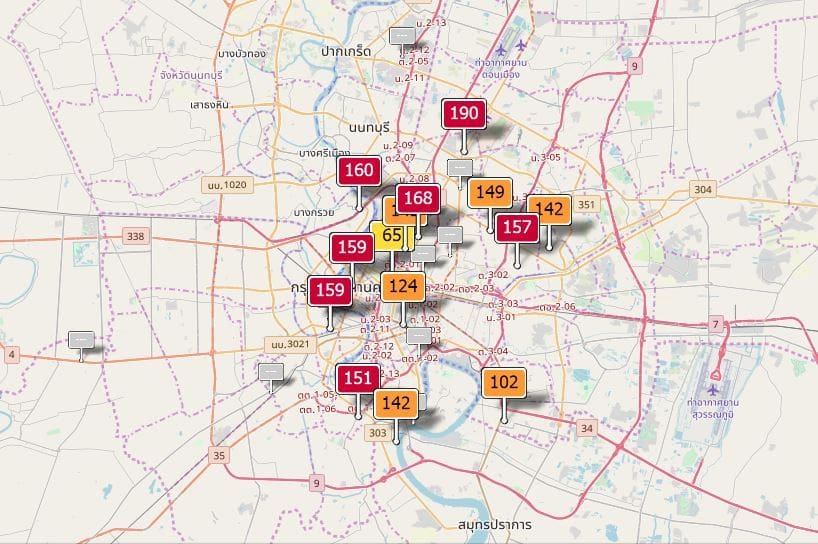 Southern Thailand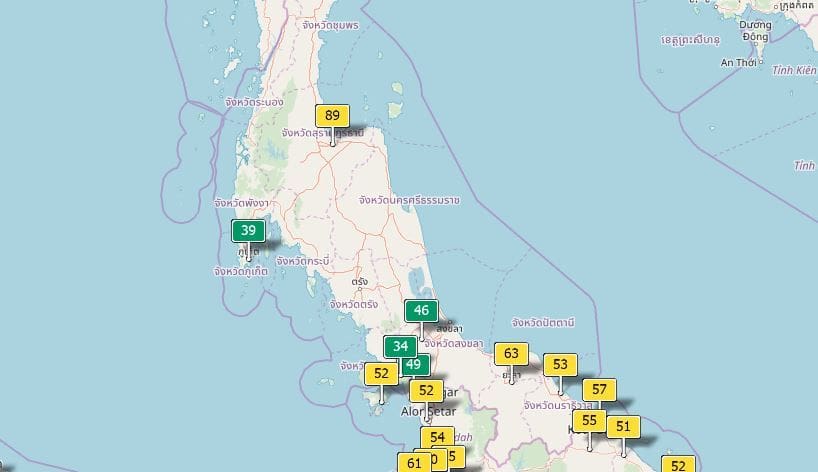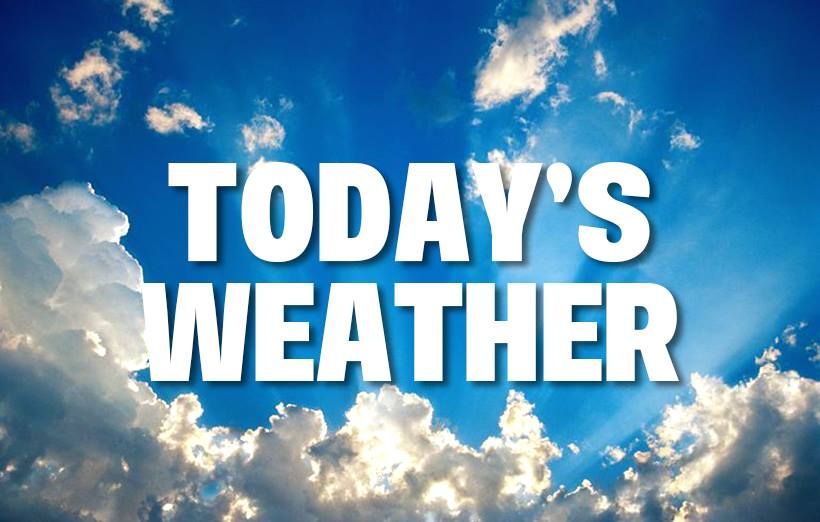 Bangkok
Morning clouds followed by afternoon sun. High 33ºC. Winds NE at 10 to 15 km/h.


Chiang Mai
Generally clear. High 30ºC. Winds ESE and variable.


Phuket
Afternoon showers. High 31ºC. Winds NNE and variable. Chance of rain 40%.


Ko Samui
Thundershowers. High 25ºC. Winds ENE at 10 to 15 km/h. Chance of rain 40%.


Pattaya
Partly cloudy. High 32ºC. Winds NW at 10 to 15 km/h.


Songkhla
Thunderstorms developing in the afternoon. High 29ºC. Winds ENE at 15 to 25 km/h. Chance of rain 80%.


Thai 'hijacking' elephants get GPS collar trackers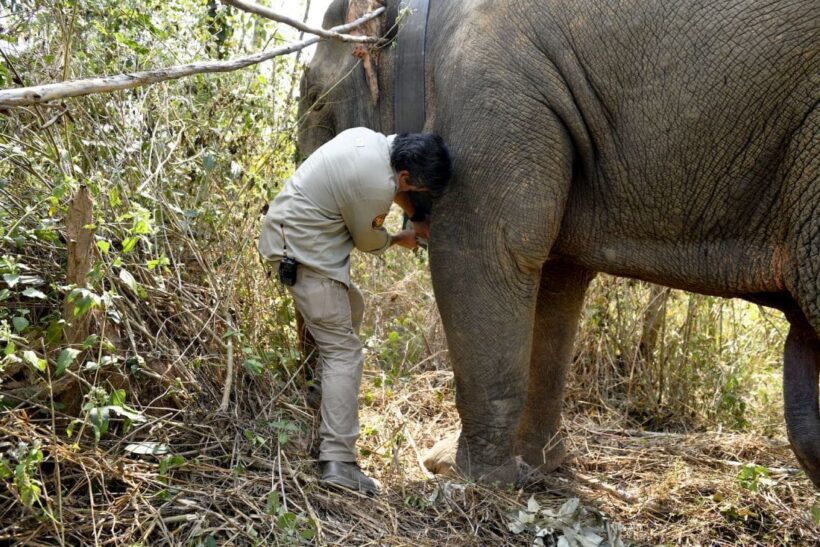 PHOTO: WWF
A new project has been launched in the restricted forest areas of eastern Thailand where wildlife officials are putting tracking collars on elephants to help mitigate potential conflict with farmers and local villagers.
The first three collars were placed on three elephants in Khao Ang Rue Nai Wildlife Sanctuary. The collars were imported from South Africa with aid from the World Wide Fund for Nature (WWF) along with an array of researchers linked to the Institute of Science and Conservation.
The elephants' movements will be studied in an effort to prevent conflict with human populations, with focus on areas designated for development and agriculture.
The three tagged elephants live in a designated 'red' area east of Bangkok, indicating the high rate of human-elephant conflict. The area is notorious for pillaging elephants who have been known to surround and 'hijack' trucks which carry pineapples and their favorite fruits.
The neighbouring forest areas are also known for being where thousands of poachers have been arrested poaching rare wildlife or timber.
Conservationists and local communities will use the data collected to try and anticipate the elephants and plan a course of action for resolving human/pachyderm conflict issues.
The same technology is already being used to track elephants in other countries such as Africa and Malaysia.
SOURCE: Asia Times