Six deaths, many injured as train slams into minivan in Lop Buri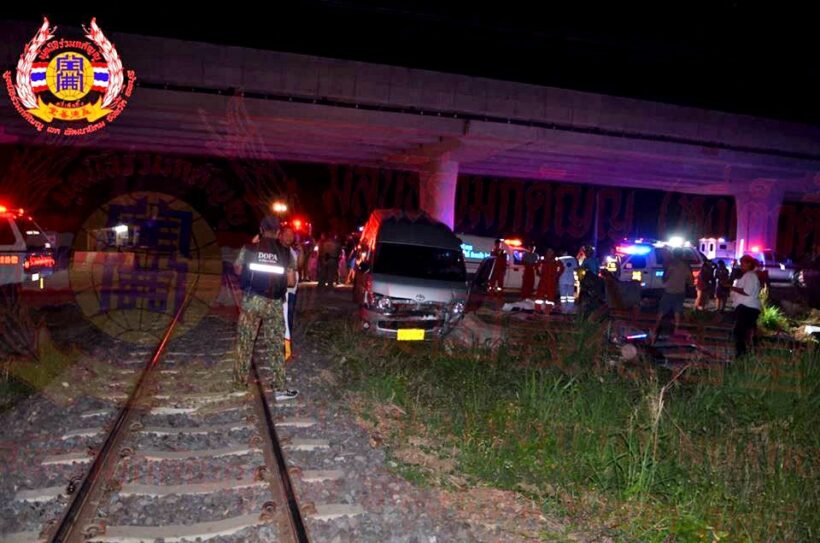 PHOTOS: อาสาสมัครมูลนิธิร่วมกตัญญู เขตพัฒนานิคม จังหวัดลพบุรี
Six people have died while many others are injured after a train collided with a minivan in Lop Buri, north of Bangkok, early this morning.
At 4am this morning the train collided with the minivan on the Lop Buri – Bang Muang Road in Pattananikom, Lop Buri. Six deaths have been reported and another 10 injured and rushed to hospital.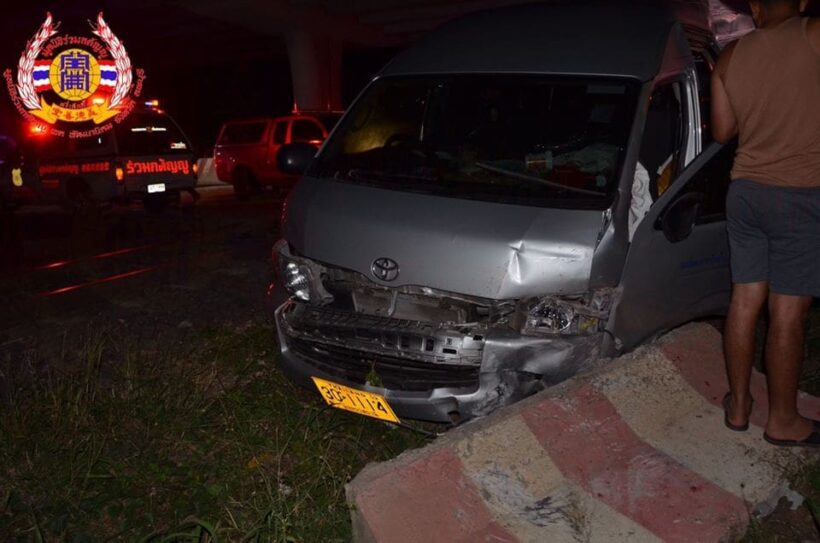 Keep in contact with The Thaiger by following our
Facebook page
.
Fish sauce excluded from Thailand's proposed tax on salty foods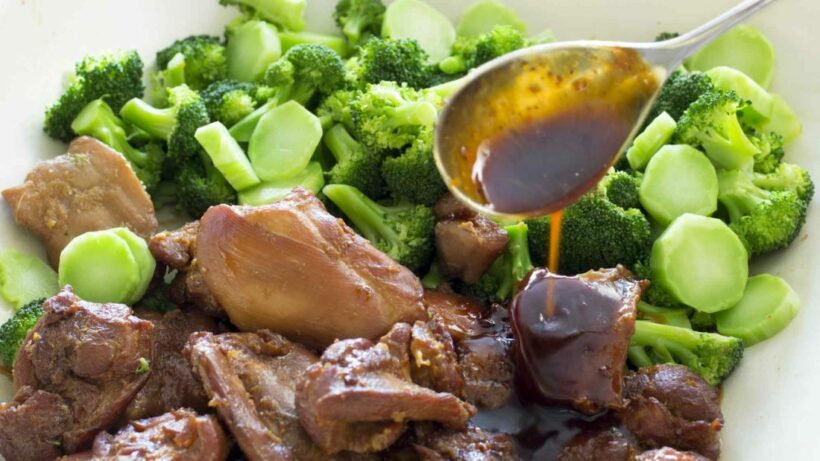 PHOTO: Cook's Illustrated
Thailand's Excise Department and Public Health Ministry is considering a levy on salty foods in an attempt to tackle the sodium-rich diets of Thai citizens, and the health consequences.
The director general of the Excise Department, Patchara Anuntasilpa says the tax would be calculated based on the amount of salt in a product, with the proposal being sent to Finance Minister Uttama Savanayana by year end.
Fish sauce is a liquid condiment made from fish or krill that have been coated in salt and fermented for up to two years.[1][2]:234 It is used as a staple seasoning in East Asian cuisine and Southeast Asian cuisine, particularly south east Asia and Taiwan. Following widespread recognition of its ability to impart a savoury umami flavor to dishes, it has been embraced globally by chefs and home cooks.
"If the tax is approved, we will allow entrepreneurs one or two years to reduce the salt content and launch a less-salty version of their product."
The World Health Organisation and the UN both recommend taxing foods with a high salt content, saying increased sodium intake leads to high blood pressure, cancer and kidney and heart disease.
The Nation reports however, that while the proposal is to levy the tax on frozen and canned foods, along with processed items such as instant noodles, seasoning such as fish sauce and snacks like potato chips would be excluded.
The Federation of Thai Industries has pledged to cooperate with the government's effort to improve the health of Thailand's citizens, but its head Wisit Limluecha says he is not in favour of taxing popular seasonings, snacks, frozen or instant foods.
"Research has found that these foods represent only 20% of what we eat each day, and everyone has different eating habits, so the better solution would be to advise consumers on how to eat healthily."
Wisit warns that the tax may damage the country's competitiveness in the food sector both overseas and in Thailand, where imported products are easily available. He also voices concern that small businesses will suffer if unable to afford ingredient and packaging changes.
SOURCE: The Nation
Keep in contact with The Thaiger by following our
Facebook page
.
Five days to move out – restaurant encroaches on Nakhon Si Thammarat creek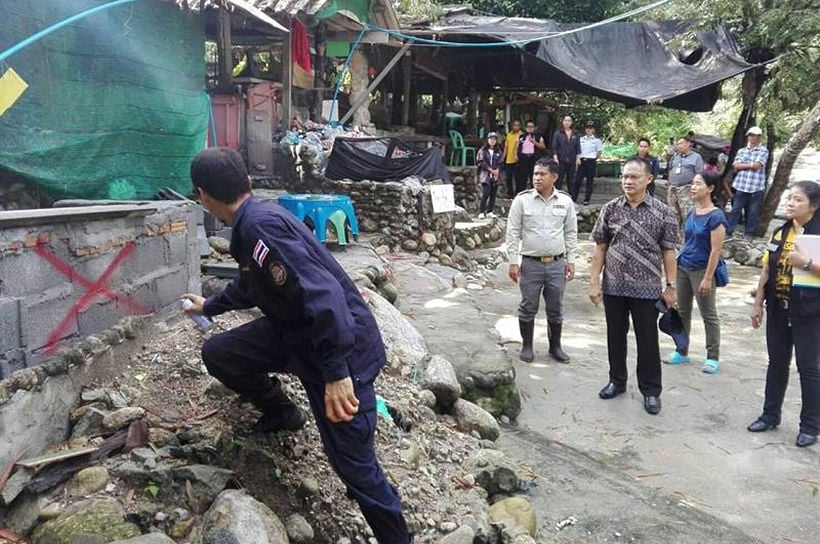 PHOTO: Facebook/Strong Club – Sufficiency mind, anti-corruption
A restaurant in Nakhon Si Thammarat has been exposed for illegally encroaching on the Baan Kiriwong creek and constructing permanent foundations and infrastructure. They've been ordered by authorities to move out.
The Nation reports that a Facebook page titled "Strong Club – Sufficiency mind, anti-corruption" posted a photo with a caption on October 14, alluding to the illegal encroachment. The concrete platform runs for about 60 metres along one side of the stream.
The restaurant had allegedly created a cement platform in the creek and set up tables and chairs at Baan Kiriwong, which has become famous as an eco-attraction for tourists in the Nakhon Si Thammarat province, west of Krabi on the Gulf of Thailand.
The area also serves as a natural flood warning system, so, in the event of flash floods, the locals send emergency warnings to people in the town to prepare for approaching flood waters.
The Facebook page owners had asked the local government to inspect the area to ensure more damage wasn't inflicted on the forest and the Baan Kiriwong creek.
On Tuesday, the Lansaka district governor and rangers went to the scene and questioned the owner of the restaurant. The restaurant owner was given an ultimatum to break up and remove the cement platform and move the restaurant out of the area within five days.
SOURCE: The Nation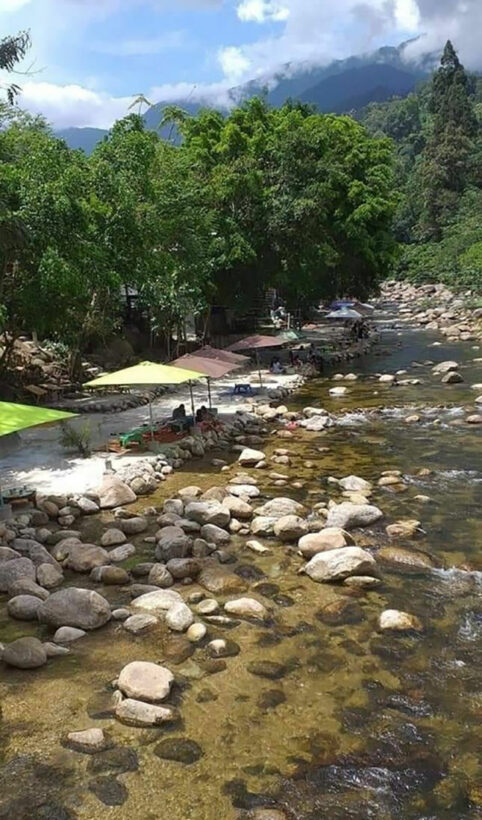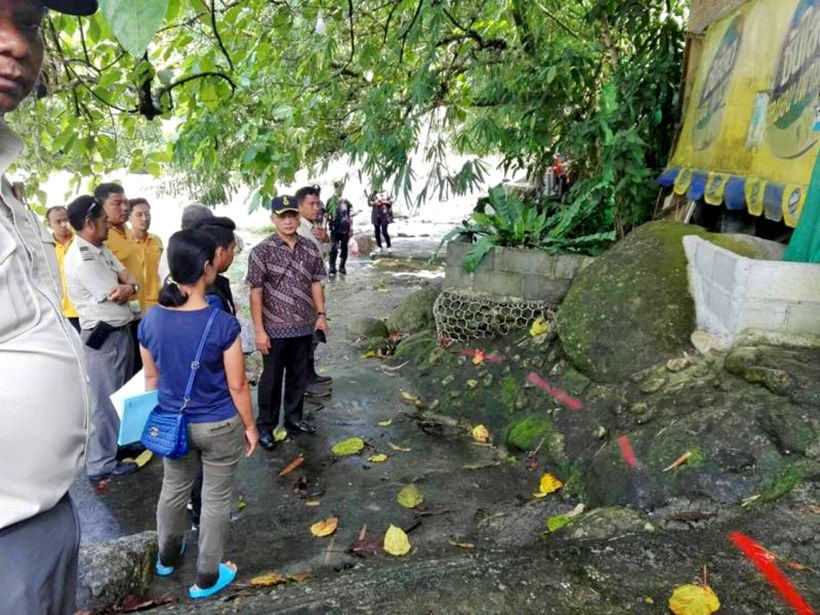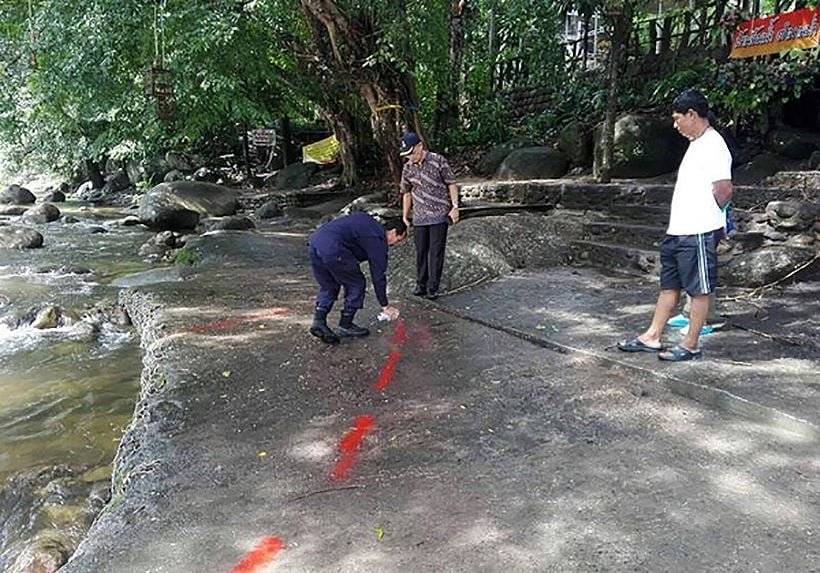 Keep in contact with The Thaiger by following our
Facebook page
.
Thailand rated near bottom for privacy protection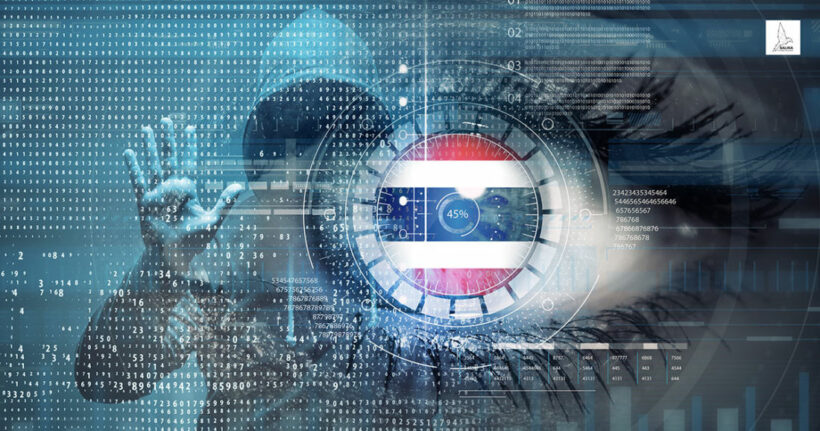 Thailand's new cybersecurity law could be used 'to silence critics', according to a new survey of 47 countries. Thailand placed in the bottom five out of 47 countries ranked for privacy protection, according to a study by Comparitech, a website that researches and compares technology services.
Thailand and Malaysia scored 2.6 out of 5, followed only by India (2.4), Russia (2.1) and China (1.8) in the first-time study, entitled "Surveillance States".
Ireland was at the top of the list, scoring 3.2, followed by Portugal, Norway, France and Denmark, all of which scored 3.1. The study takes into account categories ranging from use of biometrics and CCTV to data-sharing and retention laws. According to the study, biometrics are used for many day-to-day proceedings, such as biometric checks when buying a SIM card.
Thailand's Computer Crimes Act allows officers of the Digital Economy and Society Ministry to request documents and data from service providers without a warrant.
"With a warrant, they are able to request much more information. Many believe the new cybersecurity law will be used by the government to silence critics".
Local cafes offering WiFi are now required to keep a log of customers' browsing data for 90 days, it was abounded last week. According to the government, this is intended to help identify users who might abuse the laws.
SOURCE: Bangkok Post
Keep in contact with The Thaiger by following our
Facebook page
.