Foreigners crying foul over the new dual pricing policy at Thai public hospitals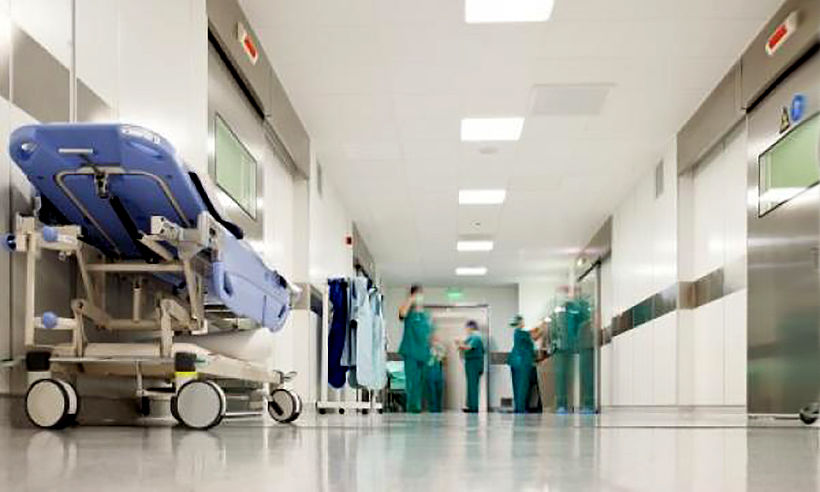 Thailand's expat community is reeling after the news of Thai public hospitals given the greenlight to charge foreigners higher rates for foreigners than the locals – a classic dual-pricing policy.
The new split rates kick in from September 29. But the health ministry say the new rates actually provide more set prices for services and procedures and, in some cases, charges may drop for some foreigners.
The unpopular Thai policy of dual pricing will now cover public hospital care, not just national parks, museums and amusement parks. Public hospitals in Thailand will now be able to legally charge foreign nationals higher rates for services under new regulations published last week.
There will now be four tiers of rates that can be charged for services based on the patient's visa status in the Kingdom – Thai nationals, foreigners from neighbouring countries, working foreigners on non-immigrant visas, and tourists and retirees.
For example, an HIV test costs 160 baht if you're Thai. It goes up to 240 baht for working expats and then to 320 baht for retirees and tourists.
Or, a spinal MRI examination will cost Thais 18,700 baht. That jumps to 23,375 baht for working expats and 28,050 baht for retirees and tourists.
But the costs, allowing greater charges for working foreigners and tourists, will still be a lot less than the charges at most Thai private hospitals. Private hospitals have been accused of price gouging their foreign patients for years and have recently come to the attention of consumer groups and the public health ministry for their overcharging for medications issued by their own dispensaries, from 30% more up to 300% in some reported cases.
Public hospitals now will have a more accurate base of costings for different levels of patients, something that has been arbitrary and ad hoc in the past.
Thais receive mostly free medical care through the Universal Healthcare Program administered by the Public Health Ministry.
Keep in contact with The Thaiger by following our
Facebook page
.
Paramotor crash in Chonburi kills British man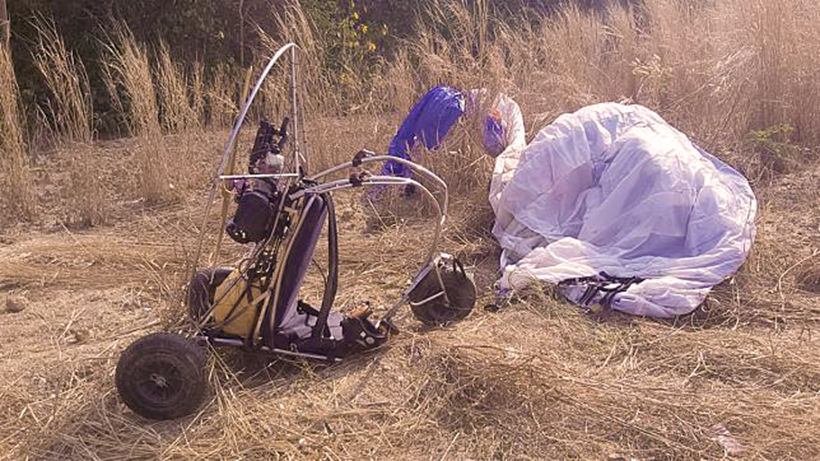 A British man, aged 60, has been killed in a flying incident. He was flying when the paramotor developed engine troubles and plummeted into the ground in Bang Saray Tambon in Sattahip district, south of Pattaya.
Bang Saray police and rescuers from the Sawangrot Thammasathan Foundation were called to the crash site, that occurred in a grassy field near Moo 11 village.
The police reported that they found a seriously injured man lying on the ground near a black motorised parasail craft. He was wearing a green T-shirt and camouflage shorts.
The man was given immediate first-aid and then rushed to Wat Yanasangwararam hospital, where he was later pronounced dead.
Police questioned his colleagues, who said the man was flying his powered paraglider over the area in a training session, when the engine broke down. He tried to make an emergency landing, but was unsuccessful.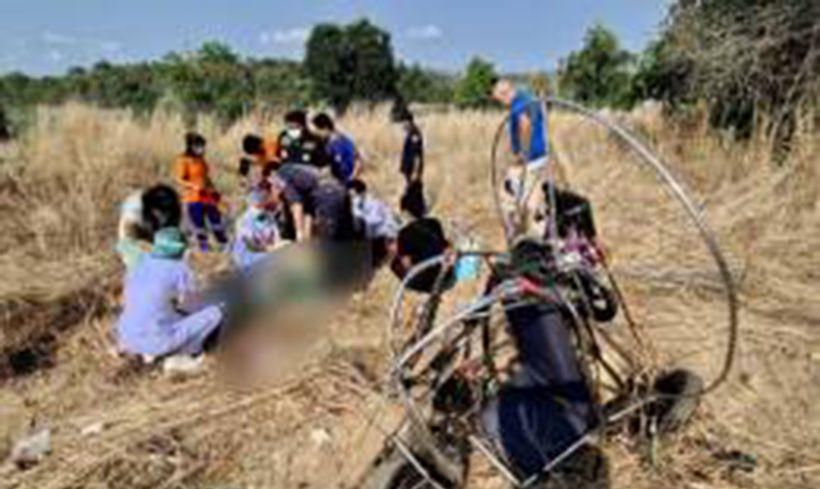 The man's name is being withheld while officers are contacting the embassy and his family.
(Other publications have reported that he is American and there were already problems with the paraglider since take off)
SOURCE: Bangkok Post
Keep in contact with The Thaiger by following our
Facebook page
.
Thai PM says tourists will get automatic visa extensions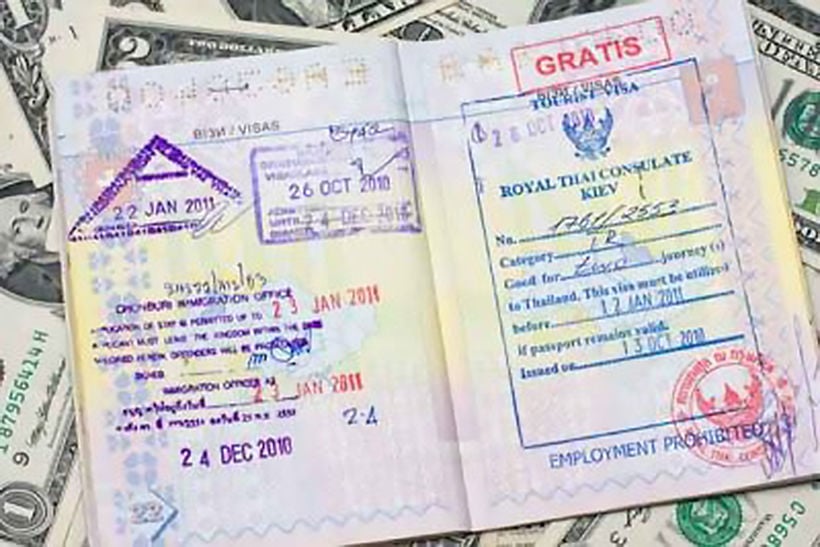 Thai PM Prayut Chan-o-cha is concerned that foreigners seeking visa extensions have been gathering in their hundreds at Thailand's immigration offices each day, at a time when social distancing is needed due to the Covid-19 coronavirus pandemic. This from a spokesman for the Foreign Affairs Ministry today.
Deputy ministry spokesman Natapanu Nopakun announced that the cabinet has responded with a move to grant automatic renewal of tourist visas for visitors who arrived in Thailand after March 1. The proposal was approved by the cabinet yesterday and is set to be officially announced sometime soon. The situation will relieve a lot of the stress the visits to crowded immigration offices has been causing to tourists and visitors.
People who hold other types of visa, or who arrived before March 1, still need to go visit their nearest immigration office for extensions.
We'll publish more information about the announcement when it becomes available.
SOURCE: The Nation
Keep in contact with The Thaiger by following our
Facebook page
.
Australian consul general in Phuket confirms letters for stranded Aussie expats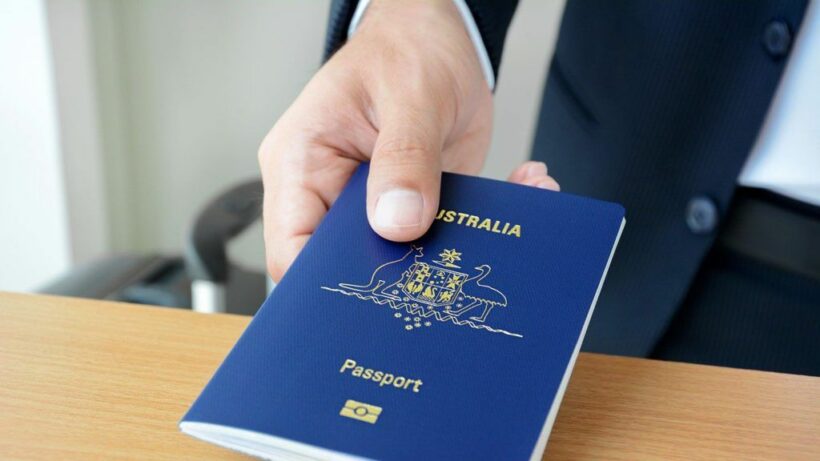 The Australian Consulate General in Phuket says it will provide visa support letters to any Australians in Thailand who can prove long-term residency in Thailand. The Australian consul general in Phuket confirms that letters for expats caught by Non-Imm O visa requirements will be provided.
"Please email Consular.Phuket@dfat.gov.au with your personal particulars page of your passport and a copy of your current visa. There will be no fee applied for this service"
Click HERE for a link to the website.

Australians were urged to check the Australian government's SmartTraveller website for more details.
"We will NOT consider providing these letters to those who are travelling on Tourist Visas."
"Australian Government advice remains that Australians should seek to return home while commercial options remains to do so."
Australian Consulate Phuket
Keep in contact with The Thaiger by following our
Facebook page
.