44 national assembly reps support bill to decriminalise 'medical marijuana'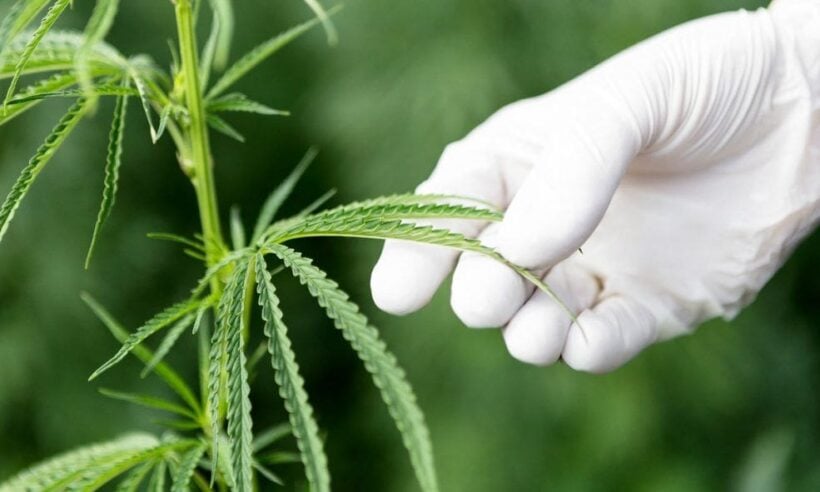 A total of 44 members of the Thai National Legislative Assembly have signed in support of a draft bill to decriminalise marijuana for medical purpose by deleting cannabis from the Category 5 list of narcotic drugs, said Mr Somchai Sawaengkarn, secretary of  the NLA's extraordinary committee on parliamentary affairs.
He says the decision to push for a separate bill to decriminalise marijuana for medical purpose followed an opinion poll conducted by the committee through the NLA's website which showed that 99.13 percent of 16,431 respondents supported the idea.
Dr Jate Sirathranon, chairman of the NLA's public health affairs committee, clarified why a separate bill was needed, saying that deliberation of the drafted Narcotics Act and two related bills would take a lot of time and might not be passed into law within the term of the current government.
Hence the need for a separate bill to speed up the process of decriminalising marijuana for medical purpose, he said, adding that marijuana can be used to ease pain from cancer, to treat vomiting from chemotherapy and to treat phiperal neuropathy.
SOURCE: Thai PBS


Read more headlines, reports & breaking news in Thailand. Or catch up on your Thailand news.
New Thai E-Driving licences are 95% complete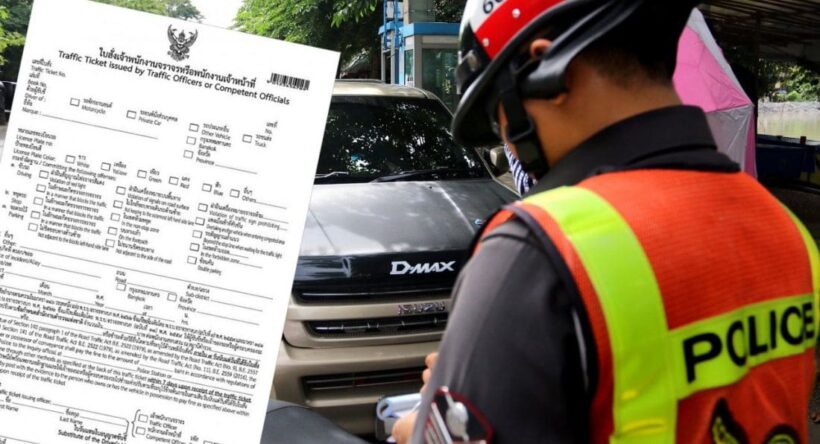 Thailand law makers are looking to amend the 1979 Land Transport act to bring together databases from the Road Transport and policing departments as registrations and enforcement combine to make a digital traffic violation ticketing system.
The National Legislative Assembly held a reading of the new bill yesterday (Thursday), which requires the Royal Thai Police and the Land Transport Department to work together to create an electronic database, comprised of registration information, traffic violations and motorist's personal details.
Traffic police will then have an easier time recording point deductions and new violations for any 'fast & furious' drivers out there.
The amendment stipulates that anyone whose traffic balance points reach zero on their licence (they start with 12 points each calendar year) will face a 90 day licence suspension and will be subject to traffic regulation training.
A proposal to implement a full e-drivers license on a new phone App this week was delayed until the new amendments have been passed by the NLA.
Air quality for Thailand – January 18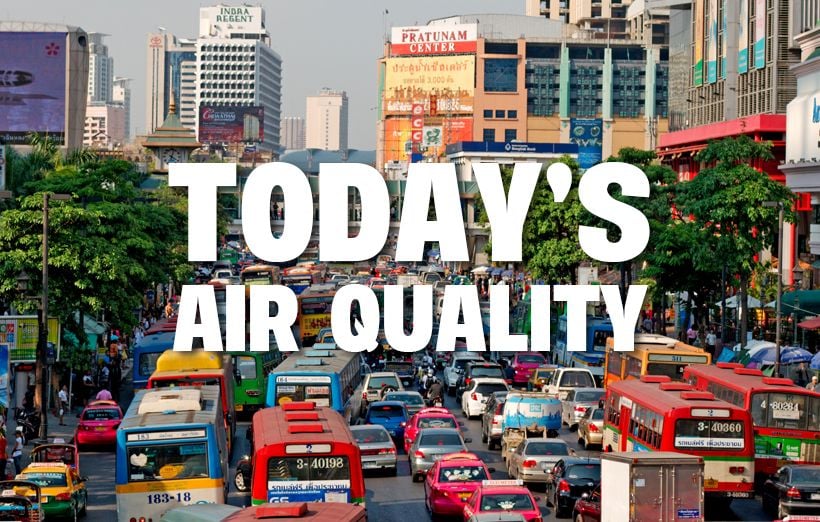 Northern Thailand
Members of sensitive groups may experience health effects. The general public is not likely to be affected.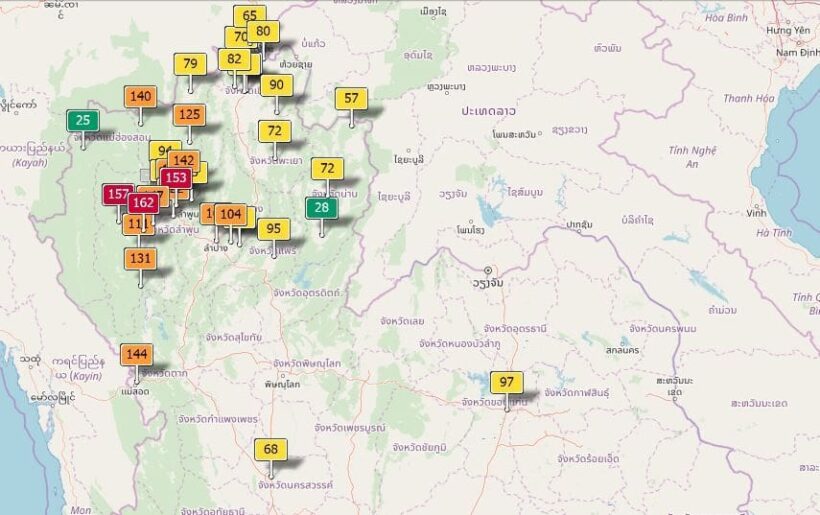 Central Thailand
Air quality is acceptable; however, for some pollutants there may be a moderate health concern for a very small number of people who are unusually sensitive to air pollution.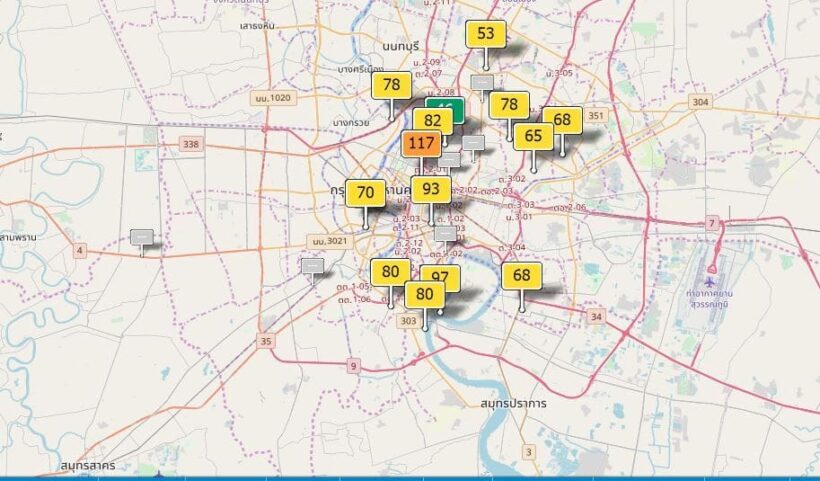 Southern Thailand
Air quality is considered satisfactory, and air pollution poses little or no risk.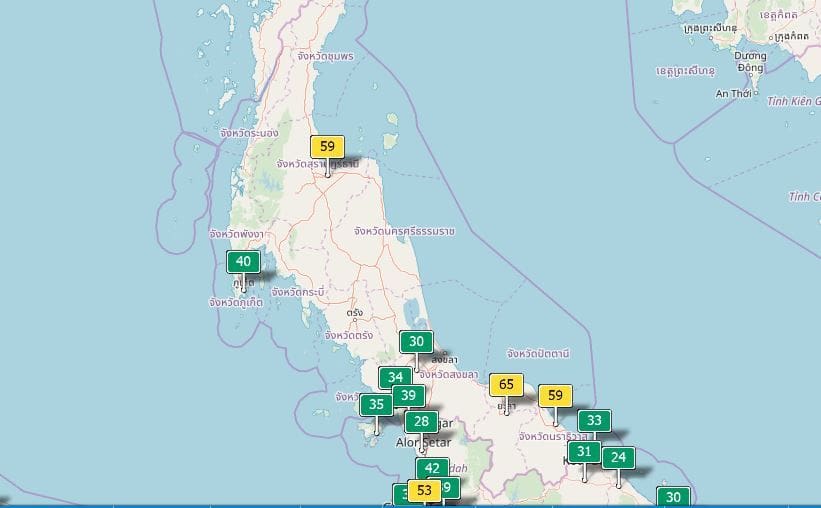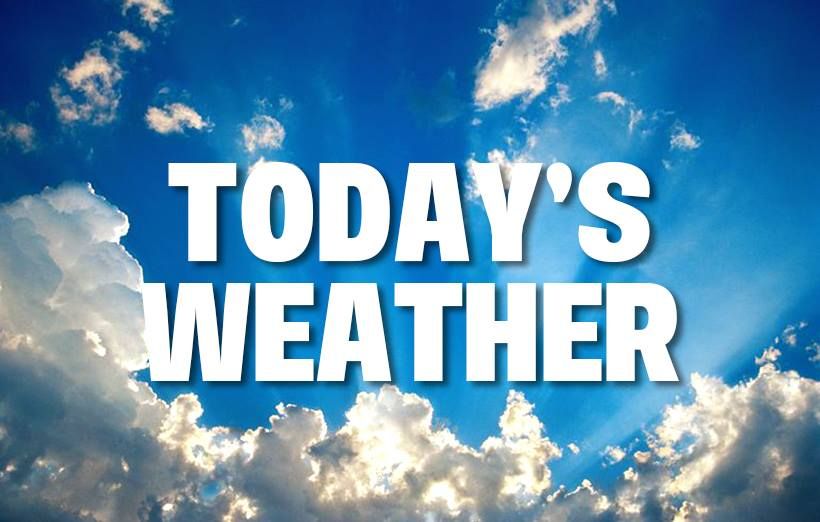 Bangkok
Mostly cloudy. High 30ºC. Winds NE at 10 to 15 km/h.


Phuket
Partly cloudy, with a possible thunderstorm. High 32ºC. Winds E at 15 to 30 km/h. Chance of rain 30%.


Chiang Mai
Generally clear. High 29ºC. Winds SSE and variable.


Pattaya
Morning clouds followed by afternoon sun. High 31ºC. Winds NE at 10 to 15 km/h.


Ko Samui
Thunderstorms. High 24ºC. Winds E at 15 to 30 km/h. Chance of rain 80%


Hua Hin
Partly cloudy. High 30ºC. Winds NNE at 15 to 25 km/h.