Road deaths
Thailand
139 killed, 653 injured, as Thailand's holiday weekend sees surge in road accidents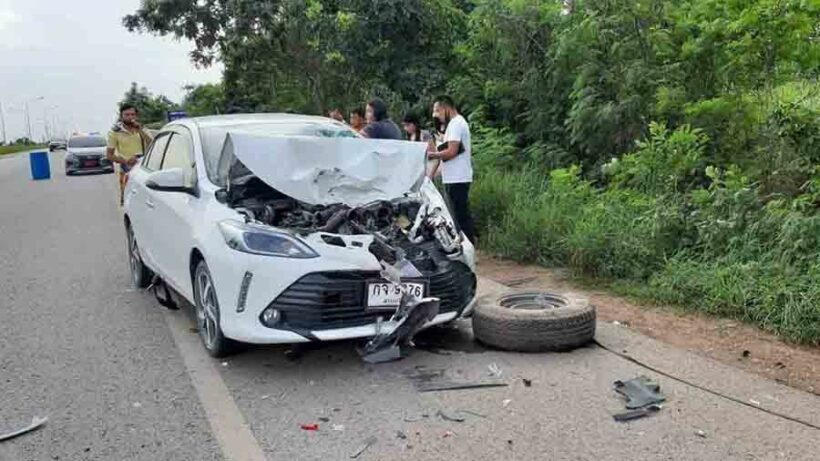 The Ministry of Transport has confirmed that hundreds of road traffic accidents have taken place over Thailand's holiday weekend. 139 people have died and 653 have been injured in the course of the 4-day holiday, which was introduced to boost domestic tourism.
The Pattaya News report that 455 car accidents have been recorded, with nearly 79% of them being caused by excessive speed. 82 people died in car accidents, with a further 466 injured. The Ministry of Transport says 27 accidents caused by speeding occurred in Chon Buri.
Another 153 accidents involved motorbikes, with 47 bike riders killed and 165 injured. Most of the bike accidents were recorded in the central province of Nonthaburi and the northern province of Lamphun, with each province recording 11 motorbike accidents.
Public transport vehicles and trucks accounted for 21 accidents, with 13 caused by trucks, 5 by buses, and 3 by trains. Those accidents contributed a further 10 deaths and 22 injuries. Over 10.68 million people took to public transport over the course of the 4-day holiday, while out of more than 14 million vehicles that left Bangkok, 13 million were private cars.
SOURCE: The Pattaya News