Expats
Thailand renews cap on permanent residency applications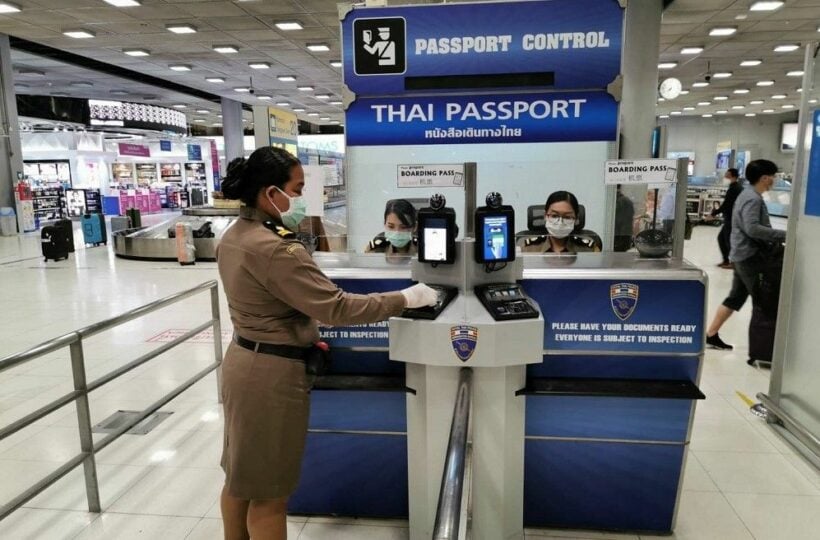 The Thai government has once again capped the number of expats who can apply for permanent residency in 2020 at 100 per nationality, rising to 150 in the case of stateless individuals. The quota remains the same as in previous years and has now been confirmed by Immigration officials.
PM Prayut Chan-o-cha signed the order and it has now been published in the Royal Gazette, making it official. A government spokesman says the limit is in line with Thailand's Immigration Act.
"This is in accordance with the Immigration Act which permits a number of foreigners from each nation to be granted permanent residency each year."
Foreign nationals can apply for permanent residency provided they meet certain criteria. These include, but are not limited to, holding a work permit for at least 3 years prior to application, working for the same organisation for at least a year prior to application, and earning at least 80,000 baht a month for the previous two years.
Applicants must also be able to understand and speak the Thai language.
SOURCE: Khaosod English